3 Couple Who Fell In Love While Collaborating As Artiste: Is there a certain song that made you fall head-over-heels in love with the celebrity who sang it? Now, imagine if that song was actually a duet, and you were the person performing the other half of it.
It's really not surprising that some singers fall in love with their duet partners, producers, or other musicians who've helped them out in the recording studio or on stage.
Here are some celebrity couples who fell in love while making music together:
1. SIMI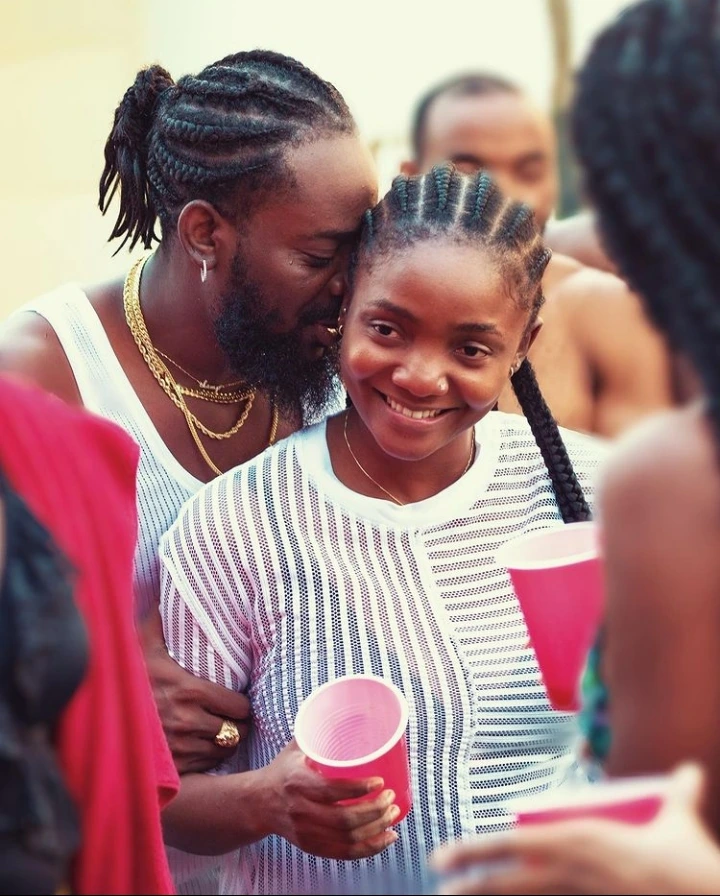 Popular Nigerian Singer and songwriter, Simisola Bolatito Kosoko, better known by her stage name Simi is one of Nigeria's finest musician who got married or fell in Love with another musician while collaborating. As we all know, Simi is married to Adekunle Gold.
>>> Also read: 10 Nigerian Stars' Marriage Breakup That Surprised Everyone (Photos)
Simi married a singer named Adekunle Gold in a private wedding ceremony on January 9, 2019. It was later revealed that they had been dating for five years. Simi became a mother for the first time on the 30th of May 2020 when she gave birth to her daughter Adejare.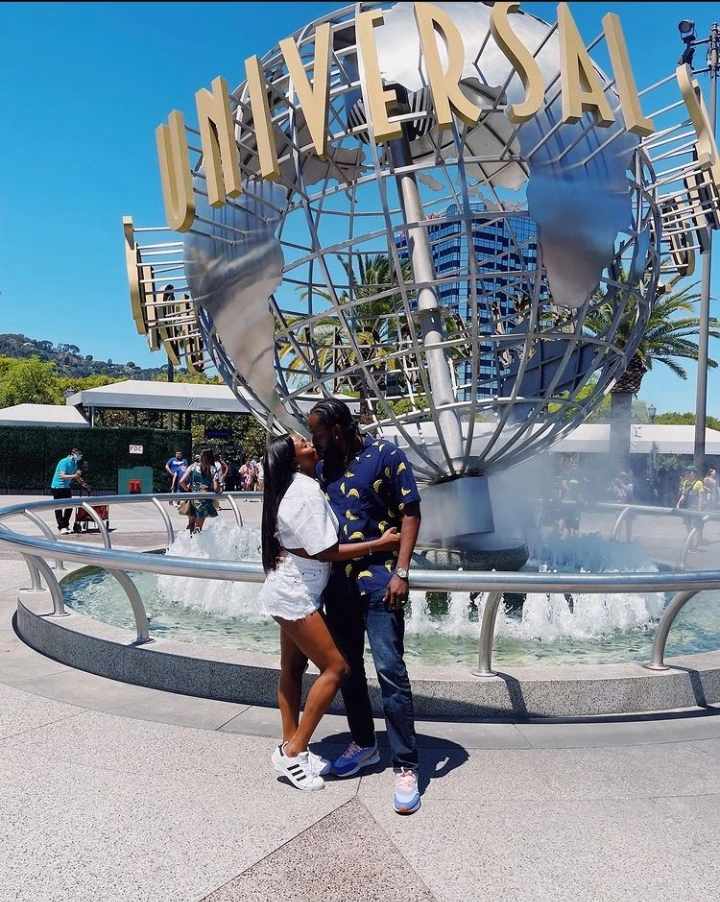 2. ALICIA KEYS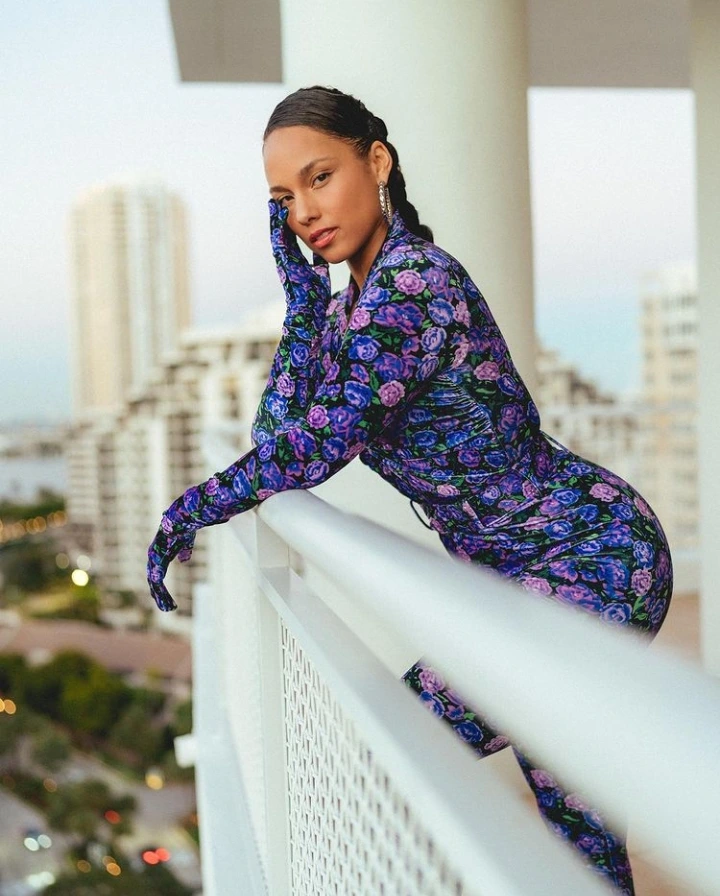 Alicia Augello Cook, known professionally as Alicia Keys, is an American singer, songwriter and actress. A classically trained pianist, Keys began composing songs by age 12 and was signed at 15 years old by Columbia Records.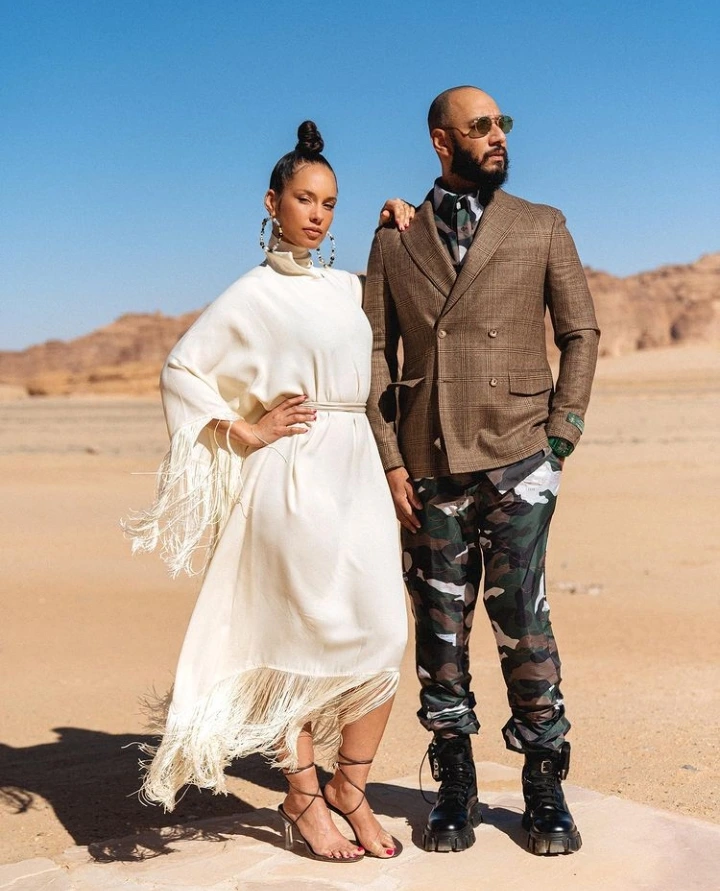 For over a decade, Keys was in a low-profile romantic relationship with her long-time good friend and collaborator Kerry Brothers Jr. until 2008. Keys had met Brothers in the early 1990s at a cypher in the Downtown Village in Washington Square Park. Brothers was also her production and songwriting partner for the first four of her albums. Keys later dated hip hop artist-producer Swizz Beatz. Keys and Beatz, who have known each other since they were teenagers, announced they were engaged and expecting their first child in May 2010.
They held a Zulu ceremony to bless their unborn child in the Johannesburg suburb of Illovo, South Africa, during the 2010 FIFA World Cup. They were married on July 31, 2010, in a private ceremony near the Mediterranean Sea. The couple had their first child, a son, Egypt Daoud Dean on October 14, 2010. She gave birth to their second child, also a boy, Genesis Ali Dean, on December 27, 2014.
Other songs they've done together: "Teenage Love Affair (Remix)" by Alicia Keys and "Speechless" by Alicia Keys ft. Eve.
>>> Also read: Top 10 Most Lovely Celebrity Couples In Nigeria In 2022 (Photos)
Songs about their relationship: "Best I Ever Had" by Drake ft. Swizz Beatz, and "Un-Thinkable (I'm Ready)" and "Blended Family (What You Do For Love)" by Alicia Keys.
3. BLAKE SHELTON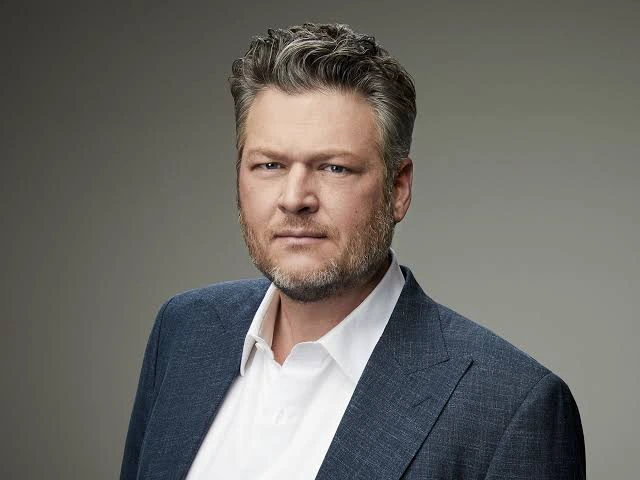 Blake Tollison Shelton is an American country music singer and television personality. Shelton married long time girlfriend Kaynette Gern on November 17, 2003. They divorced in 2006. In 2005, Shelton met singer Miranda Lambert at the CMT's 100 Greatest Duets Concert.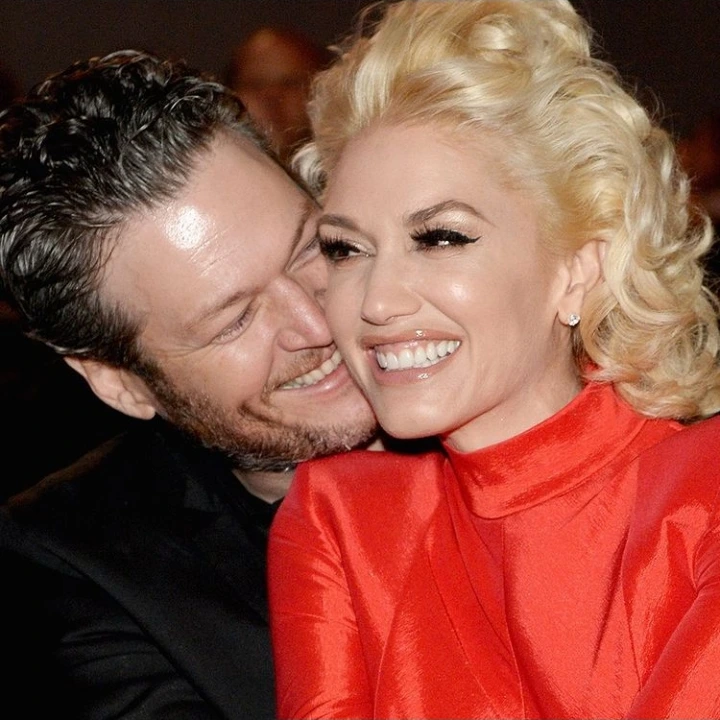 In July 2015, Shelton and Lambert announced their divorce. The couple released a statement, "This is not the future we envisioned and it is with heavy heart that we move forward separately. We are real people, with real lives, with real family, friends and colleagues. Therefore, we kindly ask for privacy and compassion concerning this very personal matter." Their divorce was finalized later that same day. In late 2015, it was announced that Shelton had started dating his colleague from The Voice, No Doubt vocalist Gwen Stefani. On October 27, 2020, Shelton and Stefani announced their engagement after five years of dating. They married on July 3, 2021.
Songs they did together: "Home," "Bear Skin Rug," "Red River Blue," and "Draggin' the River" by Blake Shelton ft. Miranda Lambert, just to name a few. They've also cowritten a bunch of solo songs together, including "Over You" by Miranda Lambert.
Songs (probably) about their relationship: A lot of Miranda's 2016 album, The Weight of These Wings.
3 Couple Who Fell In Love While Collaborating As Artiste