The football season has come to an end and footballers are currently on holiday. They use this rare opportunity to spend quality time with their friends and loved ones before pre-season actions comes knocking. This summer a good chunk of footballers have decided to spend part of their holiday in Africa. Photos in this article will showcase some top footballers who are spending their holiday in Africa.
1. Ander Herrera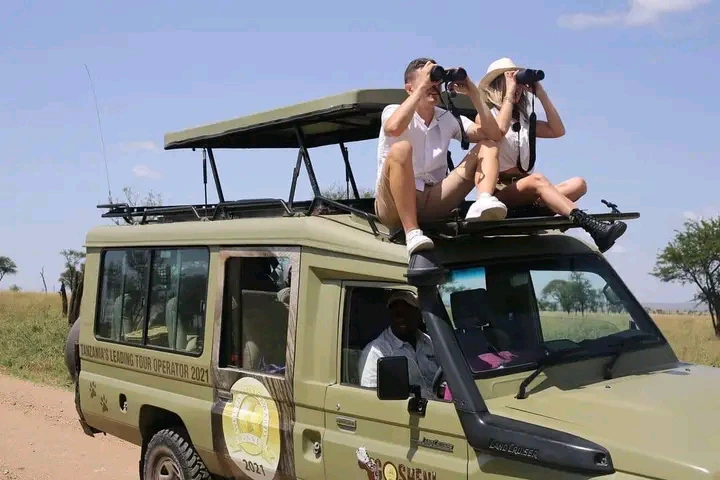 Former Manchester United midfielder Ander Herrera has been on a tourist visit to Tazania. The PSG star has shared photos of him and his partner visiting the wildlife in Serengeti and also Zanzibar Island.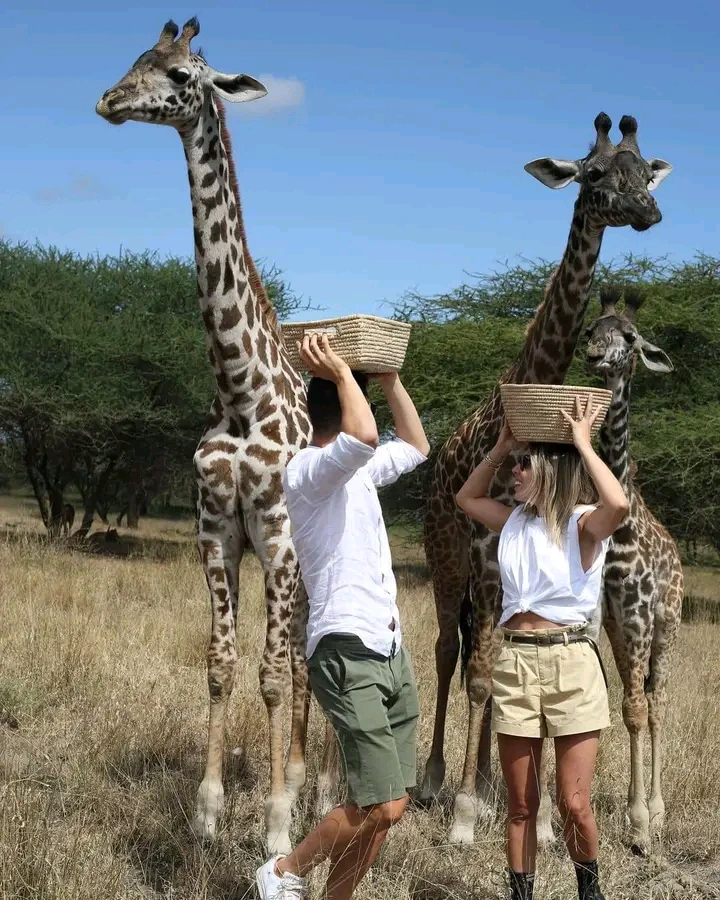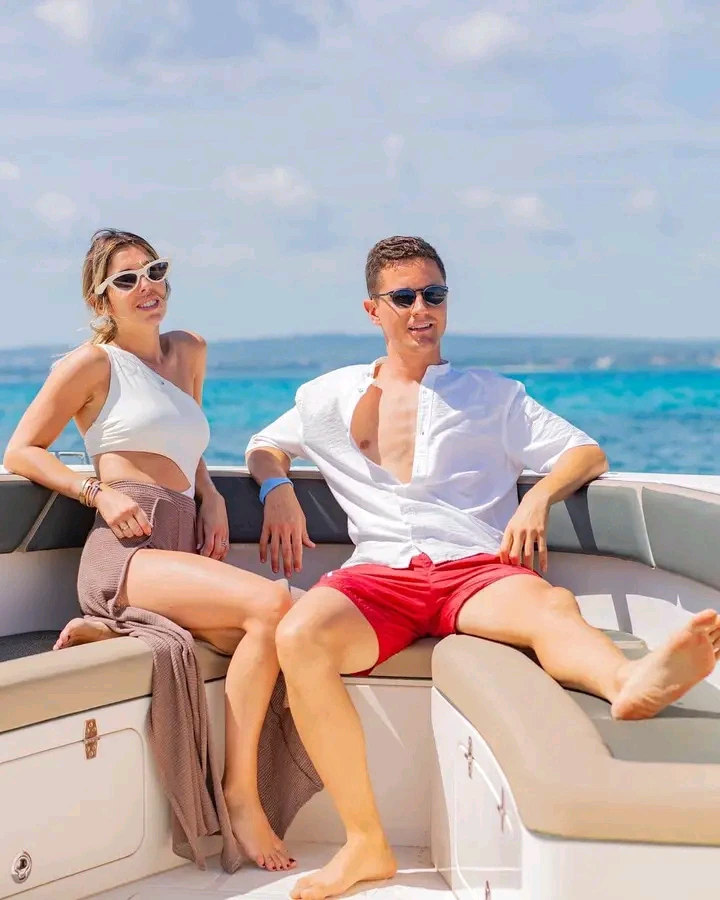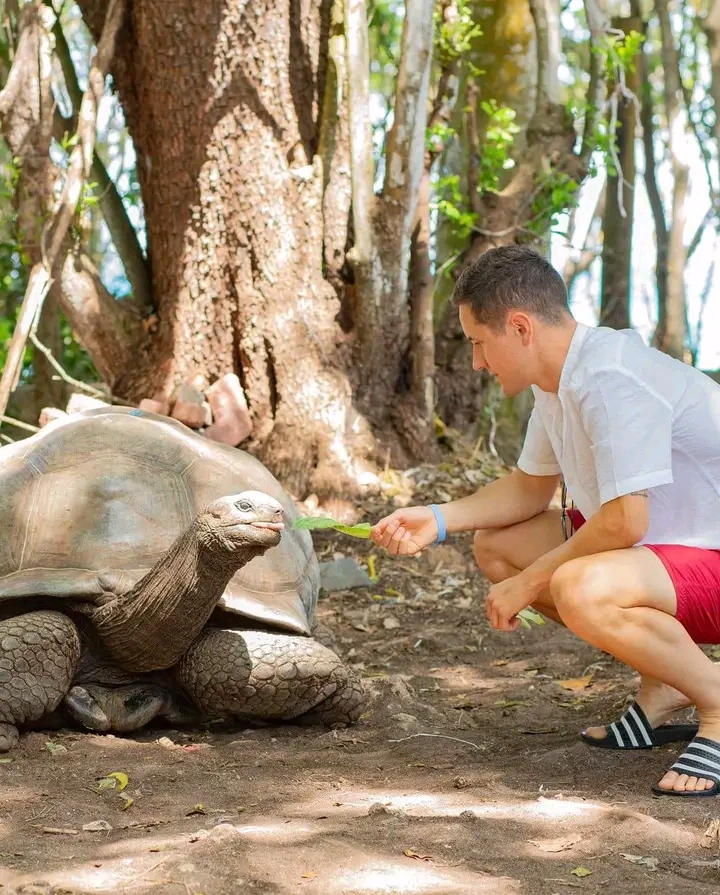 2. Memphis Depay
Barcelona and Dutch striker Memphis Depay is currently in Ghana. The Netherlands international has shared pictures of his holiday in the country via his social media platforms. He also met with the Ghanaian president.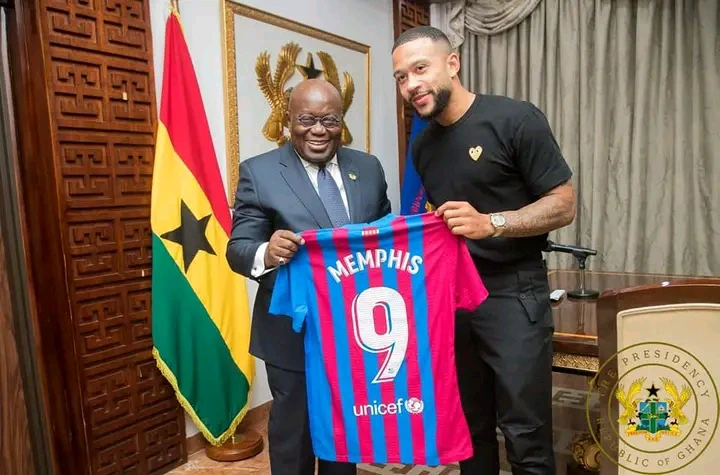 READ ALSO: 13 Most Expensive Cars You won't Believe Is In Davido's Car Garage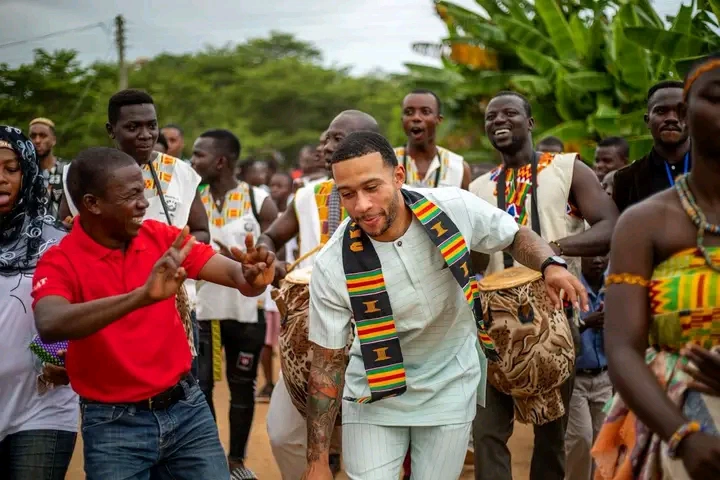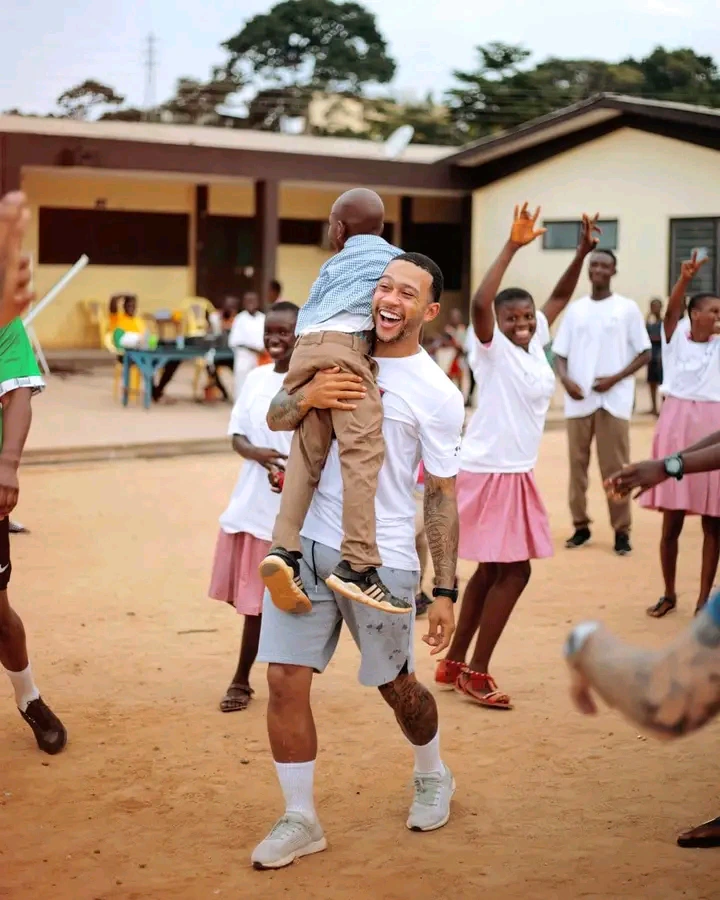 3. Kylian Mbappe
The world highest earning footballer Mbappe has also chosen Africa for his summer holiday. The PSG star has shared photos on his Instagram page and story of his time in Morocco's red city Marrakech. He recently shared a photo of himself in a pool in one of Marrakech's luxurious hotels.