It feels good when your children follow in your footsteps when it comes to their choice of careers. Some Legendary musicians have children who are also musicians and in this post, I'm going to share with you some of these Legendary musicians.
1. Late Lucky Dube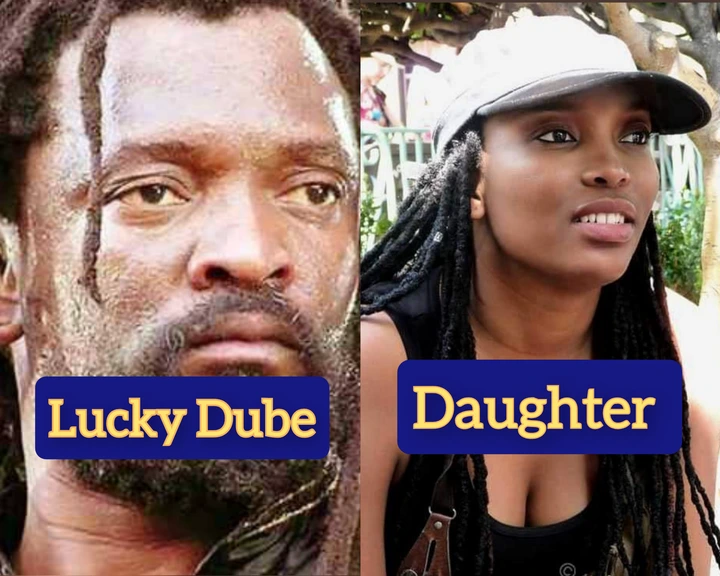 The late South African reggae artist Lucky Dube, has a daughter Nkulee who is following in his musical footsteps. Nkulee Dube was part of her late father band before his death. Her music is classified as 'ethno-reggae' fused with soul and jazz.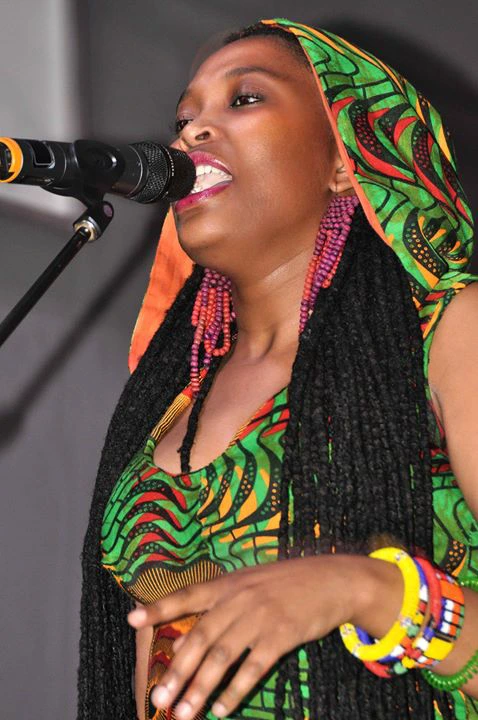 (A photo of Nkulee Dube performing on Stage)
She has performed at major festivals across Europe, in the USA, and some other countries.

2. Late Michael Jackson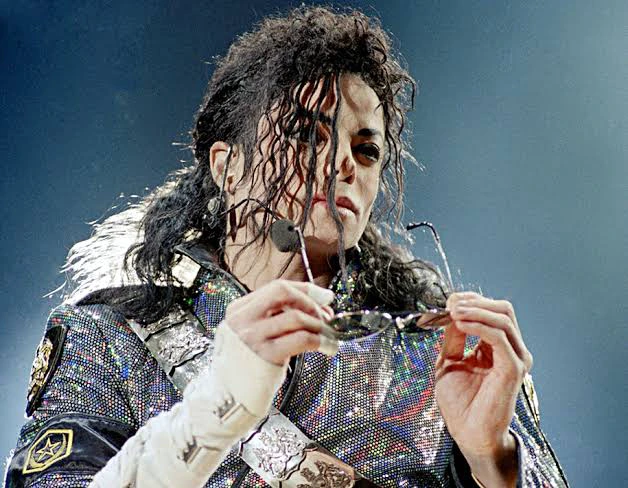 late "king of POP" Michael Jackson has a beautiful daughter Paris Jackson who also followed in his footsteps.
Paris is signed to Republic Records. She released her first single, "Let Down", in October 2020 and made her debut album, "Wilted" in November 2020.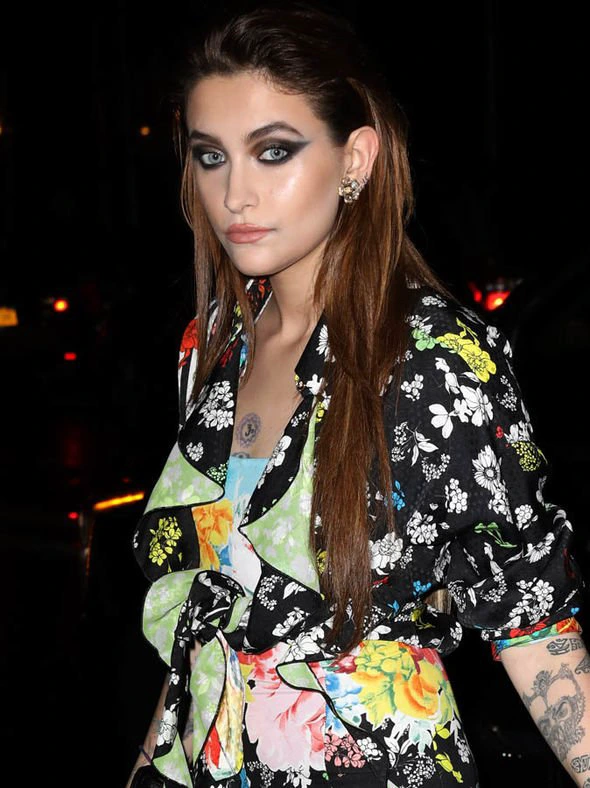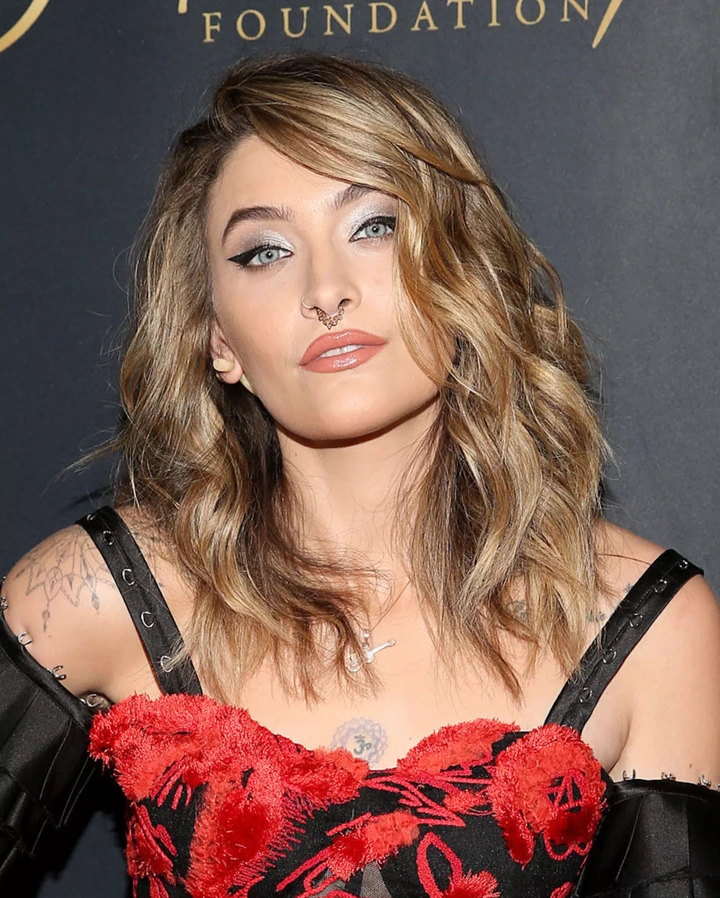 Paris is not just a singer but a model and an actress who has featured in a couple of movies.
3. Late Bob Marley

The late Jamaican singer who is regarded as one of the pioneers of reggae have children who followed in his musical footsteps. His sons Stephen, Ziggy, and Damian Marley, are renowned reggae artist who has made their mark in the music industry. Stephen and ziggy as part of the family band, have won 8 Grammy awards While Damian is a recipient of four Grammy Awards.
Ziggy Marley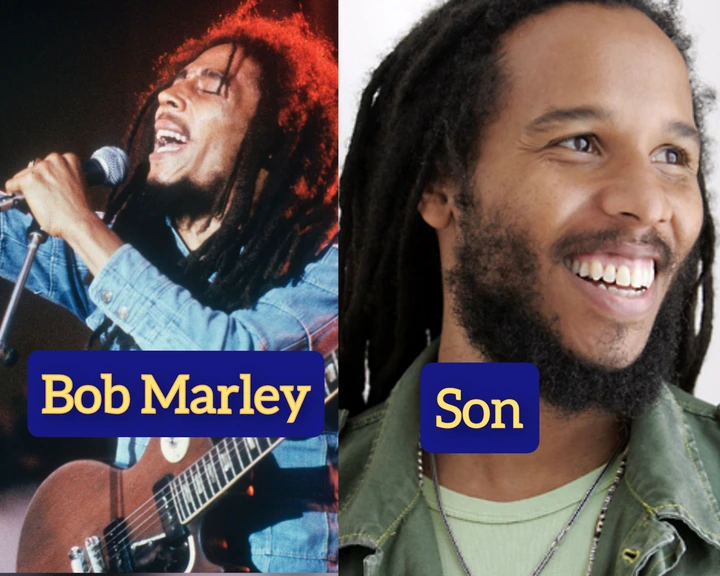 Ziggy Marley is the eldest son of the reggae icon who has led the family band Ziggy Marley and the Melody Makers for years now. He also has some solo albums to his name.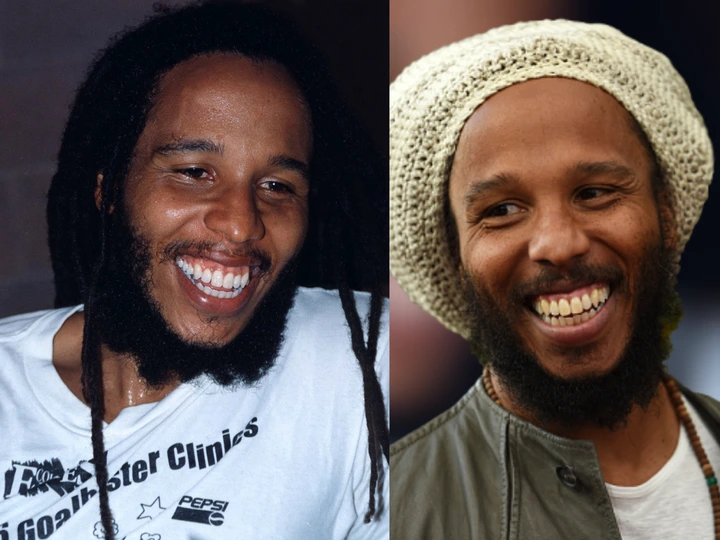 Stephen Marley
Stephen Marley is the second son of the reggae icon. He has won a couple of awards as a solo artist.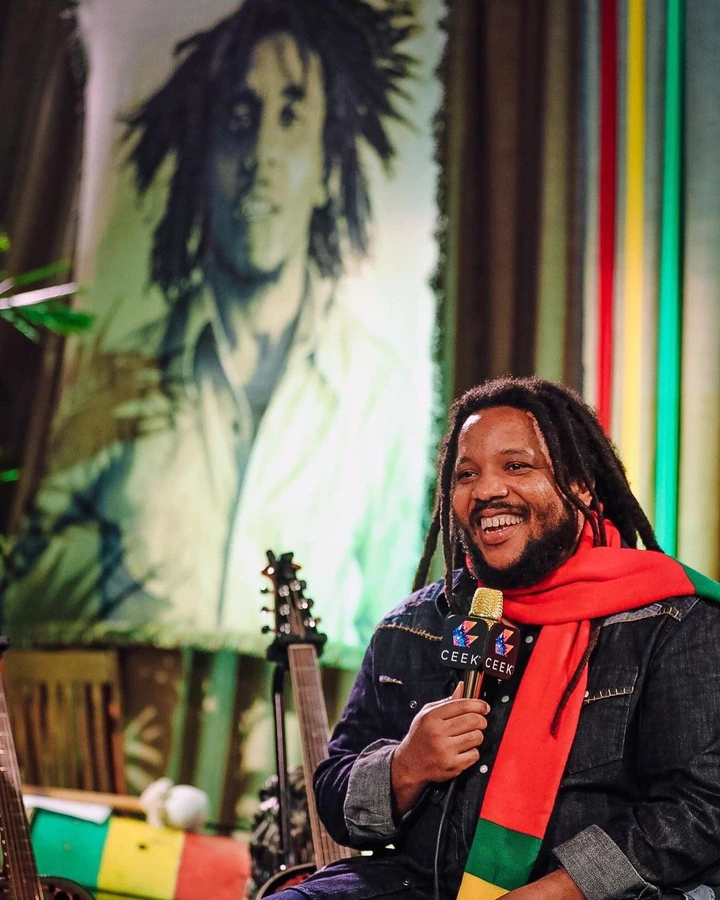 Damian Marley
Damian Marley "Jr. Gong" is the youngest son of the reggae icon. Damian was reportedly two years old when his father died.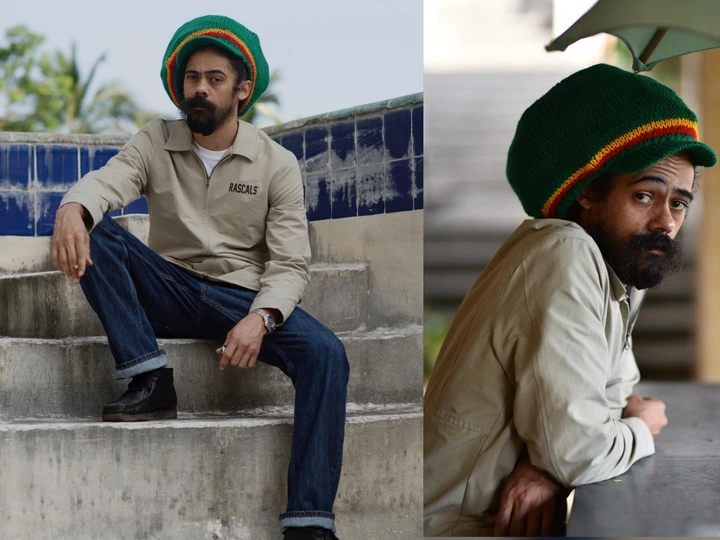 4. Late Fela Kuti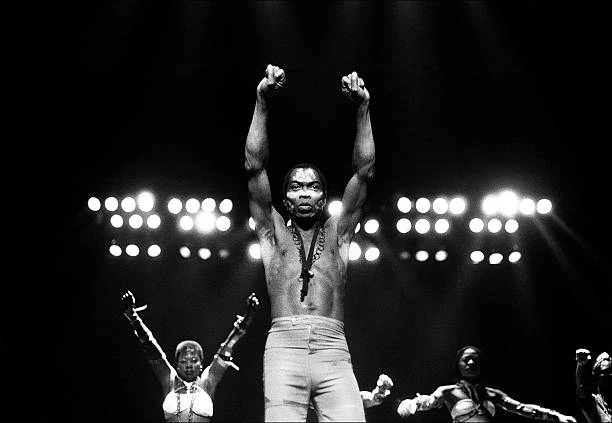 The Late Nigeria Afro-beat Legend is another musician whose children are also musicians. His eldest son Femi Kuti and youngest son Suen Kuti, are afro-beat artists who followed in his footsteps.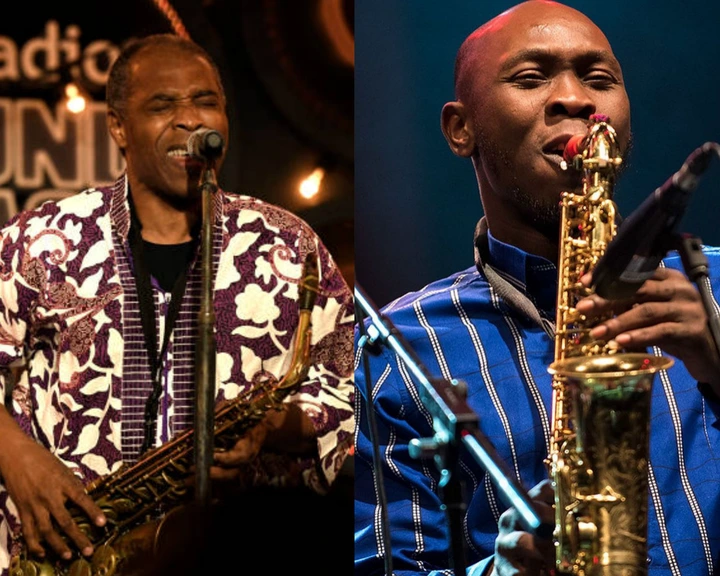 (A photo of Femi Kuti and his brother Seun Kuti)
Femi Kuti has been nominated 4 times for the Grammy award in the Best World Music Album category.
5. P. Diddy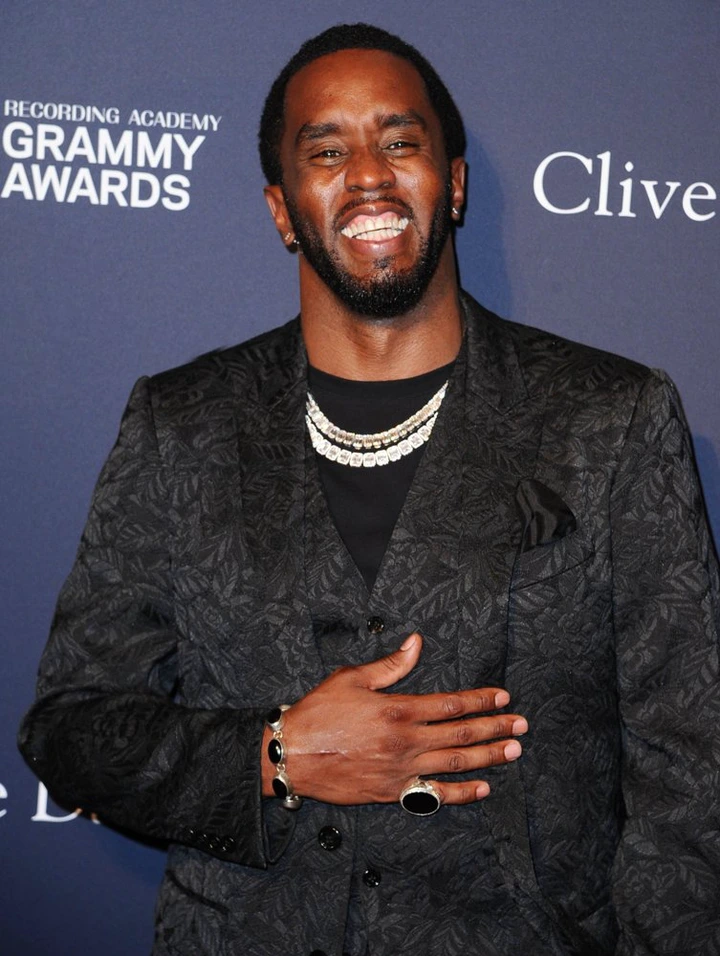 The renowned American Rapper and record producer Sean combs, popularly known by his stage name P.diddy, has a 23 years old son who followed in his footsteps.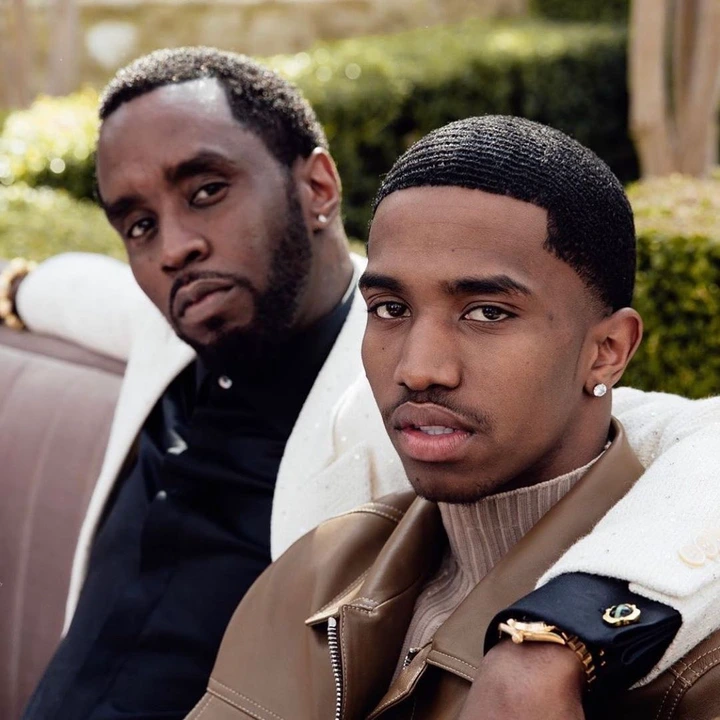 (A photo of P. Diddy and his son King Combs)
His son king combs is a rap star who is signed to his father's record label, Bad Boy Entertainment. He has featured some top artists such as Chris Brown, Jeremih and "Ty Dollar Sign" in some of his singles.