There are some popular Nigerian celebrities who are military or police personnel. In this post, we are going to look at some of these celebrities.
1. Cute Abiola

Cute Abiola also known by his skit name lawyer kunle, has made a name for himself in the Nigerian entertainment space. The popular skit maker is Nigerian navy personnel.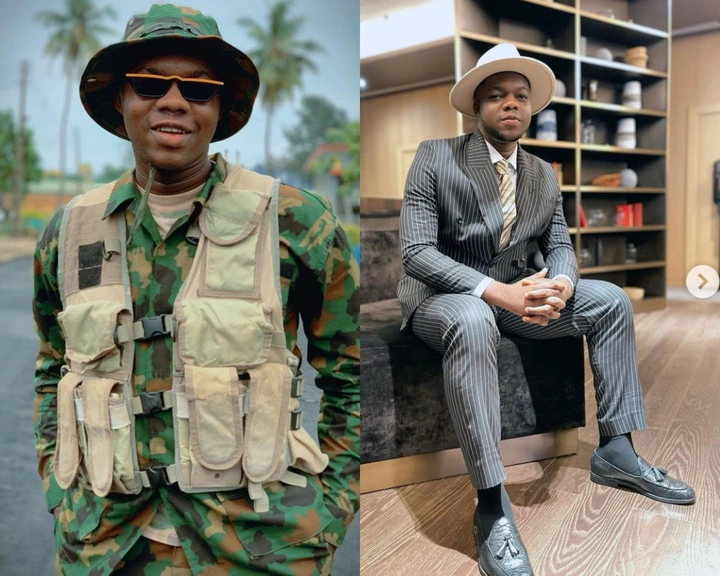 A lot of people got the know about his involvement in the Navy when the Nigerian navy took custody of him for weeks for reportedly violating the Armed Forces Social Media Policy.
2. Miracle

Miracle Igbokwe became famous after he emerged winner of the 2018 version of Big Brother Naija. The reality star who pursued his ambition of becoming a pilot subsequently became a certified 'Instrument Rated' Pilot after enrolling in an aviation school in the US.
READ: Check Out 10 Women That Starboy Has Dated [2010 – 2022]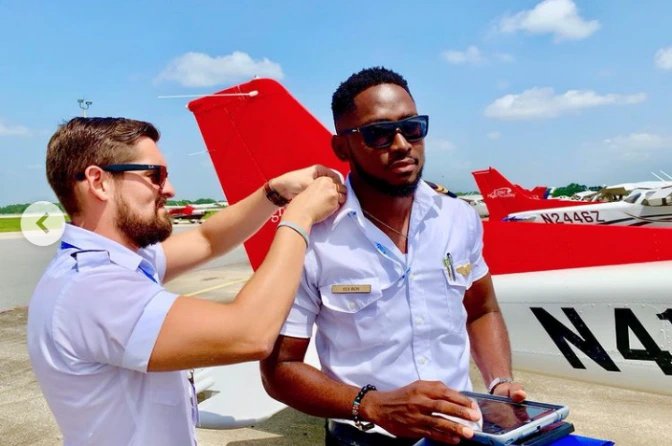 Miracle went from being a pilot to joining the US military. After years of being under the radar – keeping his private life away from social media, a lot of people got to know about his involvement in the US military when a young lady American lady who seemed to be romantically involved with him called him out on social media for breaking up with her.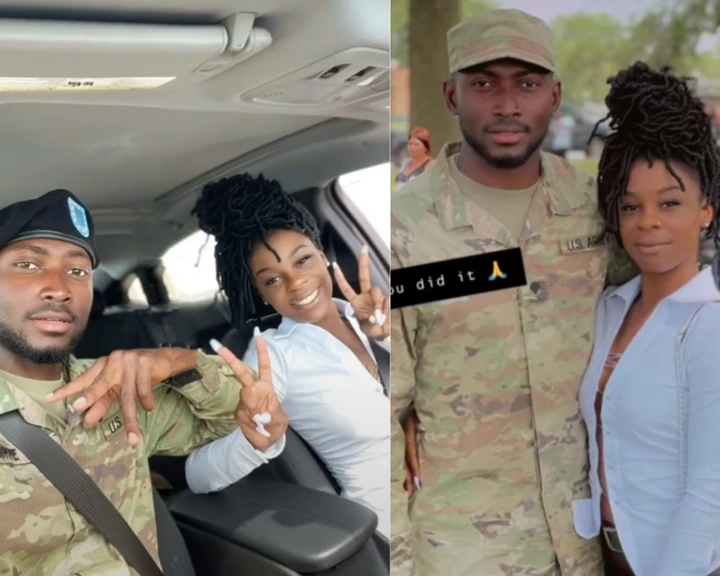 The lady who appeared not to be over with the relationship shared a series of photos and videos of their good times. From a series of photos and videos she shared online, It could be seen that the reality star is now in the US Army.
Another Nigerian celebrity involved in the US Military is Pere Egbi but Pere is no longer in the military. The popular Big Brother Naija reality tv star is a US military veteran. He revealed in one of his posts that he served in the US military for over 4 years.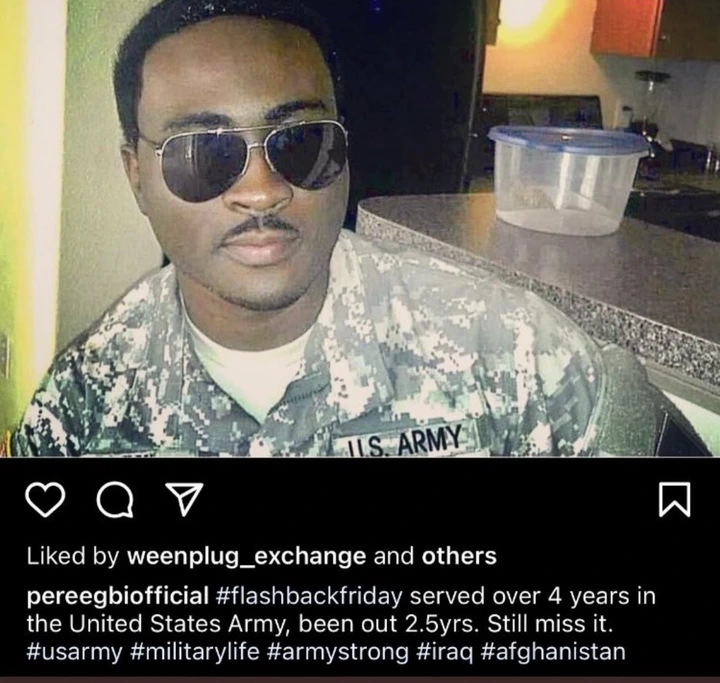 ---
3. Chioma Ajunwa

Chioma Ajunwa is one of the celebrated athletes Is Nigeria. She became popularly known for being the first Nigerian to win gold at the 1996 Summer Olympics in Atlanta and the first black African woman to win an Olympic gold medal in a field event. Chioma Ajunwa is a member of the Nigerian Police Force.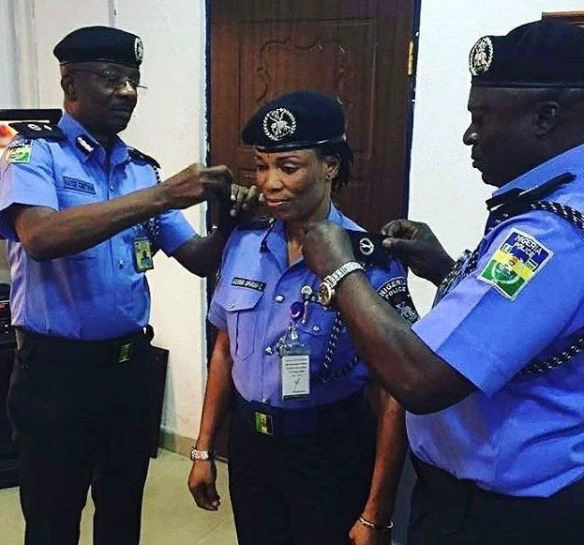 She was promoted from the rank of Chief Superintendent of Police by the Police Service Commission at an event at the Police College, Ikeja in 2017 to the rank of Assistant Commissioner of Police.
4. Khafi

Khafi Kareem is a Nigerian Uk based police officer who became famous after her involvement in the 2019 version of the Big Brother Naija reality tv show. Khafi reportedly joined the London Metropolitan Police as a constable in 2015.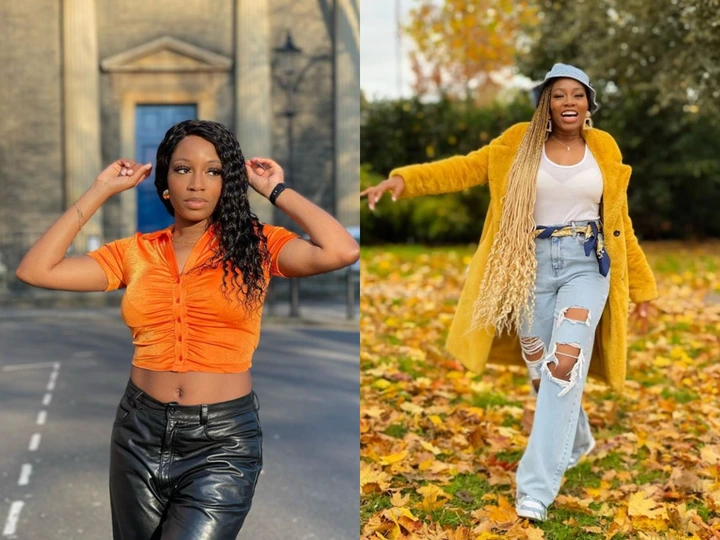 Earlier this year, the reality tv star faced a misconduct probe by British Metropolitan Police over her appearance in the show.