It's always enjoyable to spend time with people who makes one happy. Actually, it's a way of advancing and achieving great things. Destiny Etiko and her adopted daughter, Chineyenwa  usually enjoy each other's company without reservations. Just in, the actress shared images of herself enjoying a nice time with Chineyenwa on a movie set.
Destiny and her adopted daughter have developed a strong unbreakable bond that a mother and daughter should. In keeping with this, the onscreen personality frequently displays the stunning young lady on her Instagram profile. Destiny just got online to flaunt their happy moments.
The way things things are going it seems Destiny is extremely proud of her adopted daughter. This is true owing to the fact that she loves spending time with her even on movie set. The actress enjoyed a special time with her and wrote; "It's going down already guys. Wait for the magic with my star girl".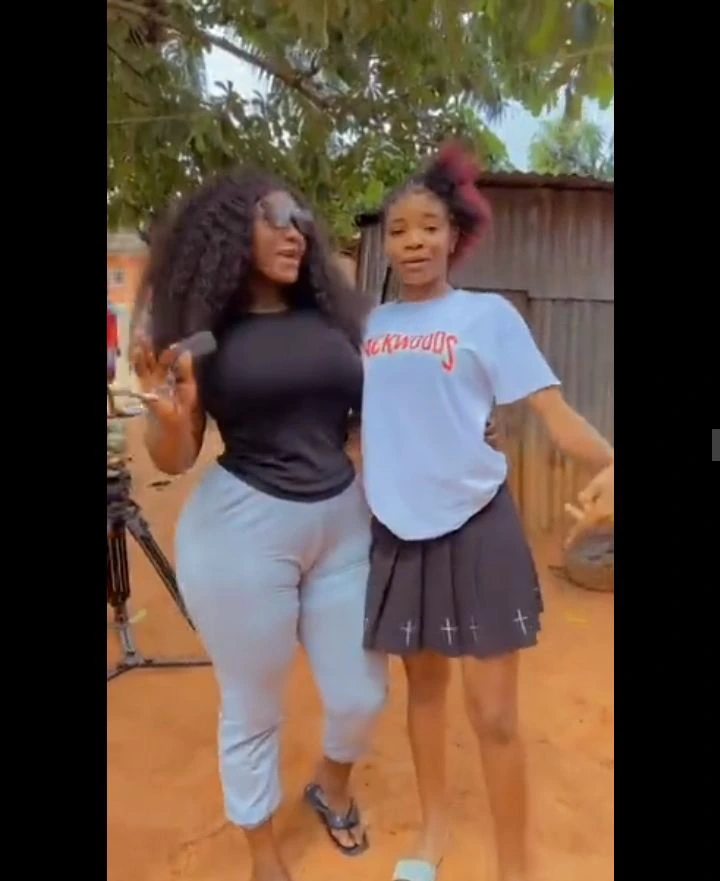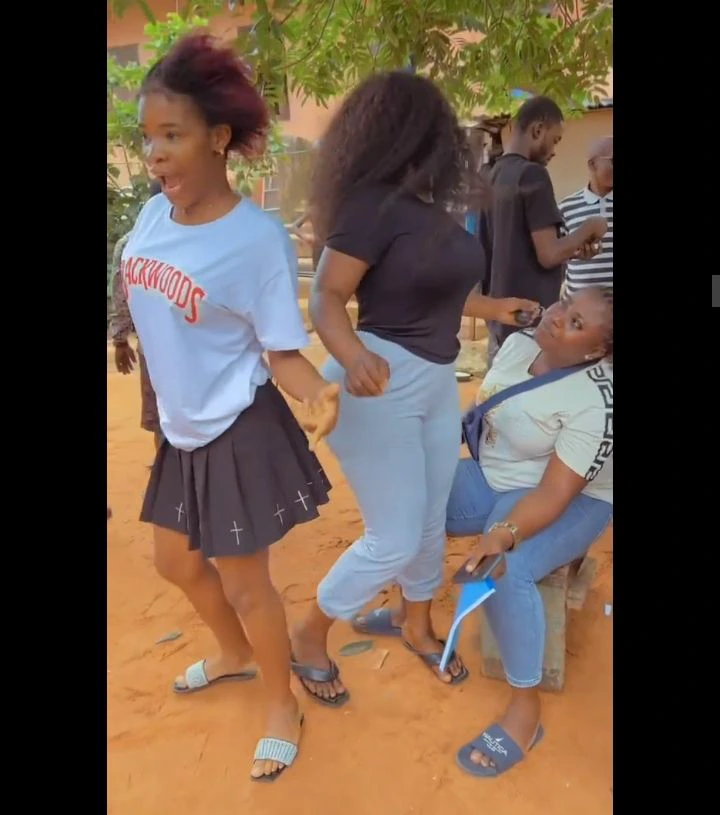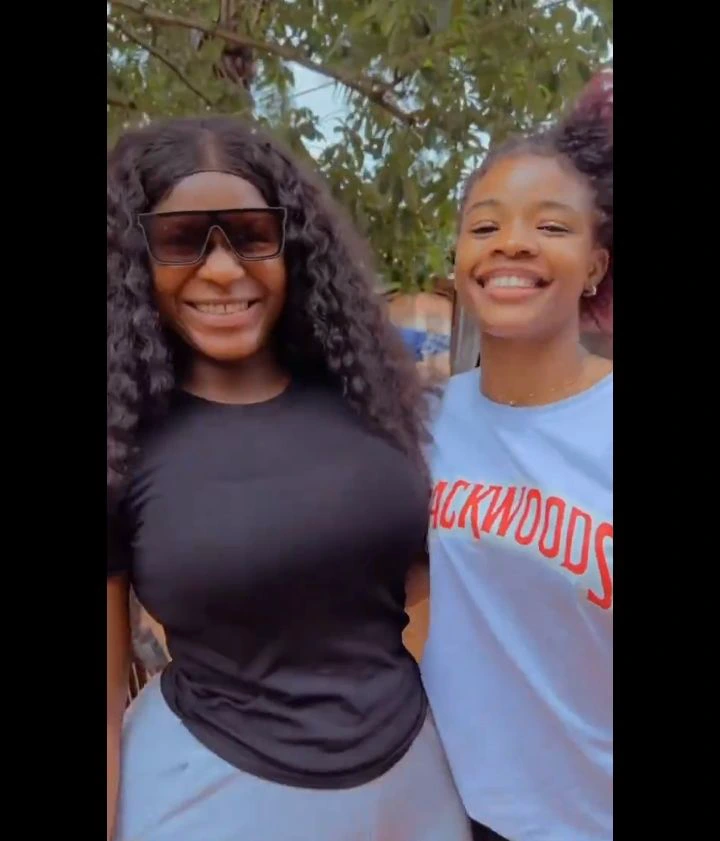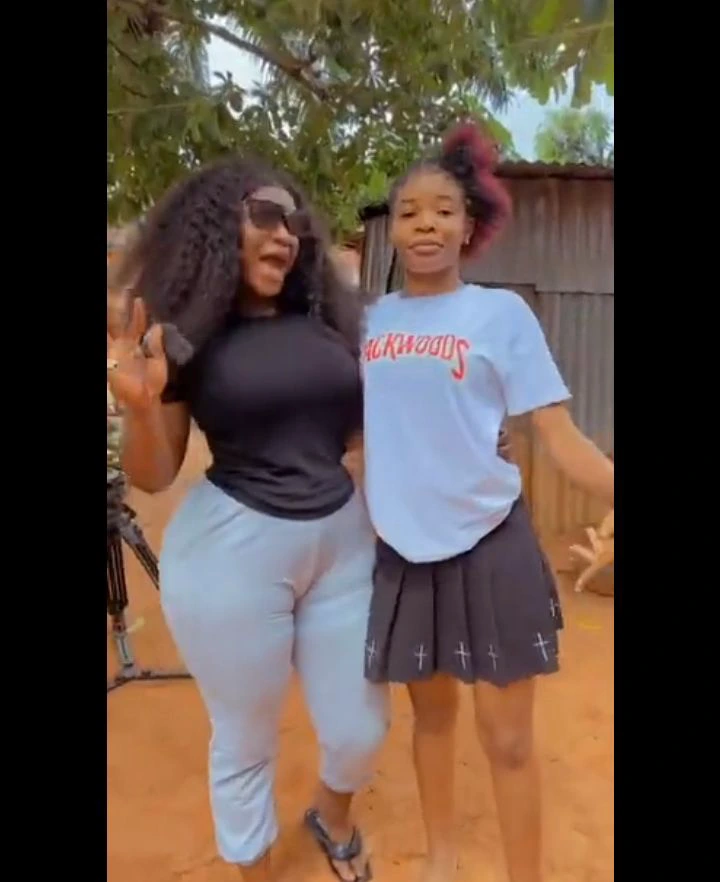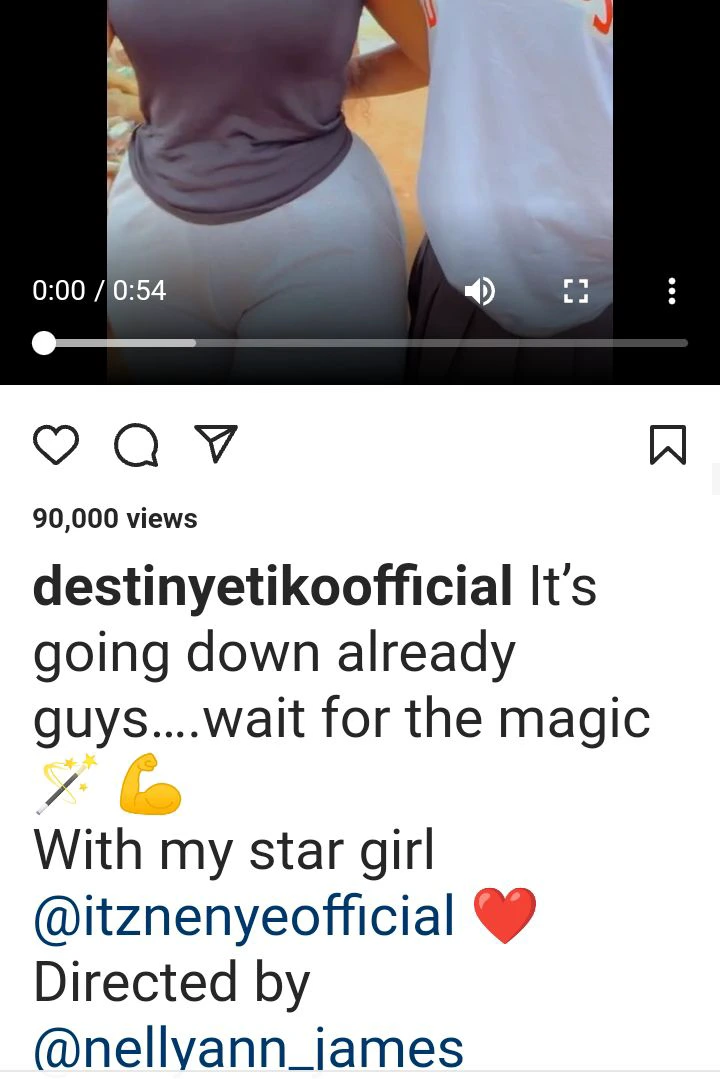 Photos are credited to Instagram.