Nigeria's most popular reality show, Big Brother Naija, season 7 (also known as Level Up edition) has begun. This year, there are 24 housemates – 12 males & 12 females – vying to become the winner of the competition. The caliber of this year's housemates on the reality show is showing a potential of a house that would be full of fun and drama. There are so many beautiful women and handsome men in the Big house this year, compare to the previous season of the show.
Here, I will be revealing the top five most handsome male housemates of BBNaija season 7:
5. Dotun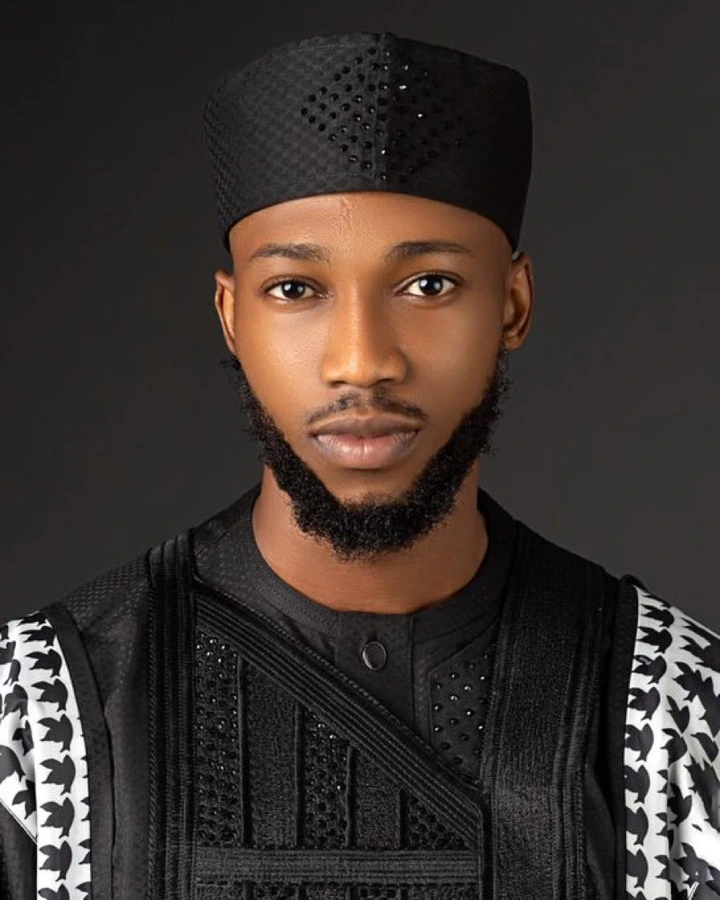 Dotun is one of the housemates of BBNaija season who came into biggies' house on Sunday (which is the second day of the show). He has a striking beauty and a good physique.
He is a Yoruba kan and many women have been drooling over him on social media.
4. Groovy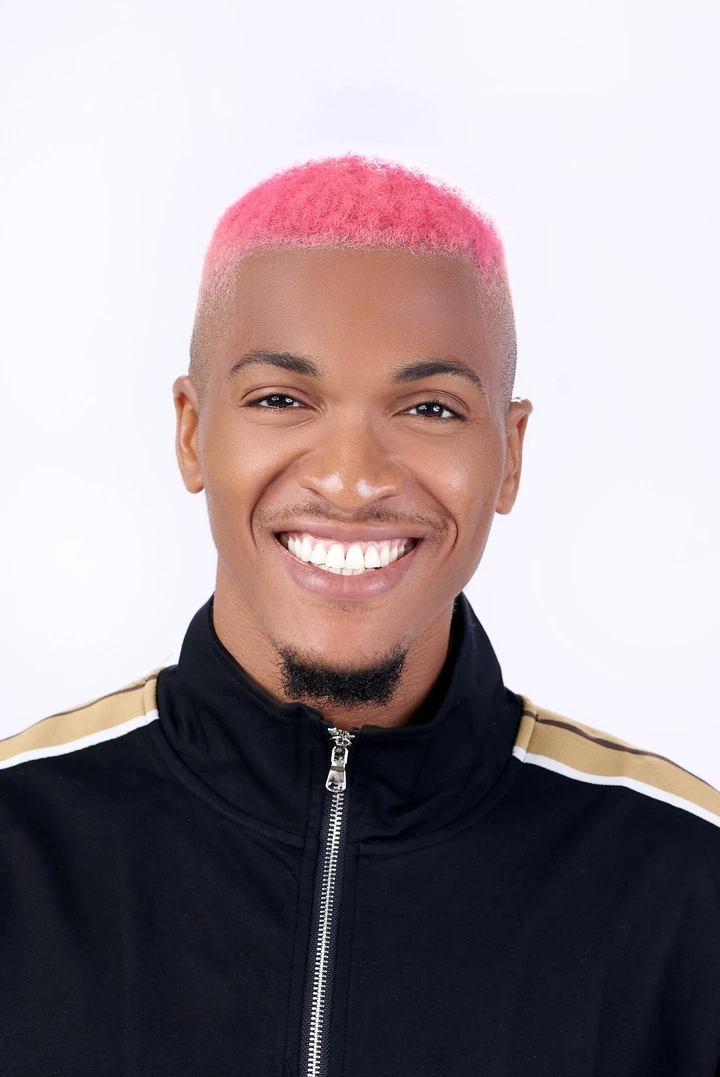 Groovy was the first male housemate to set foot into the Big Brother Naija house on Saturday. He has a beautiful face and an enticing physique. With his pinky hair, Groovy seems to be one of those male housemates many ladies would love to see often on the show.
Some compare Groovy's handsomeness to that of Ozo of the season 5 edition of the show.
ALSO READ: Check Out The 2nd Set of Housemates for Big Brother Naija Season 7 [Photos]
3. Adekunle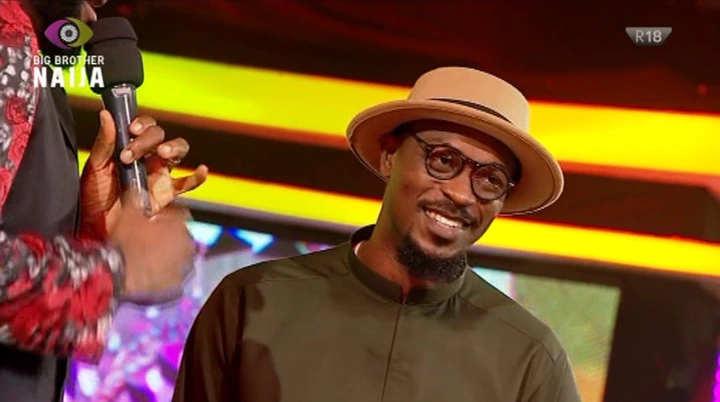 Adekunle is a Yoruba man who claimed to have been residing on Lagos Island and wishes to bring a glimpse of such good life to the show. He has a very good physique and his voice is very manly.
He has that baritone voice that has started making so many women on social media crush on him.
2. Sheggz
Sheggz (Segun) is another good-looking Yoruba man who stepped into Big Brother Naija's house on Sunday. He has that amazing look and a beautiful voice. He seems to be a calm guy who will not like to tolerate drama.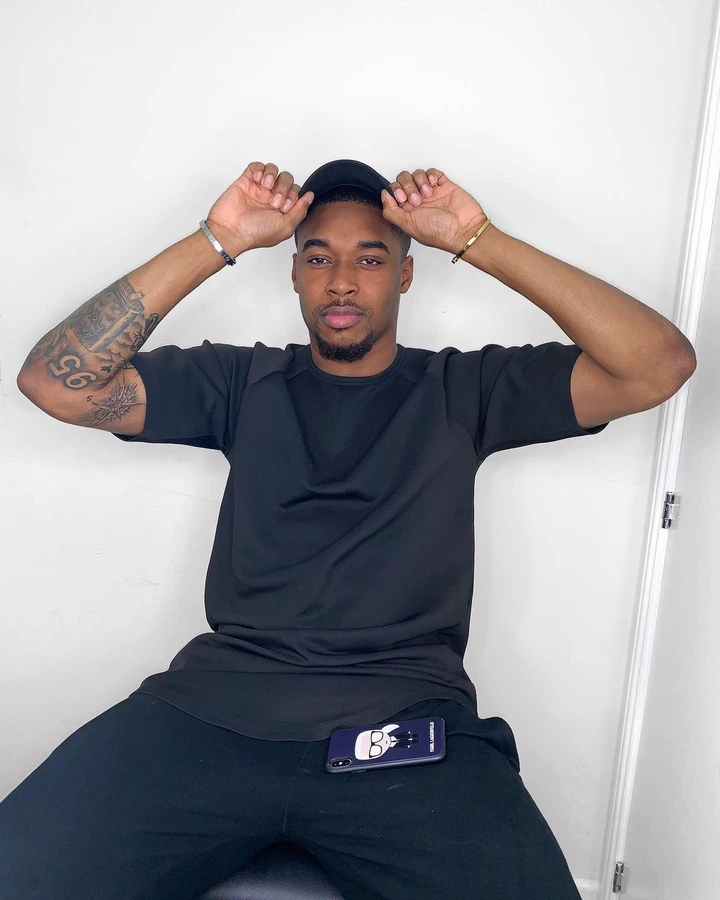 Meanwhile, many people are expecting real drama from the female housemates who will like to have him in the house.
1. Bryann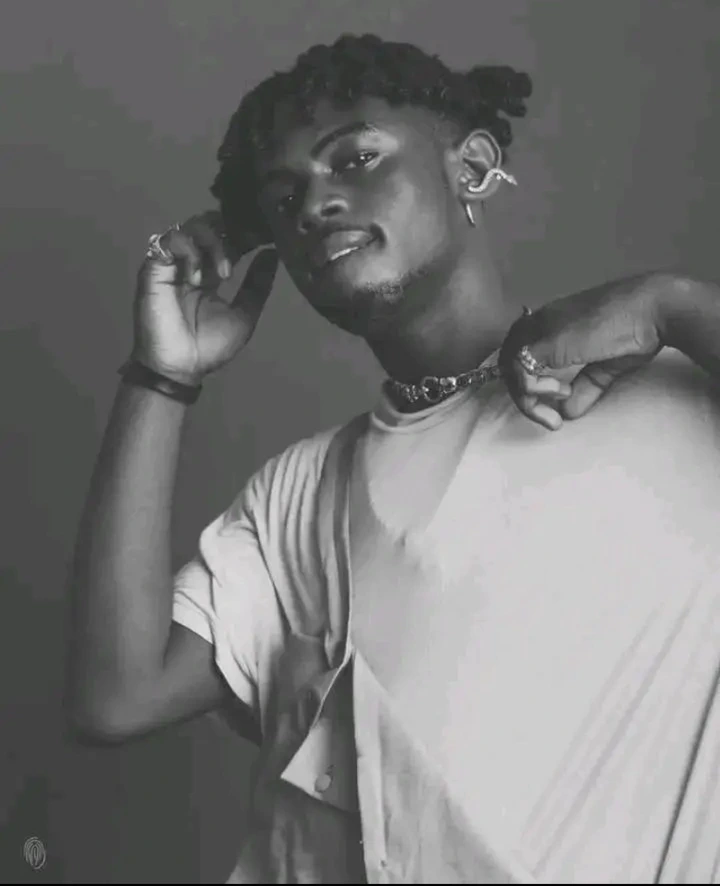 Bryann came into the Big Brother Naija house on Saturday. Since his unveiling, many people have started talking about how he is a similitude to Nigerian Musician, Rema.
Bryann has a very good character and good looking. He is also a musician. So many ladies have shown him love on social media. Many people also vowed to vote for him massively.