In this update, I will be sharing with you 10 Famous Nollywood actors you never knew where from Enugu State.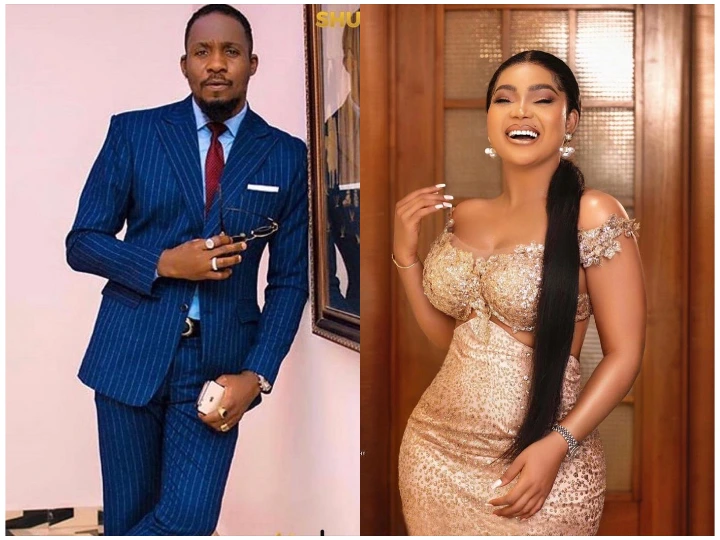 She is one of the most sought-after actresses in Nigeria. The curvy actress started her acting career from childhood and has starred in many Nollywood movies.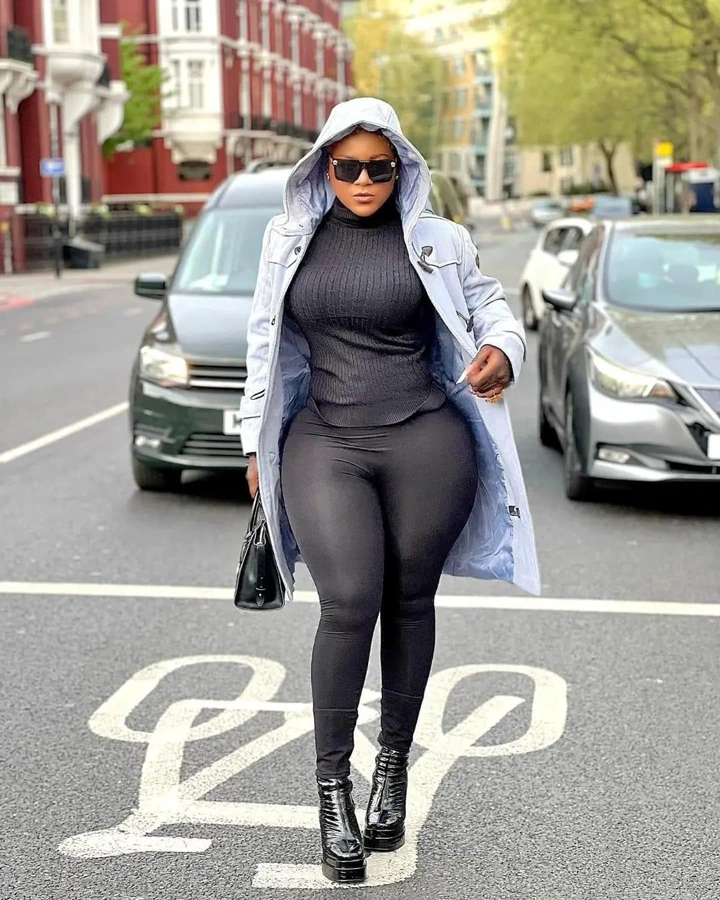 Nkem Owoh, who is popularly known as Osuofia, is one of the greatest actors in the history of Nollywood. He has featured in many movies one of which is "Osuofia in London", a movie widely believed to be his best.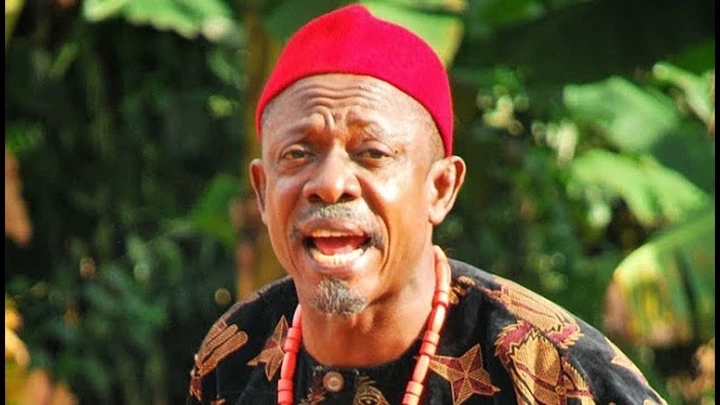 This veteran actress is arguably one of the most valued actresses in Nollywood.
Mama G, as she is fondly called by her fans, has starred in over 200 movies and is well known for her wicked roles in movies.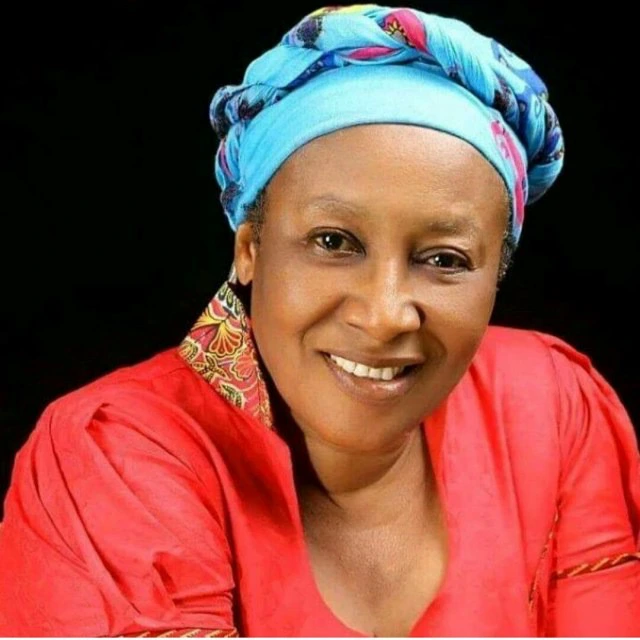 • Aneke Twins
These beautiful twins, Chidiebere and Chidimma Aneke are popular faces in Nollywood, though it's usually cumbersome to differentiate between the two. The gorgeous twins started their acting career in Enugu.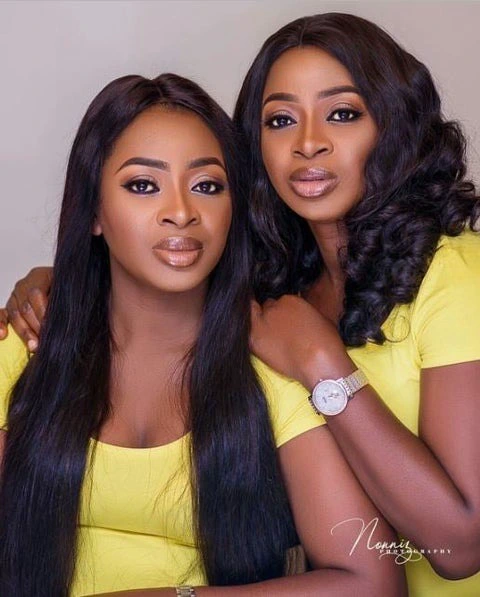 • Chiwetalu Agu
This comic actor is a well-known legend in Nollywood. He has starred in many movies and has won several awards. His usage of slang made him a household name among lovers of Nigerian movies.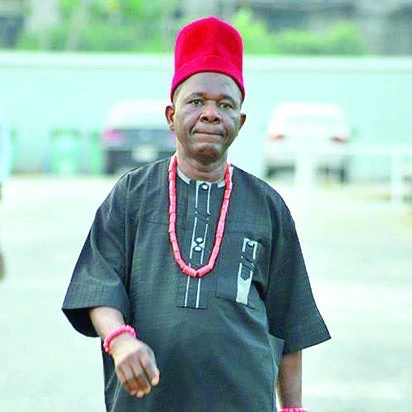 This veteran actress has made name for herself in the entertainment industry. She is best known for her crying roles. She is one of the pioneers of Nigeria's movie industry and has starred in numerous movies.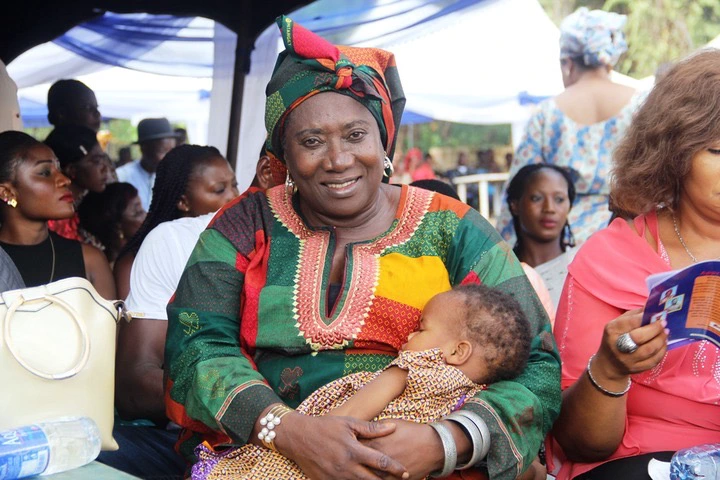 • Kenneth Okonkwo
He is a lawyer, actor, producer, director, and politician. He started his acting career in 1991 and has starred in many movies. He became famous when he played "Andy Okeke" in the movie "Living in Bondage."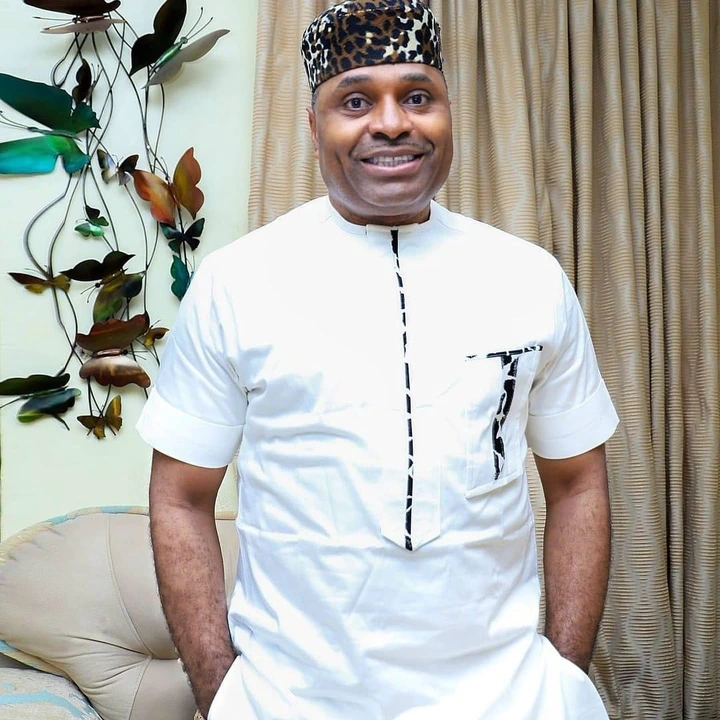 • Pope Obumnaeme Odonwodo
Junior Pope, as popularly known, is an actor, brand influencer, movie producer, and content creator. He is well known for his hard-man roles in movies.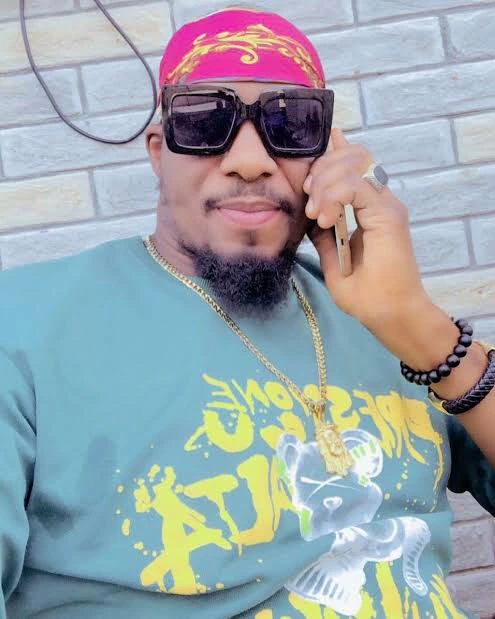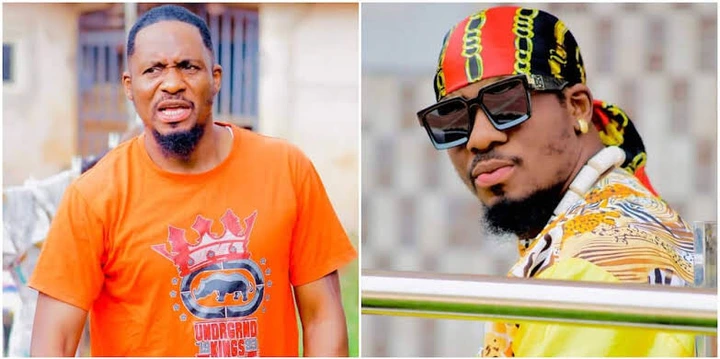 • John Okafor
Mr. Ibu, as he is fondly called, is a famous actor, producer, director, and comedian. He is one of the best Nigerian best comedy exports, very unique for his sluggish but humorous acting.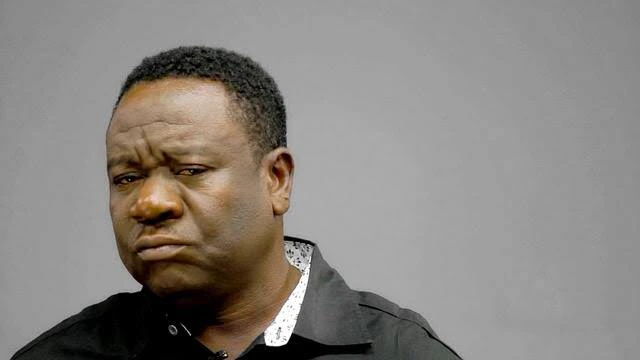 She is popularly known as Nkoli Nwa Nsukka. She started her career as a professional dancer before she starred in the movie "Nkoli Nwa Nsukka," the movie that brought her to the limelight.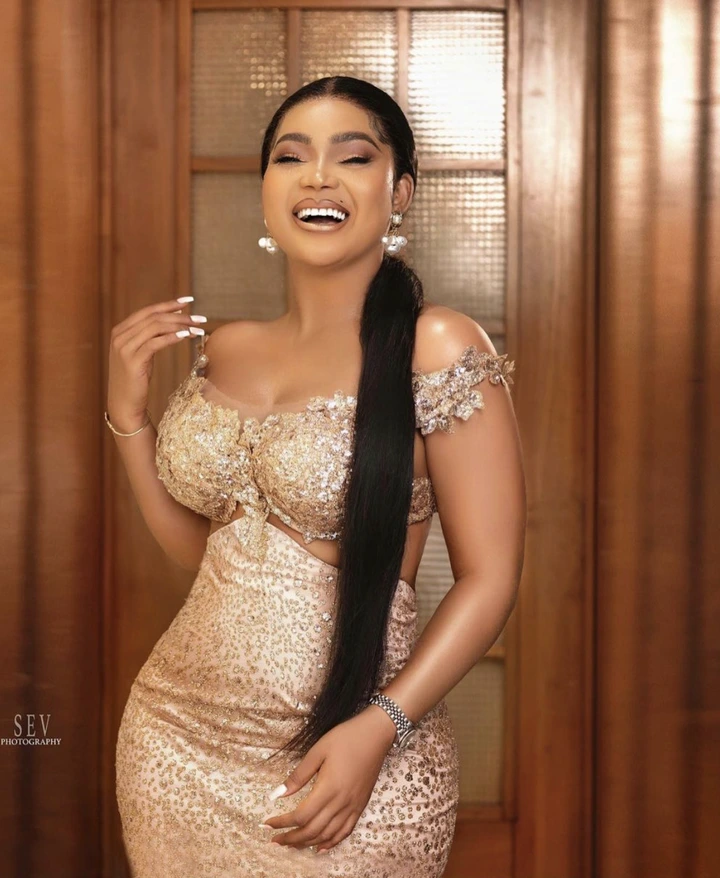 Are you surprised to know that your favorite actors hail from the same town?
Check Out 10 Famous Nollywood Actors You Never Knew Are From Enugu State (Photos)