Check Out 4 Nigerian Celebrities Who Are Married To Older Women (Photos)
1. Peter Okoye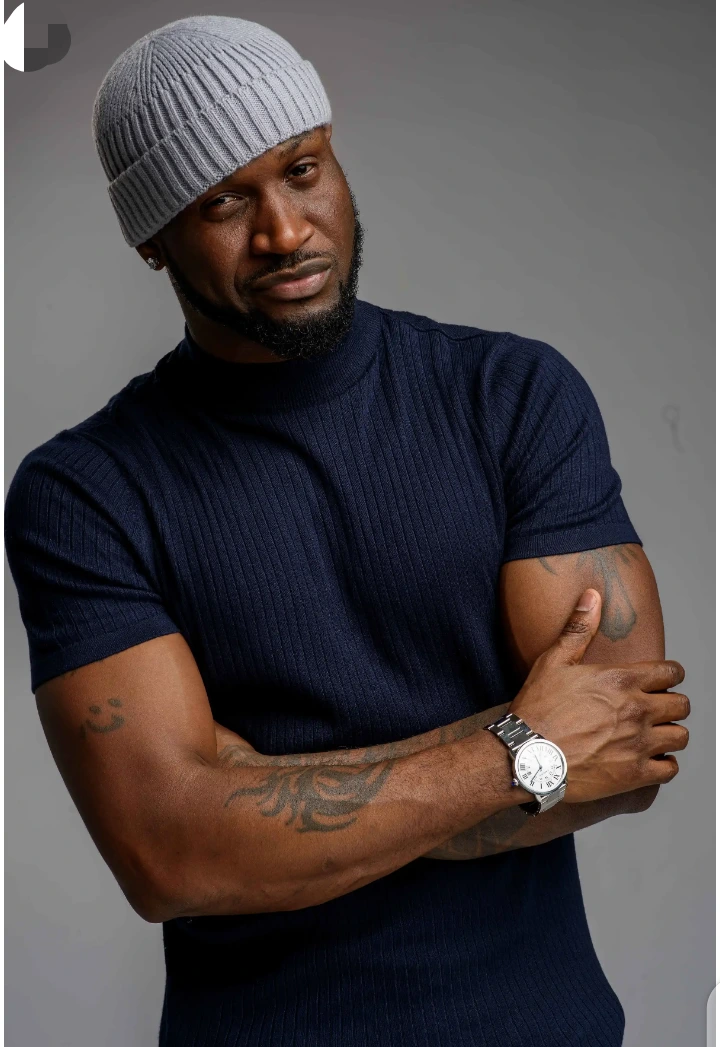 Peter Okoye, popularly known as Mr. P, is a renowned Nigerian singer, who rose to fame over a decade ago as a member of the P-Square duo with his twin brother, Paul Okoye, although they both went solo later on.
Peter Okoye was born on the 18th of November, 1981, and he got married to his lovely wife, Lola Omotayo-Okoye in November, 2013. Peter Okoye's wife was born on the 2nd of September, 1974, making her 7 years older than he is.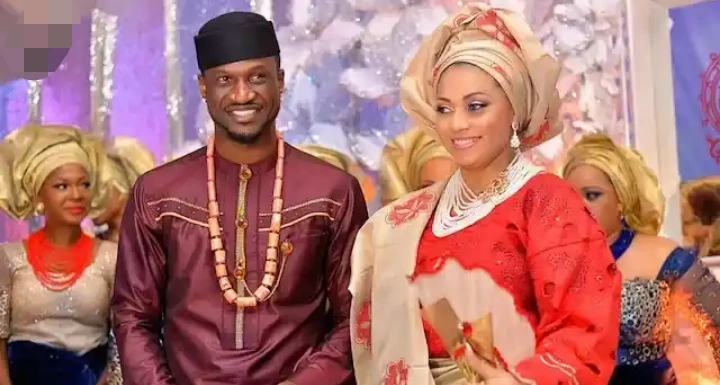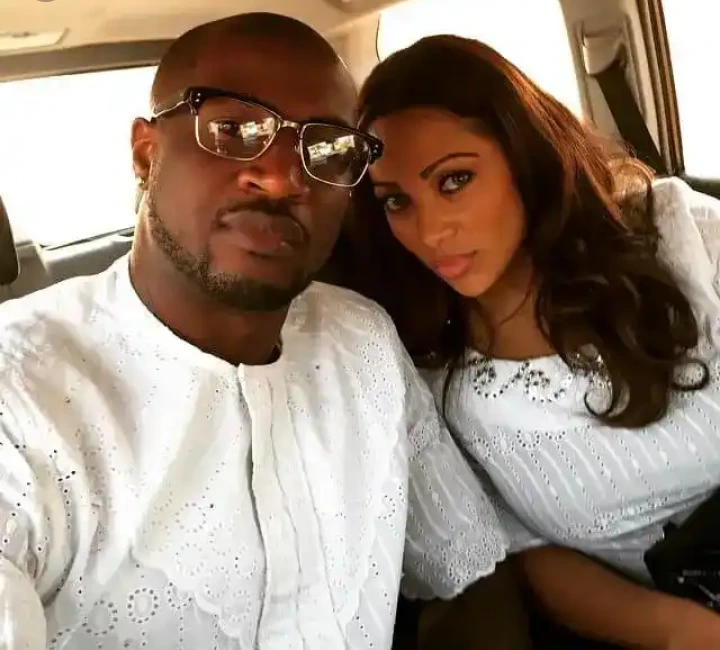 2. Stan Nze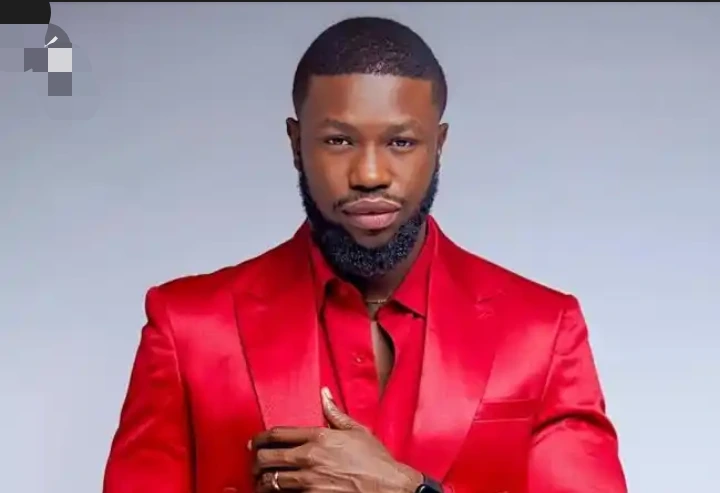 Stanley Ebuka Nzediegwu, popularly known as Stan Nze, is a talented Nigerian actor born on the 15th of May, 1989. The 33 year old Nollywood actor recently tied the knot with his lover, Blessing Jessica Obasi, in September, 2021. However, Blessing Jessica Obasi was born on the 12th of May, 1979, making her 10 years older than her husband.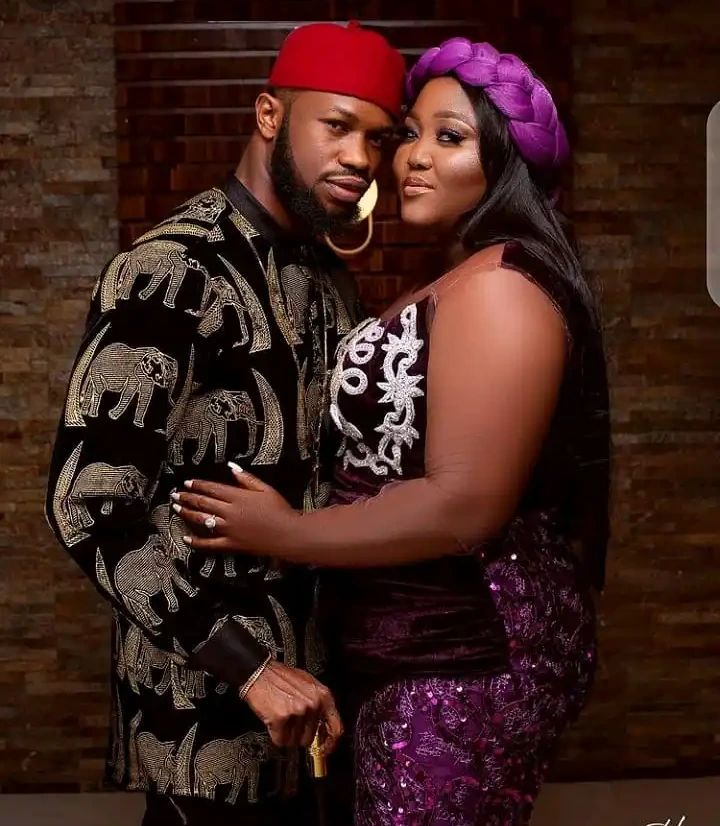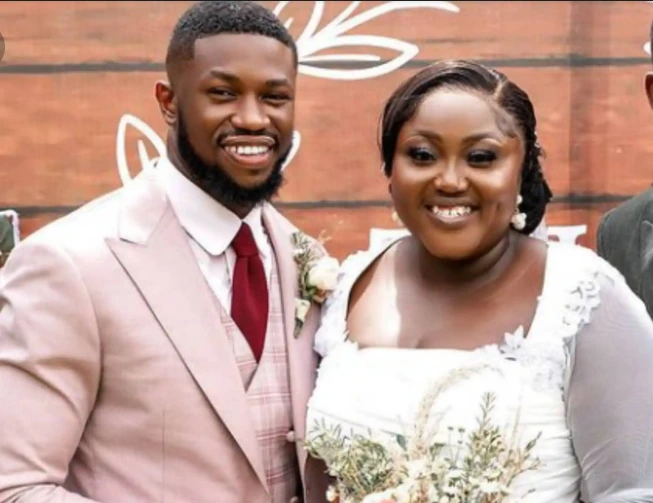 3. Williams Uchemba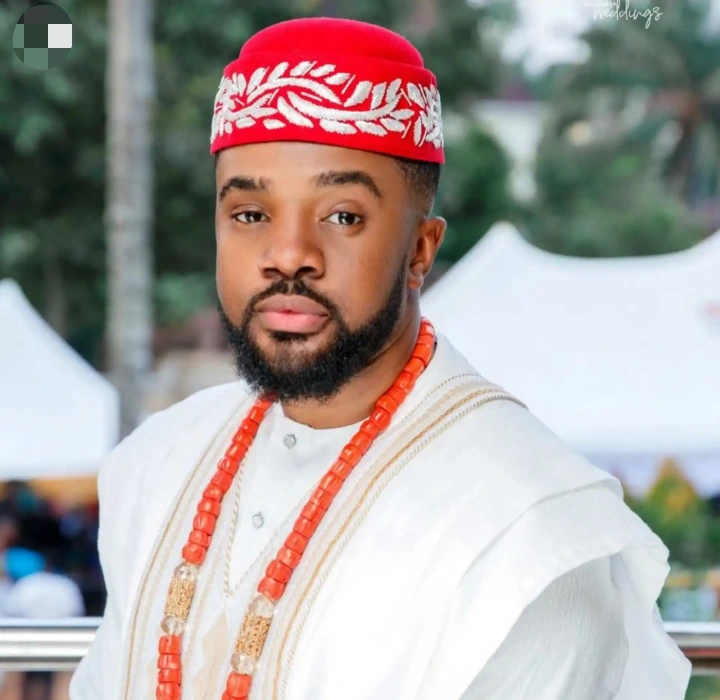 Williams Uchemba is a well known Nigerian actor, movie producer, philanthropist and comedian. He began his career as a child actor and has so far, become a public sensation at a young age of 27 years old.
He was born on the 22nd of October, 1994, and he got married to his beautiful wife, Brunella Oscar in November, 2020. However, there is a 2 year age gap between the couple, as Williams Uchemba wife was born on the 6th of April, 1992; currently 30 years old.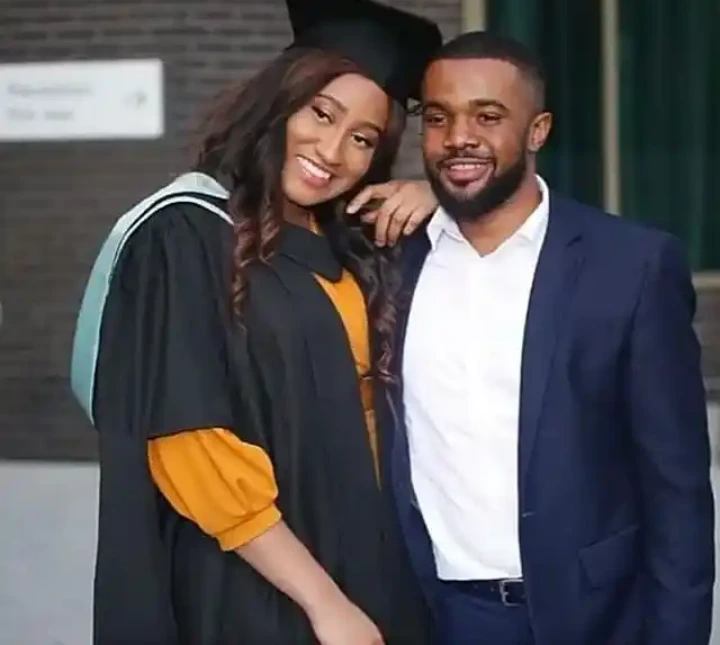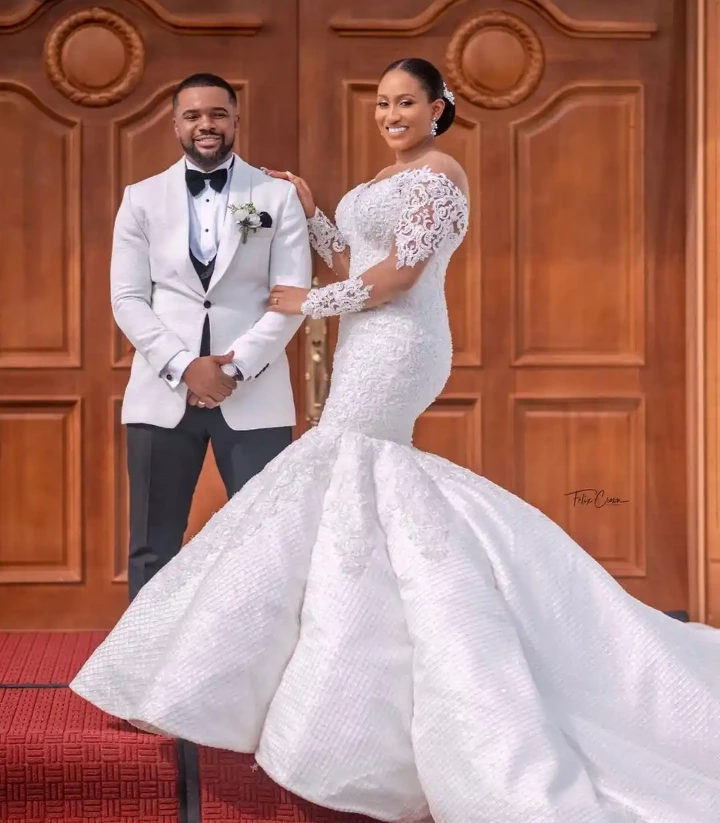 4. Darey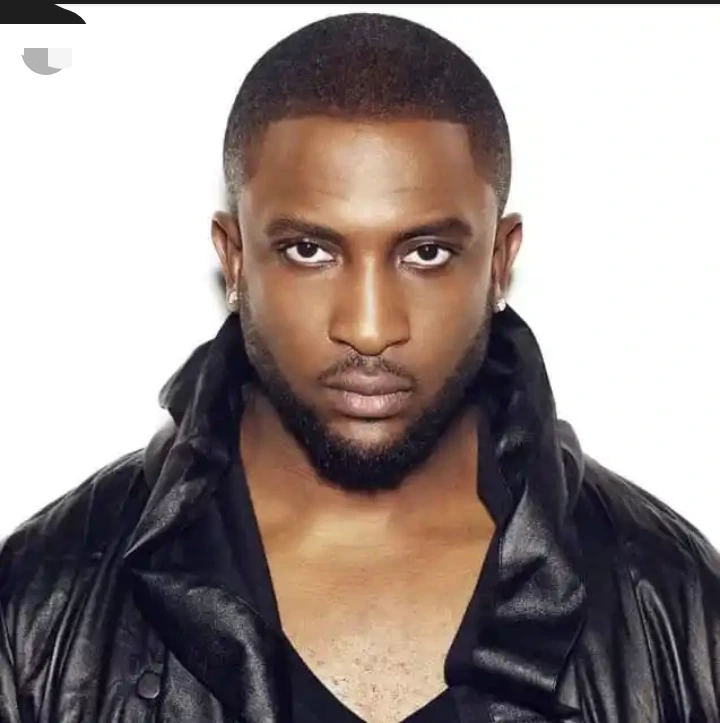 Dare Art Alade, popularly known as Darey, is a renowned Nigerian singer, songwriter, record producer, entrepreneur and humanitarian. He was born on the 9th of February, 1982. However, the 40 years old celebrity got married to his wife, Deola Art Alade, in February, 2007, and reports have it that his wife is 8 years older than he is.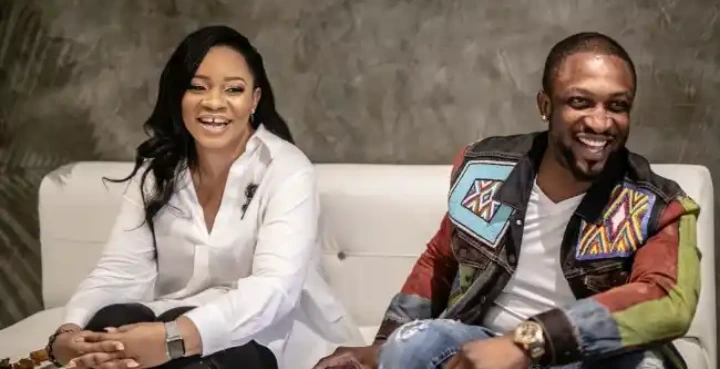 However, regardless of the age differences, the couples have strived and failed to allow age gap become a barrier to their union.
Check Out 4 Nigerian Celebrities Who Are Married To Older Women (Photos)