Street hawking is one common marketing activity a lot of people resort to in order to meet their daily needs in Nigeria, as well as, other African countries. Street hawkers are usually found in big and busy cities like Lagos, Kano, Abuja, Enugu, Aba, and Onitsha among others. Most hawkers convert traffic jams into opportunities while others sell by the roadsides using wheelbarrows, mobile kiosks and even tray pans.
One surprising thing about this common marketing strategy is that most celebrities came in contact with fame through this herculean activity. Here, I will be sharing with you celebrities that were once, hawkers.
Olajumoke Orisaguna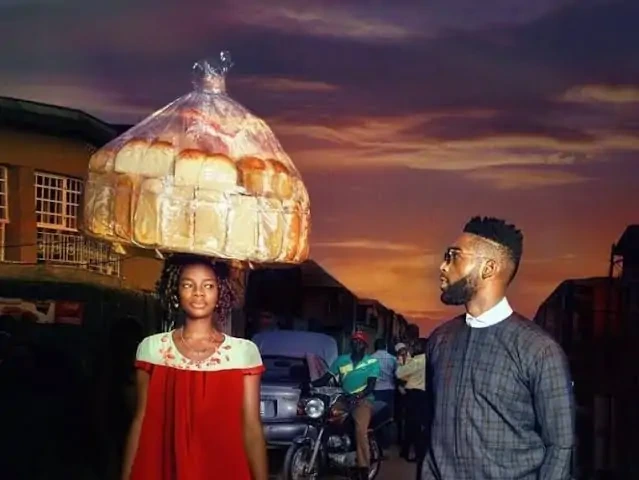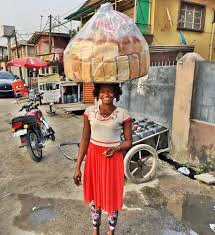 This popular and sensational model was once hawking bread in the streets of Lagos. She came in contact with fame when she unknowingly walked into a photo session with a British rapper, Tinie Temprah. The shot was taken by a Nigerian photographer, TY Bellow for a famous Nigeria magazine. Her news went viral and her story got featured on CNN, BBC Africa, and other known media outlets.
Comedian Holy Mallam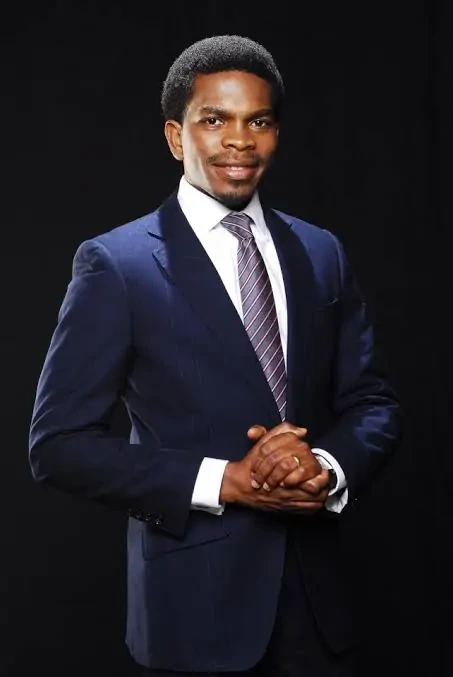 Holy Mallam is one of the Nigerian entertainers who rose from grass to grace. In an interview with Vanguard Newspaper, in 2019, the comedian disclosed that he was once hawking bread and pure water to make ends meet. However, he narrated how he sold his father's house in Festac and relocated to Okoko. He became a street hawker and sometimes his classmates would laugh at him each time they see him.
Salle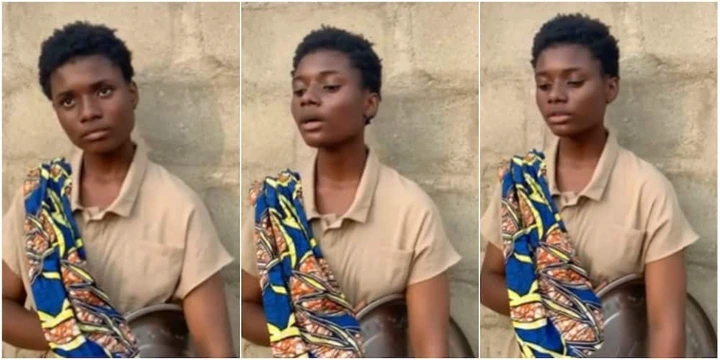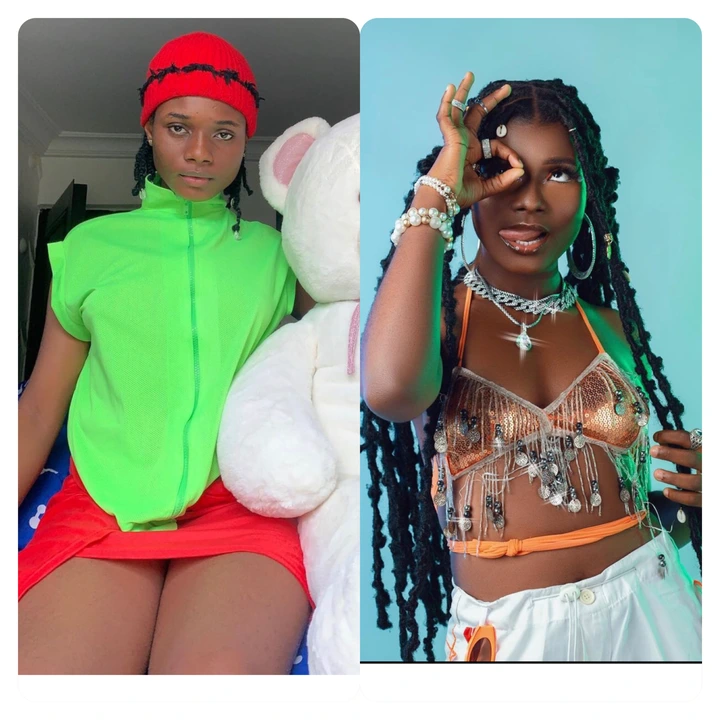 This young girl warmed people's hearts on social media with her sonorous voice. She was seen with an empty tray, sang like a professional singer, and got those capturing her on camera marveled after hopping on a beat for a freestyle. Many internet users were impressed with her outstanding talent and they flooded the comment section of the post. Her story transcended the shores of Nigeria to the extent that it was rumored that she was invited by Beyonce, the famous international singer.
Don Jazzy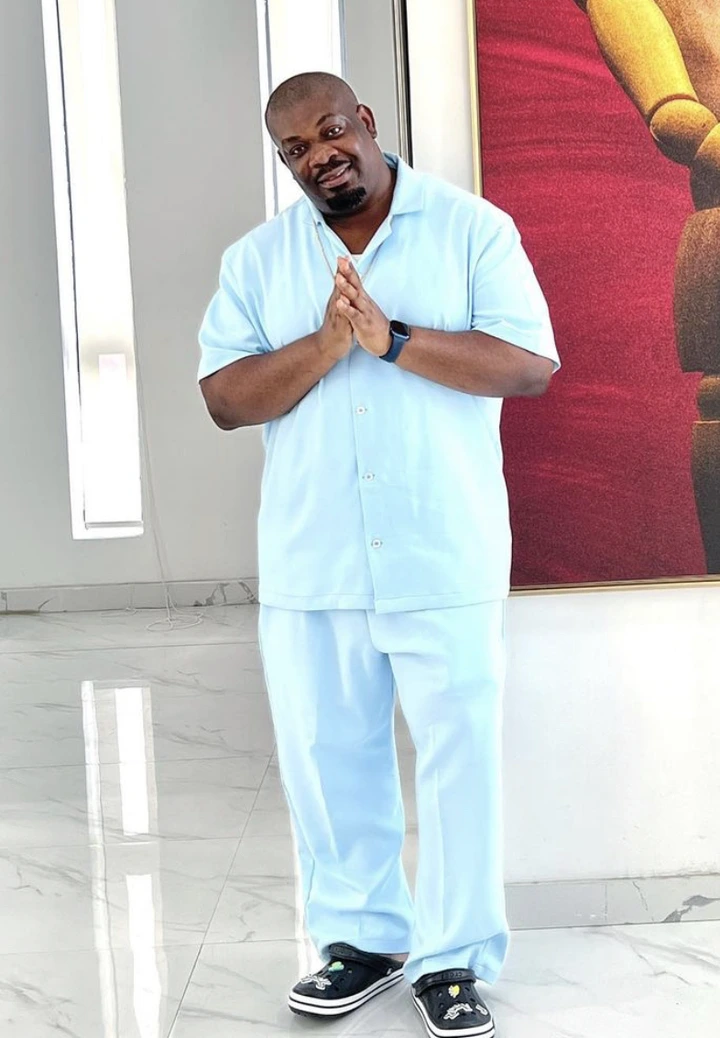 Michael Collins also known as Don Jazzy is a famous singer and one of the biggest record producers in Nigeria. He is also famous for his comic lifestyle which has seen featured in many comedy videos. The entertainment magnate recalled how he started from a humble beginning, adding that he once sold Nigerian snack popularly known as "akara".
Biola Adebayo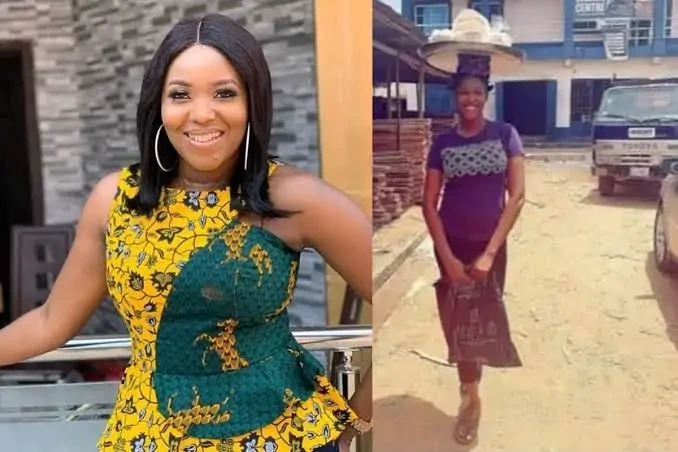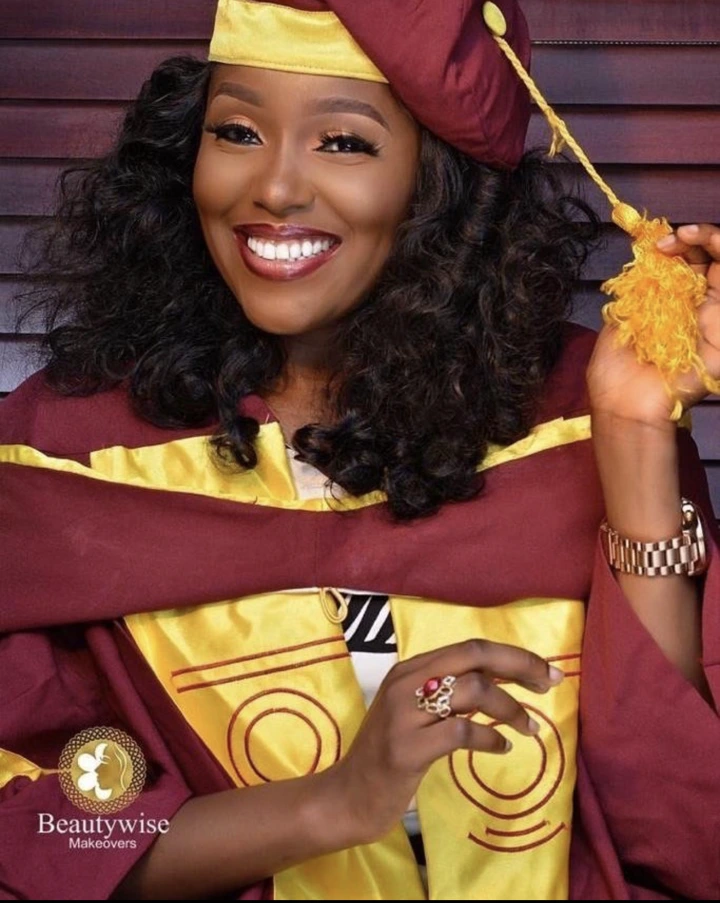 She is gorgeous, famous, and super talented. Sharing her experience on social media, the Ph.D. holder revealed that she hawked on the street and bitterly lost 4 consecutive admissions because she couldn't afford to pay. She added that she waited for 7 years to finally get admitted into the University. Today, she has acquired a Ph.D. and has become a household name.