Check Out 6 Nollywood Legends That are Above 70 and Still Active (Photos)
The attention this week is on the oldest Nollywood actors and actresses that are still acting. Film Industry curated a long list of prominent actors who are 70 years and above who have continued to take on challenging and impressive acting roles on the big screen.
But, to entitle to this diet, the actor or actress must be at least 70 years and should either have been featured in a movie in the prior year or be acting in one presently.
1. Chief Pete Edochie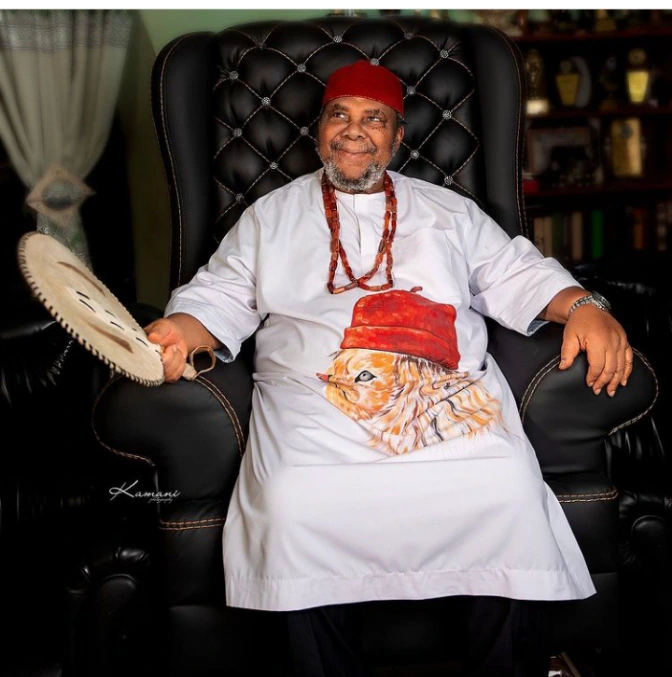 Pete Edochie, fondly called Ebudike is a 75-year-old veteran Nollywood actor and broadcaster who can be described as one of Nigerian most talented actors. He is a no-stopping Nollywood actor as he is still grabbing roles in the movie industry.
He has starred in over 200 movies and he appeared recently in some movies including Lion Heart (2019) and Unroyal (2020).
READ ALSO: Checkout 9 Beautiful Celebrities Who Are the Most Rugged Actresses in Nollywood (Photos)
2. Taiwo Ajai-Lycett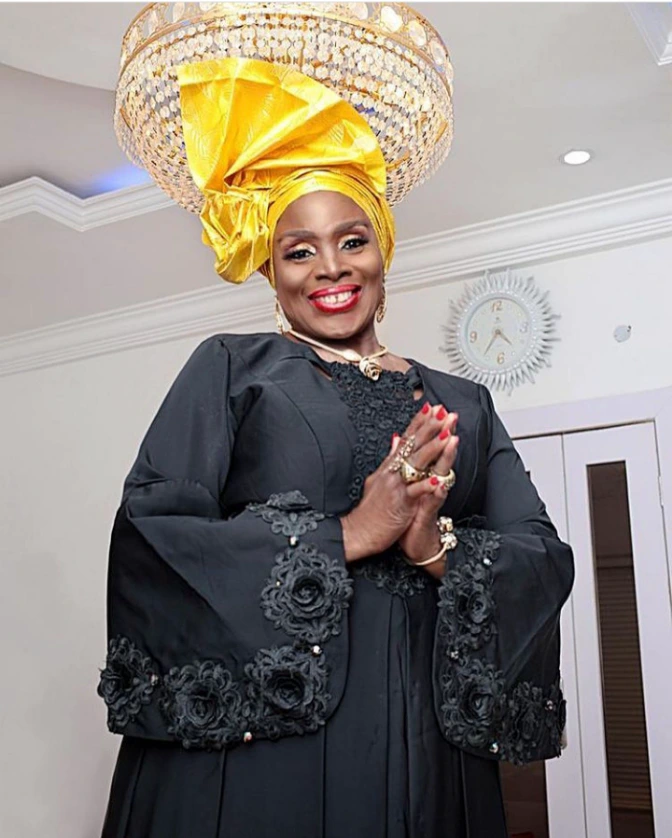 Taiwo Ajai Lycett is another 81-year-old veteran Nigerian actress, journalist, and Television presenter who is popularly called aunty TAL by his younger colleagues in the movie industry. The screen goddess is still very much active in the industry as she recently appeared in Kemi Adetiba's film, " King of Boys".
3. Lanre Hassan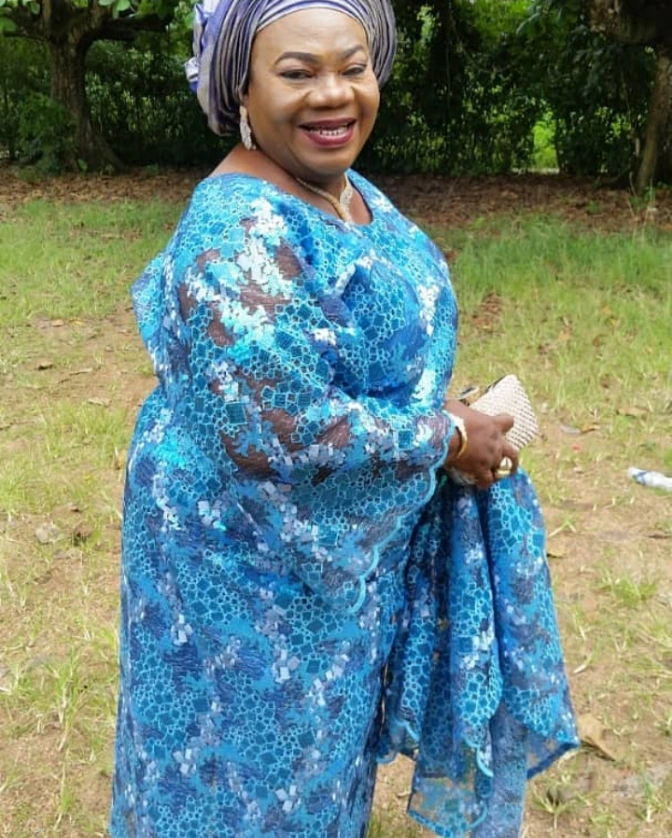 Another 71-year-old veteran actress is Lanre Hassan who is popularly known by her stage name Iya Awero, she is still working and leaving remarkable impressions in the moviedom. Iya Awero has starred in numerous movie production with the most recent being her character as "Iya Loja" in Kemi Adetiba's crime blockbuster movie, "King of Boys".
READ ALSO: Check Out 7 Nigerian Celebrities Dress As 90s Nollywood Babes (Photos)
4. Chief Lere Paimo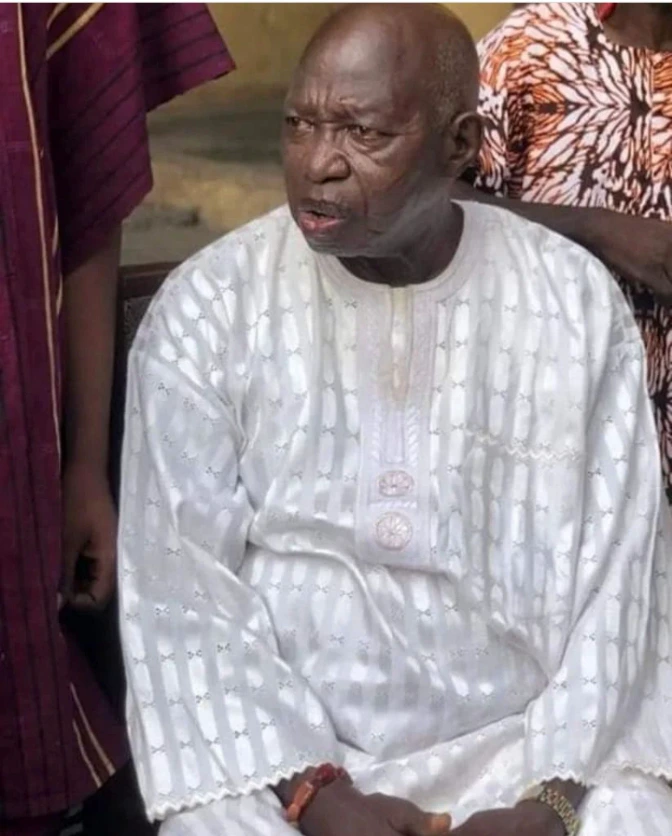 Veteran Yoruba movie actor Chief Lere Paimo is still active at 83 years. Just a few weeks ago, the actor spent two weeks on location in Ibadan portraying the late controversial Ibadan-based politician Lamidi Adedibu in a new biopic, Adedibu, Alagbara Ibadan, produced by Publisher of Best of Nollywood Magazine Seun Oloketuyi. The movie is scheduled to hit cinemas soon.
5. Kareem Adepoju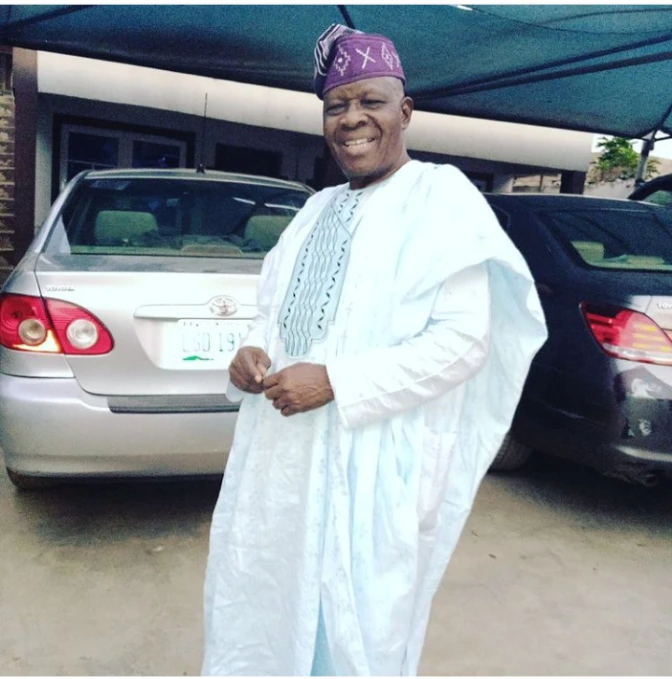 Veteran actor, producer, and writer, Alhaji Kareem Adepoju, popularly known by his stage name Baba Wande is still working at 72 years. He was the star of the 1993 masterwork, "Ti Oluwa Nile" and the 1994 classic, "Ayo Ni Mofe".
READ ALSO: Check Out 7 Nollywood Celebrities Who Died in 2022 (Photos)
Ever since he began his acting profession, he has maintained his relevance to date. Some of his most recent movie credits include Fate of Alakada (2020) and Oba Bi Olorun (2021).
6. Chief Adebayo Salami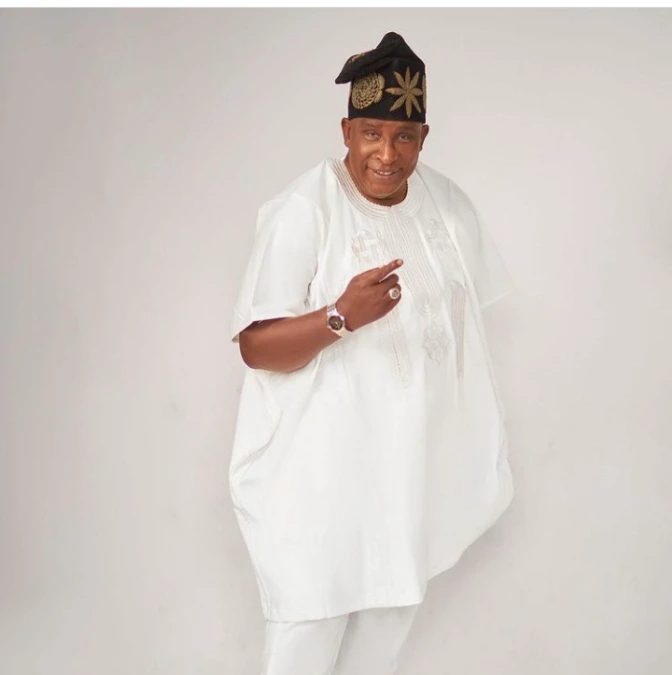 At 70 years old, veteran actor and producer Chief Adebayo Salami fondly called by his stage name, "Oga Bello" is still relevant in the movie industry. He has continued to produce and feature in movie productions with the latest being an appearance in the epic movie, "King of Thieves", produced by his son Femi Adebayo.
Check Out 6 Nollywood Legends That are Above 70 and Still Active (Photos)