Check Out 7 Hollywood Actors That Are From The Igbo Tribe [Photos]
1. Nonso Anozie
Nonso Anozie is an American actor. He is best known for his performances as Sergeant Dap in the 2013 American military science-fiction action movie, Ender's Game, and as Xaro Xhoan Daxos in the American fantasy drama television series, Game of Thrones.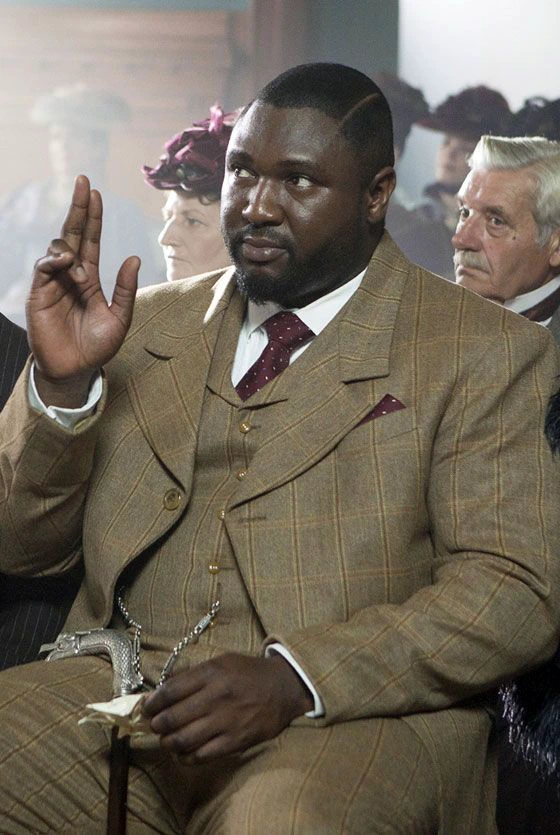 Born and raised in London, England, the 43-year-old talented actor is from the Eastern part of Nigeria.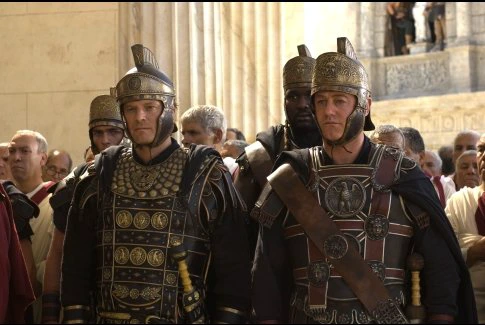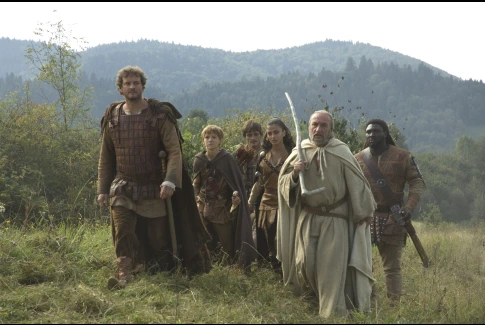 2. Annie Ilonzeh
Annette Ngozi Ilonzeh is an American actress. From 2010 to 2011, she portrayed Maya Ward in the American daytime television soap opera, General Hospital, and later starred as Kate Prince in Charlie's Angels, an American action crime drama television series. She also had recurring roles in several American television shows, including Arrow, Drop Dead Diva, and Empire.
The 38-year-old actress is of Eastern Nigerian descent.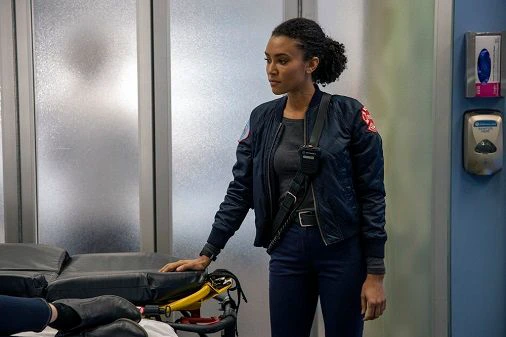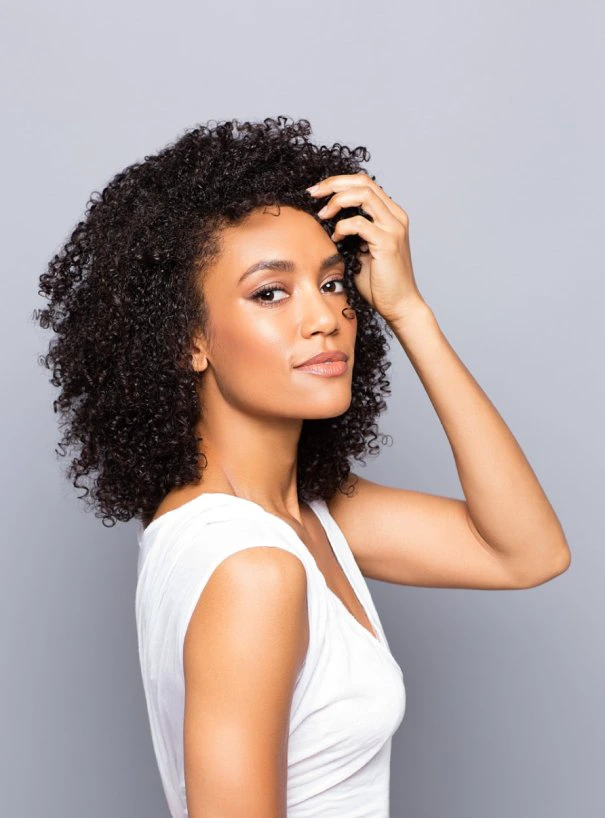 3. Chet Anekwe
Chet Anekwe is an American and Nigerian actor.
Born in Nigeria but raised in New York City, United States, Anekwe came to limelight in the Hollywood film industry after he starred as Service Man in an American television series, New Girl. He is currently starring as Efe Omowale in the American television sitcom, Tyler Perry's Assisted Living.
Anekwe is originally from Eastern Nigeria.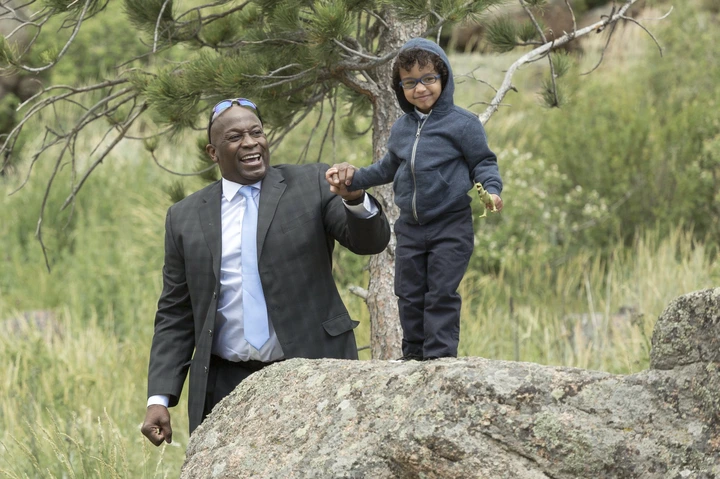 4. Megalyn Echikunwoke
Ebubennem Megalyn Ann Echikunwoke is a 39-year-old American actress renowned primarily for her roles in television and film.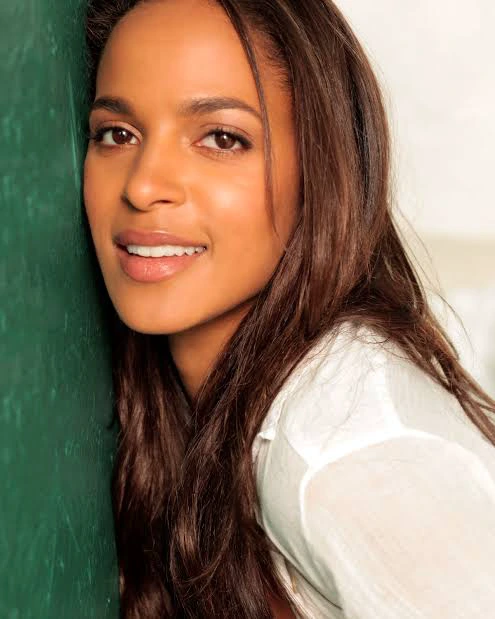 Born in Spokane, Washington, United States, but originally from the Eastern part of Nigeria, Megalyn was discovered while performing in a theatrical production for an arts academy, and began working professionally at the age of fifteen, appearing in an episode of The Steve Harvey Show. Some of the notable American films in which she had starring roles include Damsels in Distress, A Good Day to Die Hard, and Arrowverse.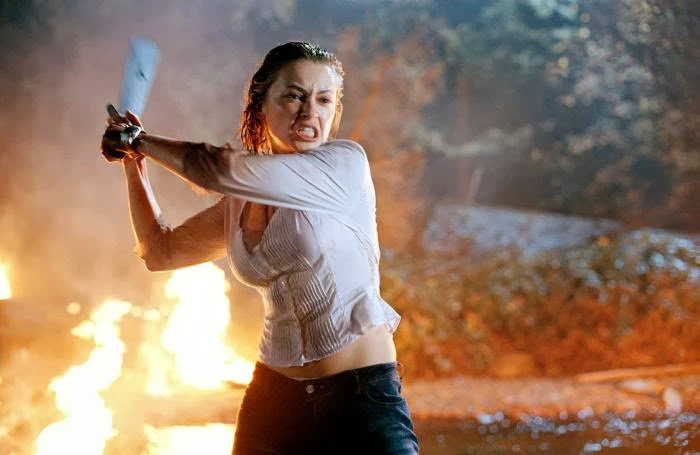 READ ALSO: Check Out 5 Hollywood Actors that are from Yoruba Tribe (Photos)
5. Tracy Ifeachor
Tracy Ifeachor is an American actress. Originally from Eastern Nigeria, she attained international recognition for her role as Aya Al-Rashid in the American fantasy supernatural drama television series, The Originals, and as Lydia Hall in the American thriller drama television series, Quantino.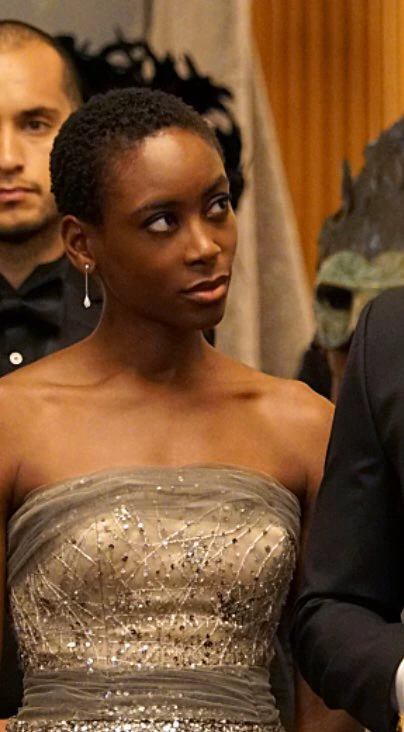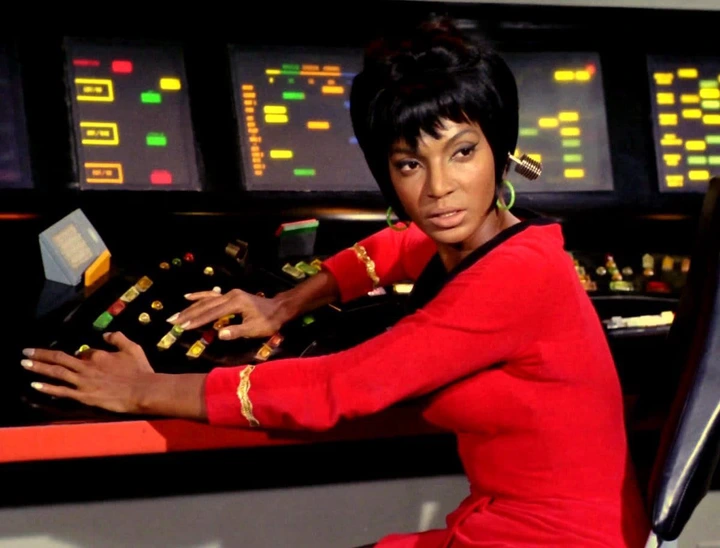 READ ALSO: Check Out 5 Beautiful American Actresses Who Are Igbos (Photos)
6. Chiwetel Ejiofor
Chiwetel Umeadi Ejiofor is an American actor. A nominee for the 2014 Academy Awards for Best Actor for his performance as Solomon Northup in the 2013 film, 12 Years a Slave, he is best known for starring as Darryl Peabody alongside Angelina Jolie in the 2010 American action thriller film, Salt.
Chiwetel is originally from Eastern Nigeria.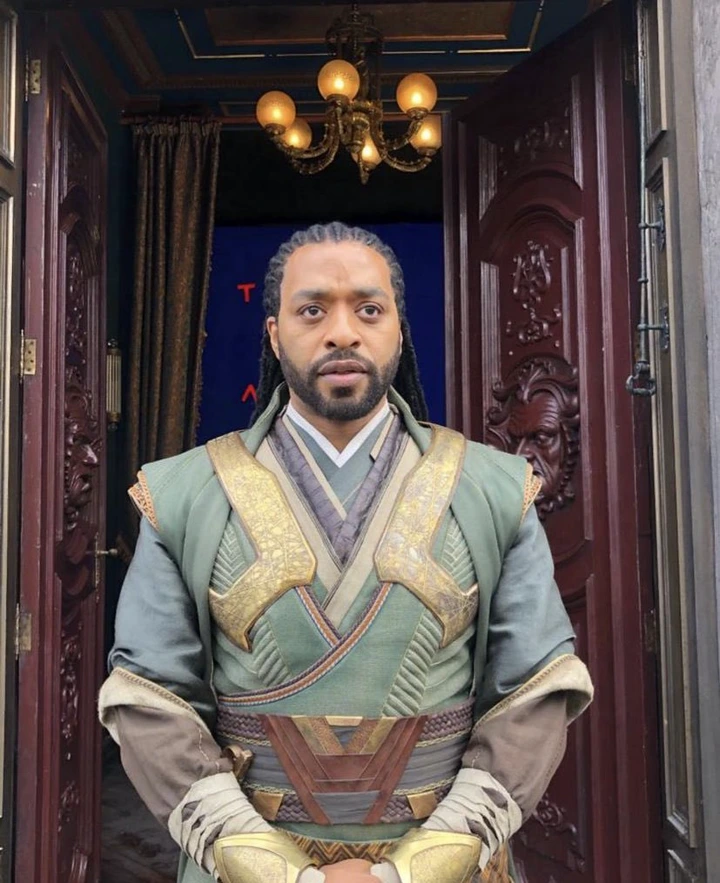 7. Chukuma Modu
Chukuma Modu is an American actor. He starred as Aggo in the third episode of the American fantasy drama television series, Game of Thrones, and as Soh-larr in the 2019 American superhero film, Captain Marvel.
Modu is of Eastern Nigeria descent.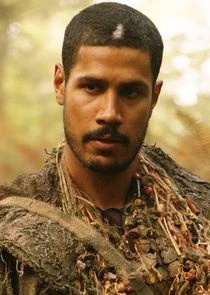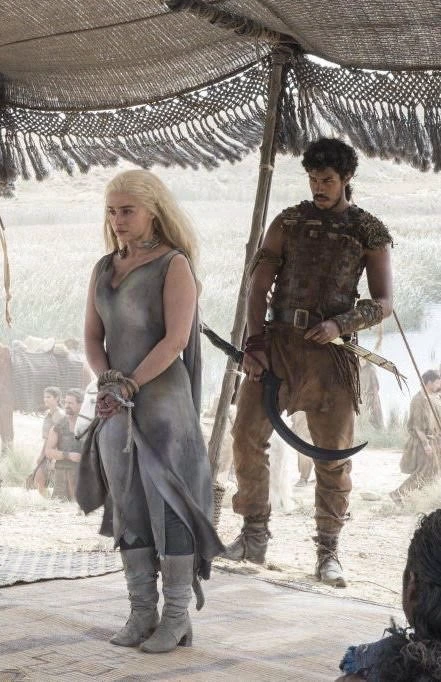 Check Out 7 Hollywood Actors That Are From The Igbo Tribe [Photos]