In this present era, most especially in Nigeria where there's hardship, the family must not rely on the man for survival. The woman must always engage in several businesses to support her family. In the entertainment industry, many actors have established several businesses for their wives which take off a lot of burden from them. Although some celebrities married career women who were very successful before marriage, many had to invest in their wives to reduce their financial burden.
Below are what these Nollywood actors' wives do for a living to support their husbands.
1. Nosa Rex
Baba Rex's wife, Nma Kocha is a food vendor and chef. She makes a lot of money from this business and her husband often uses his handle to promote her business. Through this, she has been able to assist her man in solving little financial challenges. Nma recently welcomed her baby and is currently in London with her family.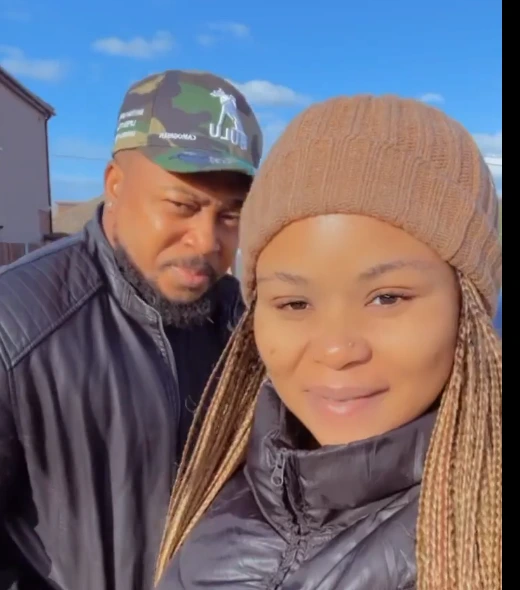 2. Junior Pope
Junior Pope's wife, Jennifer is an event planner and an interior decorator. Her husband often promotes her business and many celebrities have patronized her.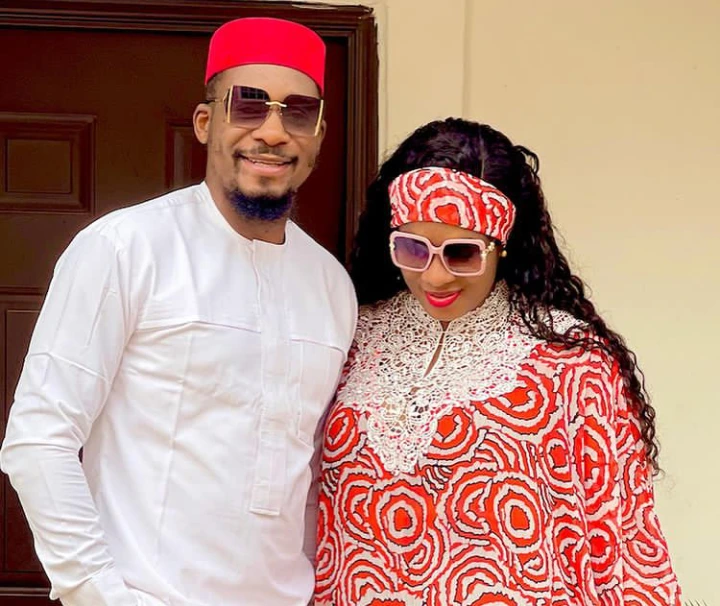 Jenny is making a lot of money from this and is using it to assist her family. A few days ago, her husband celebrated his birthday and she chartered a luxurious bus to the movie location where he was to celebrate him. She dished out food to him and others on set.
3. John Badaiki
John's wife, Omonati owns a children's clothing store in Asaba, Delta, and is making cool money from the business.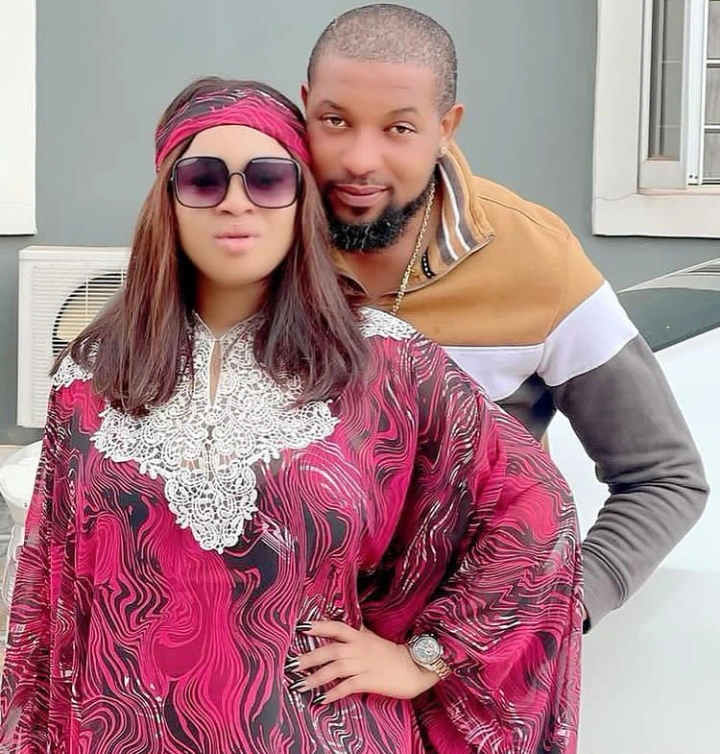 4. Walter Anga
Walter's wife, Esther Anga is a career woman. She works in an engineering firm in Port Harcourt and is very successful. She has been so supportive and helps out with little things that require money. Women, the burden shouldn't be left on men alone. Please always help out. Too much stress kills.