Marriage is a lovely thing to behold. There are some couples who make marriage look lovely. When you see a lovely couple, you will be unable to help but admire them. Chizzy Alichi has been dishing out couple goals with her husband.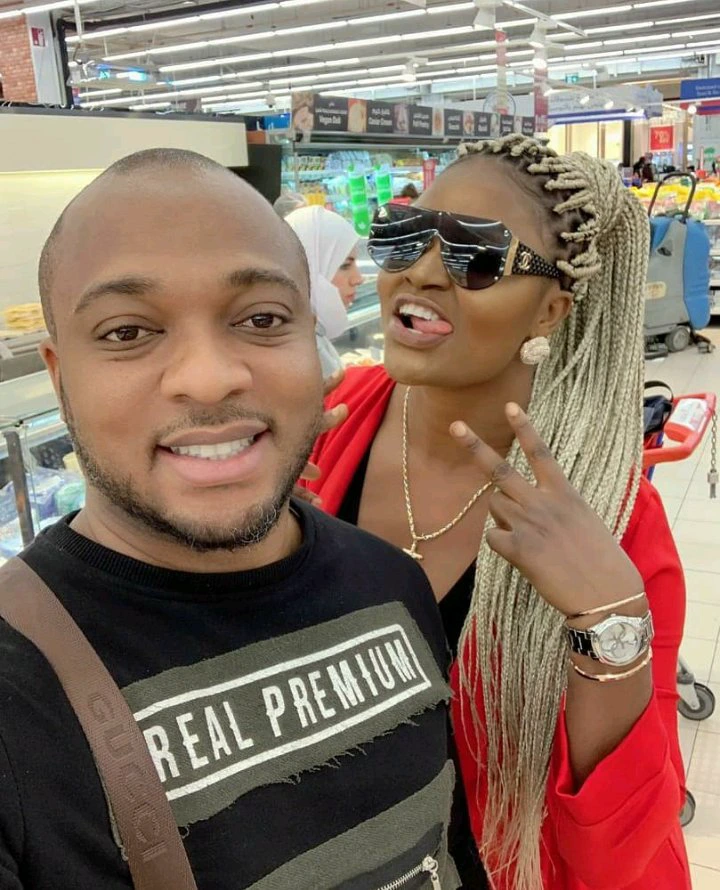 Chizzy Alichi and her husband, Dr. Chike, were married in Nike, Enugu, in 2019. The wedding was a big one, with a lot of Nollywood stars in attendance. Since their wedding, the lovely couple have been setting couple goals.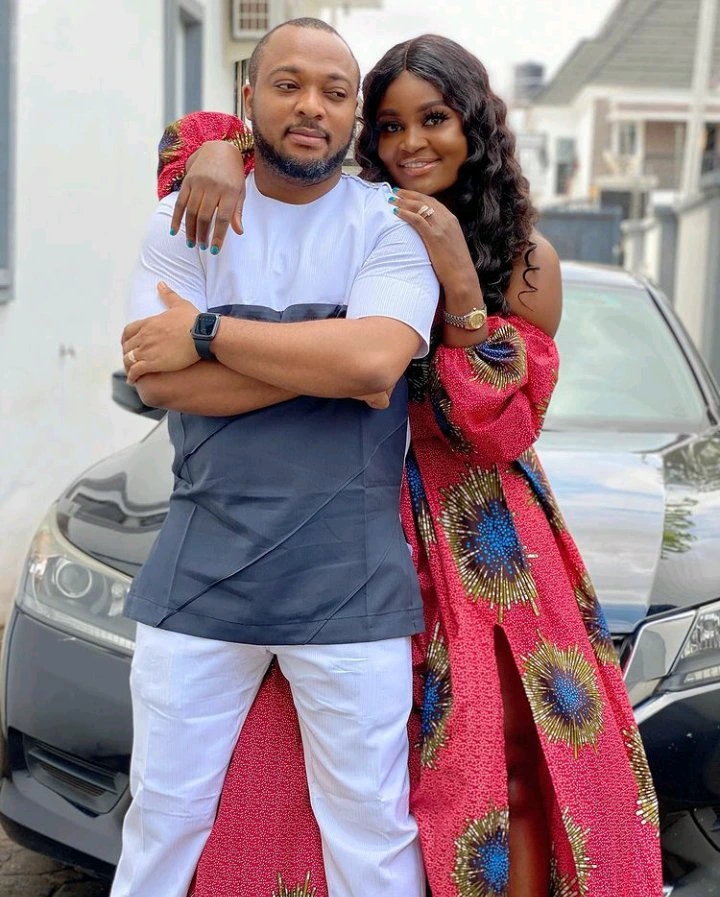 Chizzy Alichi and her husband make marriage look like a lot of fun. They both set aside time for one another and complement each other nicely.
READ: Top 15 Most Beautiful Igbo Actresses (Photos)
They make a cute and adorable couple together. Chizzy Alichi and her husband, Dr. Chike Ugochukwu, are ecstatic to be married.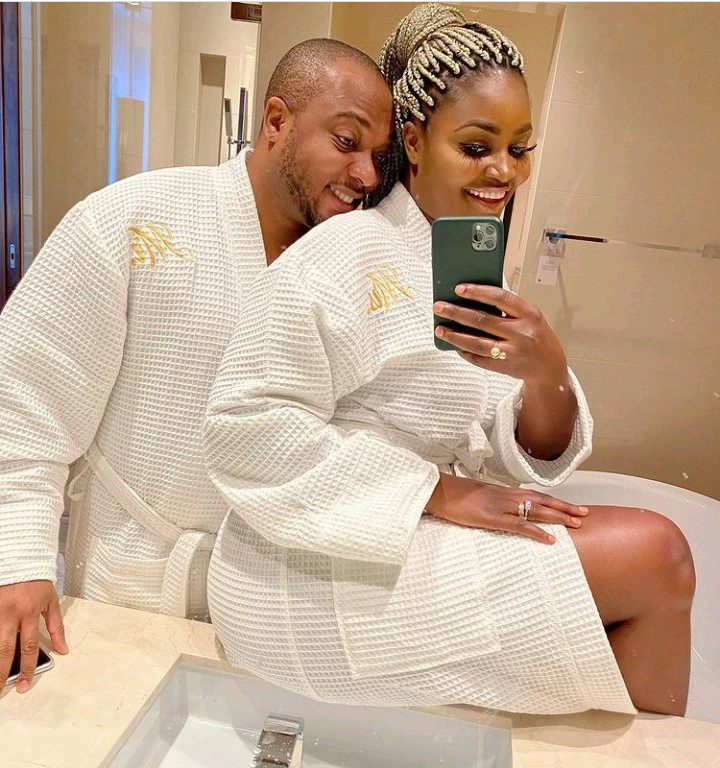 Chizzy Alichi is a lovely Nollywood actress from Nike in Enugu East Local Government Area. She attended Enugu State University of Science and Technology and majored in Agricultural Engineering. Her husband, Dr. Chike Ugochukwu, is a businessman and philanthropist.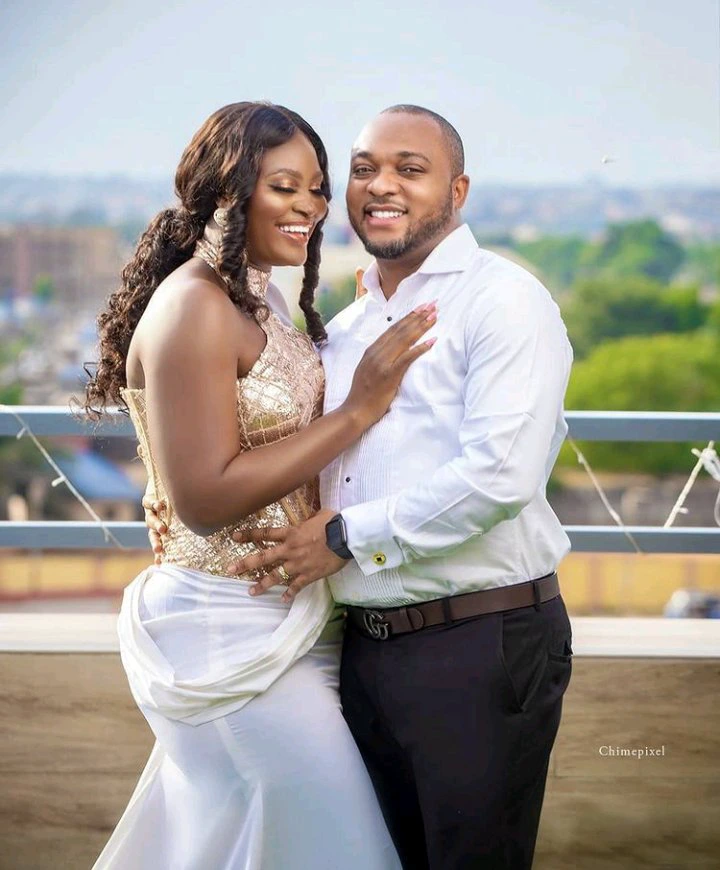 Chizzy Alichi is a well-known Nigerian actress. She is a fantastic and gifted actress. For more than a decade, Chizzy Alichi has worked in the film industry. She is better known for her roles in epic Nollywood films. Chizzy Alichi has appeared in more than 300 Nollywood films.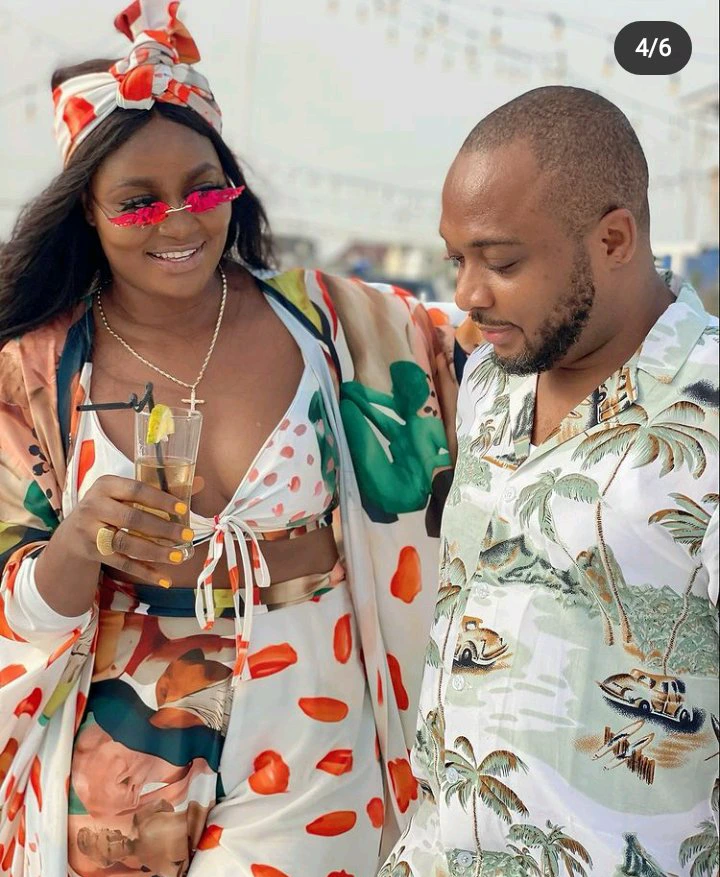 Chizzy Alichi and her husband are setting up a lovely home. They don't have children yet, but as husband and wife, they have a strong bond. They go to the same events. They always attempt to spice up their relationship in a variety of ways.
READ ALSO: Checkout Top Nollywood Stars Who Found Love Again After Divorce (Photos)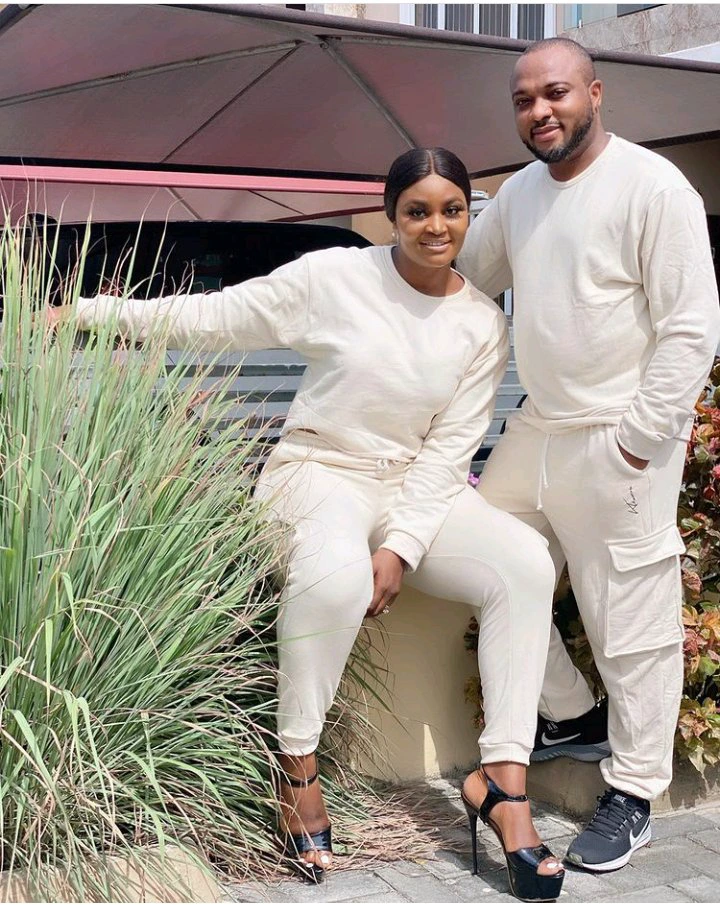 Chizzy Alichi and her husband have certainly piqued the interest of many young people who are yet to marry. They're made for each other. They make marriage appear appealing. Take a look at some of their stunning photos together.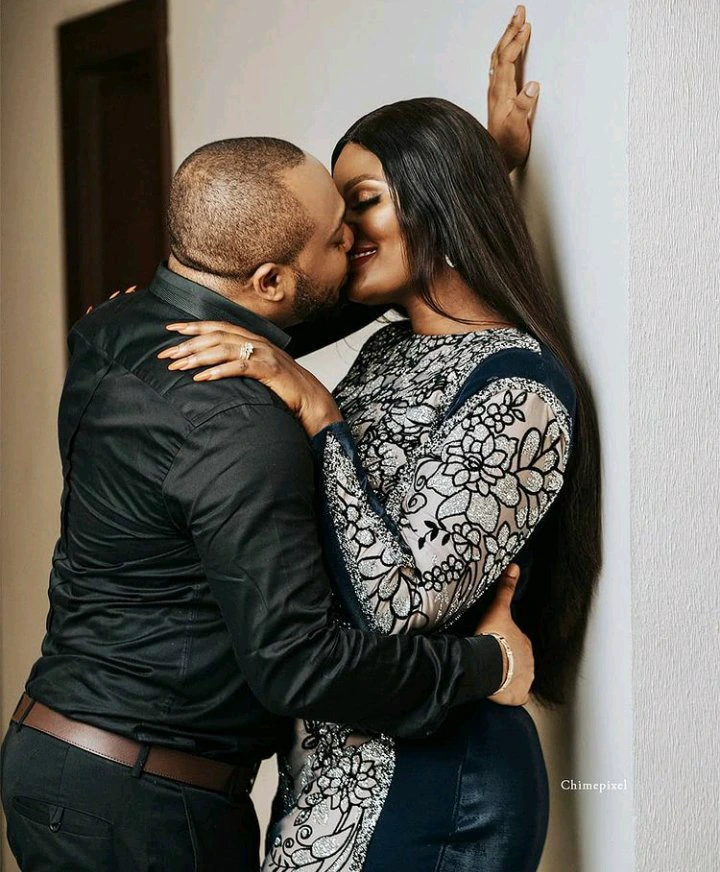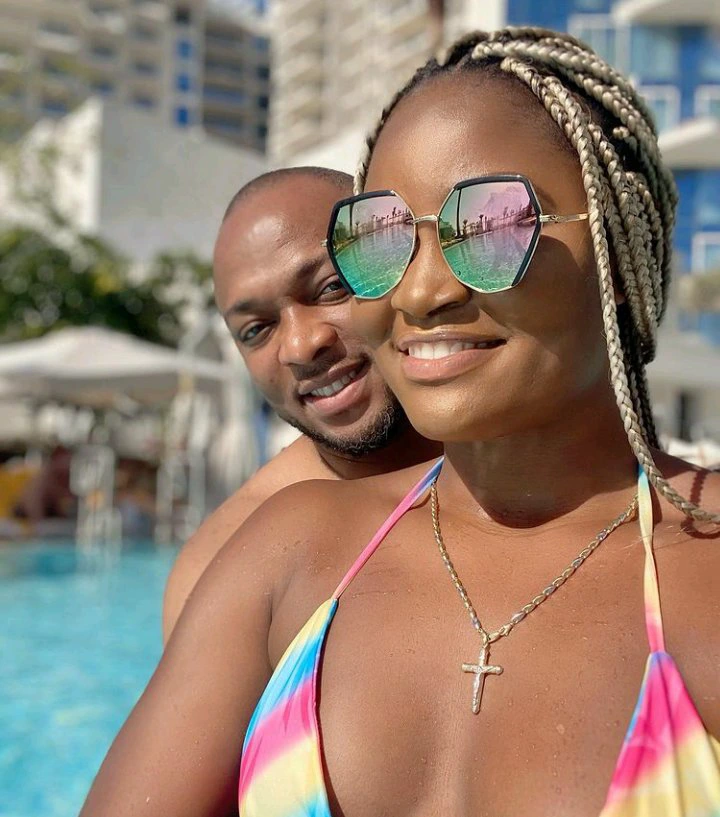 How would you describe these two lovely couple?