The Nigerian entertainment industry has witnessed loads of unique and talented kids who once made or are still making waves for themselves in the industry, while entertaining their audience.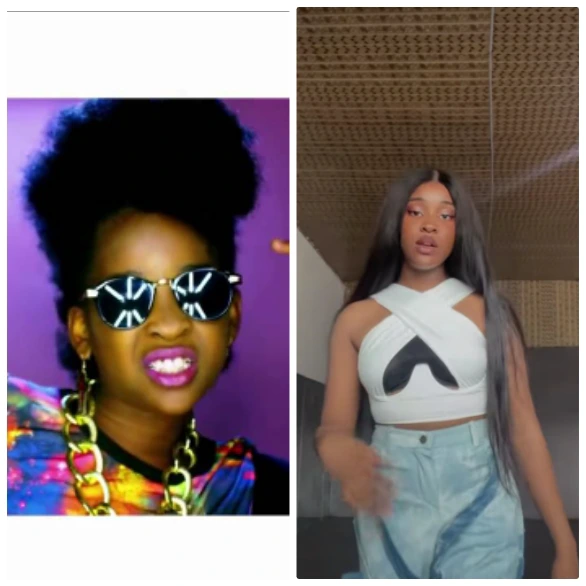 Little superstar, 'Amarachi Dance' was fortunately one of the amazing talents the entertainment industry witnessed. Remember the song "Amarachi Dance"? It seems just like yesterday when the song was an anthem on the lips of many Nigerian children.
Talented kid singer Adanna Uyanne a.k.a Amarachi Dance was the toast of every home in 2013 as every child saw her as their idol. Every parent wanted their children to be like Amarachi. Becoming a music star at such a tender age was something to be desired. She is however not so little anymore, as she has grown so much over the years.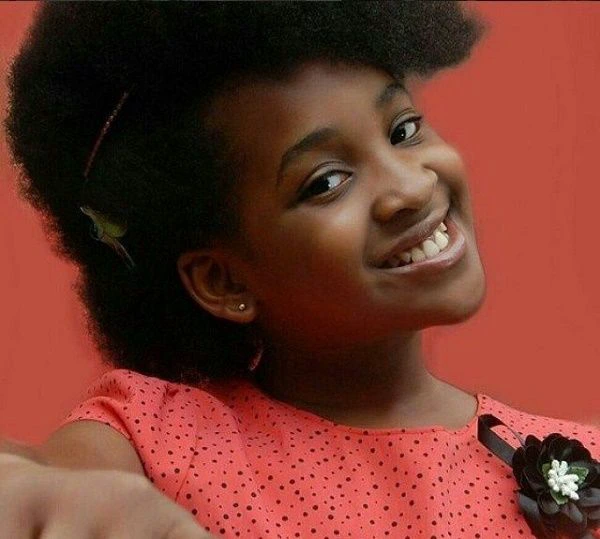 This article gives an insight into how much she has grown over the years. Read on!
ALSO READ: Meet 4 Female Celebs And The Significant Ways Their Fans Have Shown Them Love This Year
Amarachi Uyanne, generally known by her stage name Amarachi was born on July 17, 2004. She hails from the southern part of Nigeria, Delta State but grew up in Edo State. She's the first child of three children to Mr. & Mrs. Uyanne.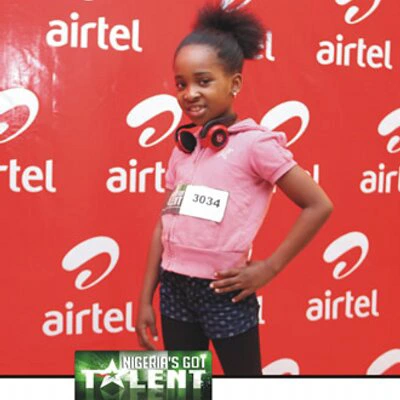 She is a Nigerian teenage singer, dancer, and violinist who became popular after wining the furst edition of Nigeria's Got Talent show in 2012. She had won N10 Million, making her the youngest entertainment millionaire in Nigeria.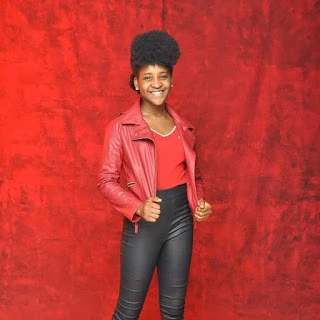 Amarachi was 8 years old kid when she became known in 2012. According to her date of birth, Amarachi clocked 18 years on July, 17, 2022.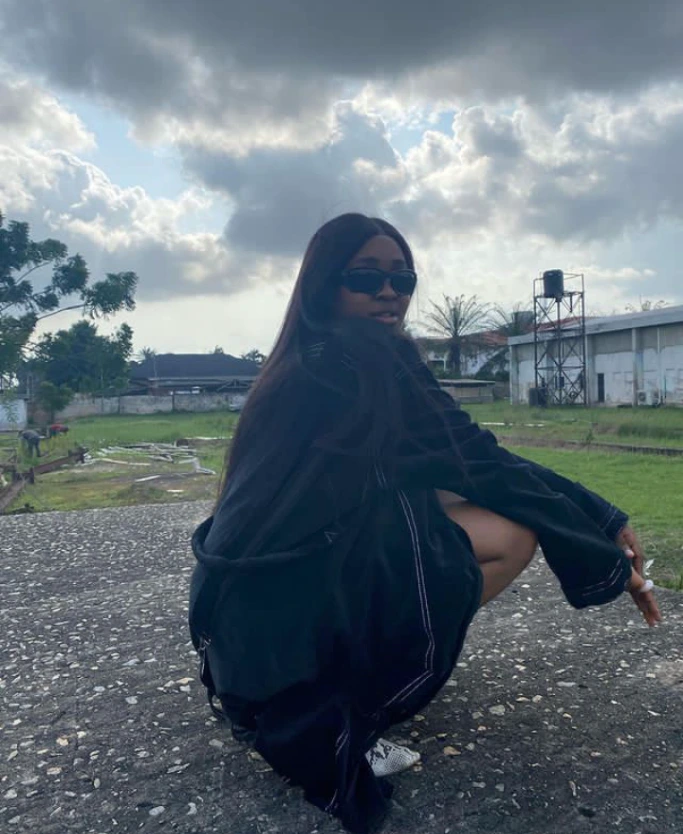 After her win at the Nigeria's Got Talent, Amarachi released her first single titled "Amarachi Dance" in 2013. Her single went viral while receiving massive airplay on television stations in Nigeria. After her first single went viral, she released another single in 2016 titled "Ova Sabi" where she featured famous Nigerian indigenous rapper and hip-pop singer, Phyno.
The song was another hit as it got nominated for the Best Video by a Minor at the 9th Nigeria Music Video Awards held in 2014. Since then, Amarachi has been performing at several kiddies shows organized by different brands.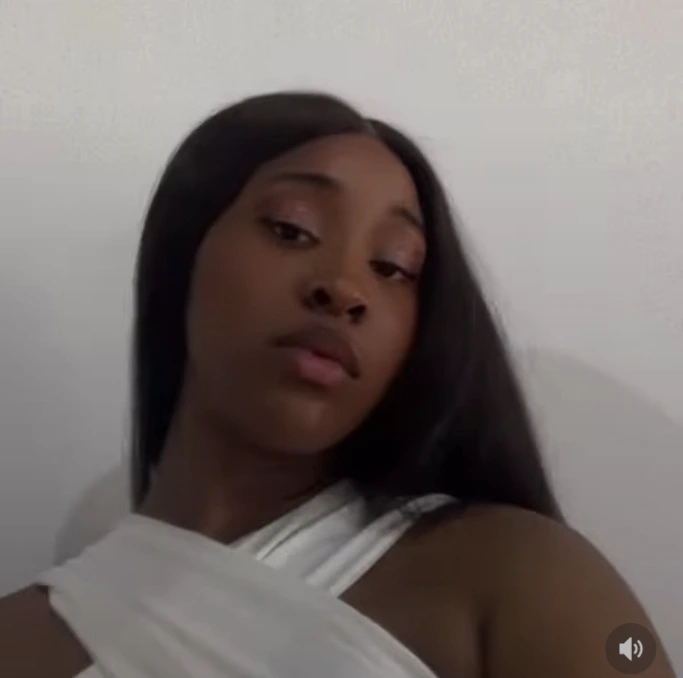 The 18-year old is presently chasing a degree at Benson Idahosa University, Edo State after graduating from Secondary school in 2019. She still resides at Edo State with her family till now.
Currently, Amarachi owns and runs her own talent academy named after her. The Amarachi Talent Academy focuses at nurturing and training young children who have musical and dancing talents.
She has also ventured into the modelling sector and has signed a couple of ambassadorial deals with top Nigerian brands
It may interest you to see more of her recent pictures. Check them out below.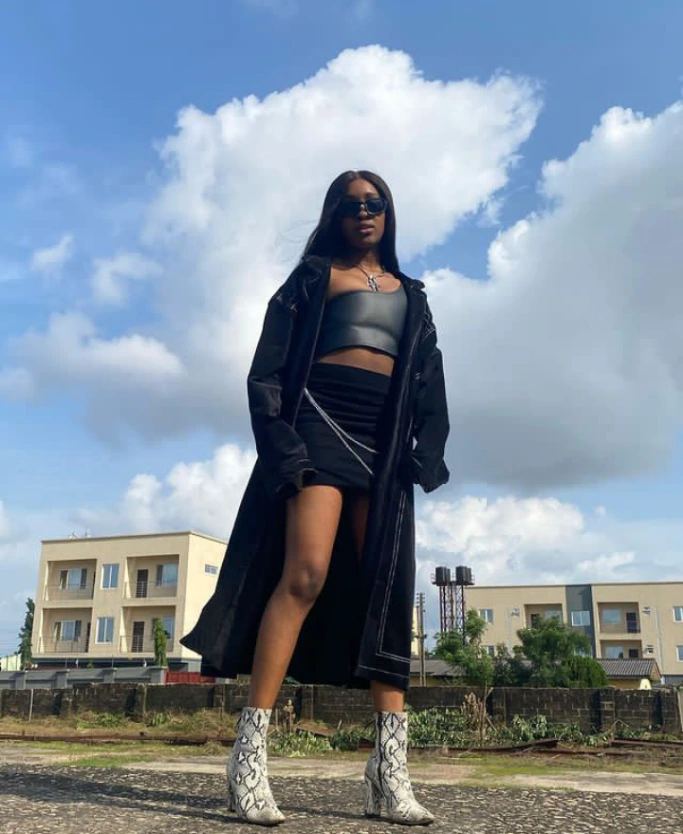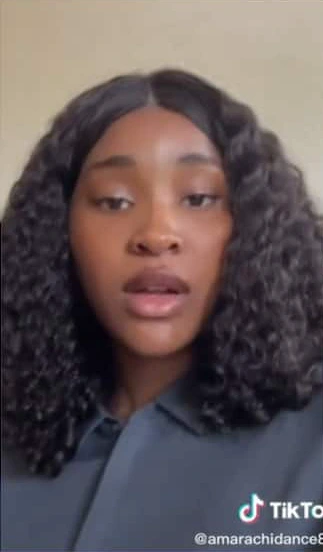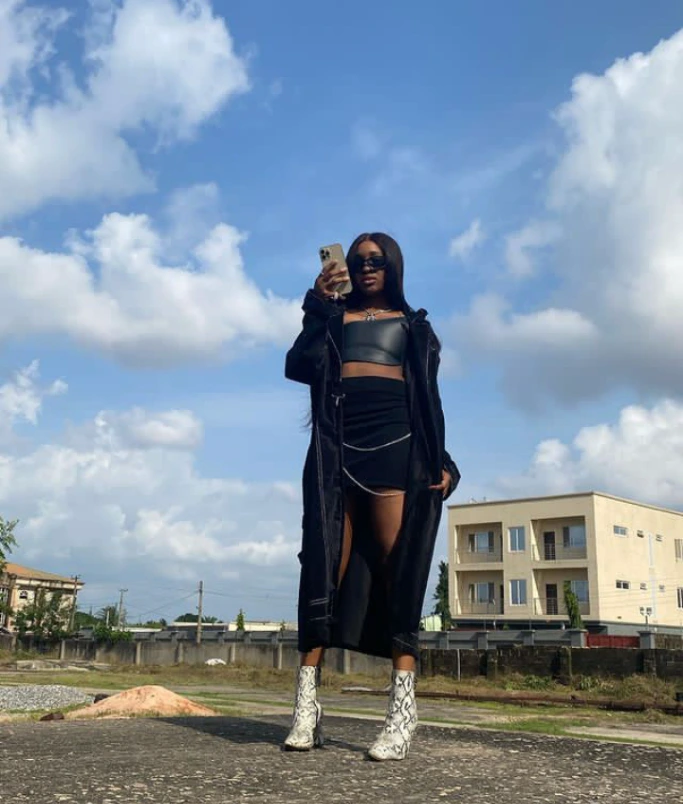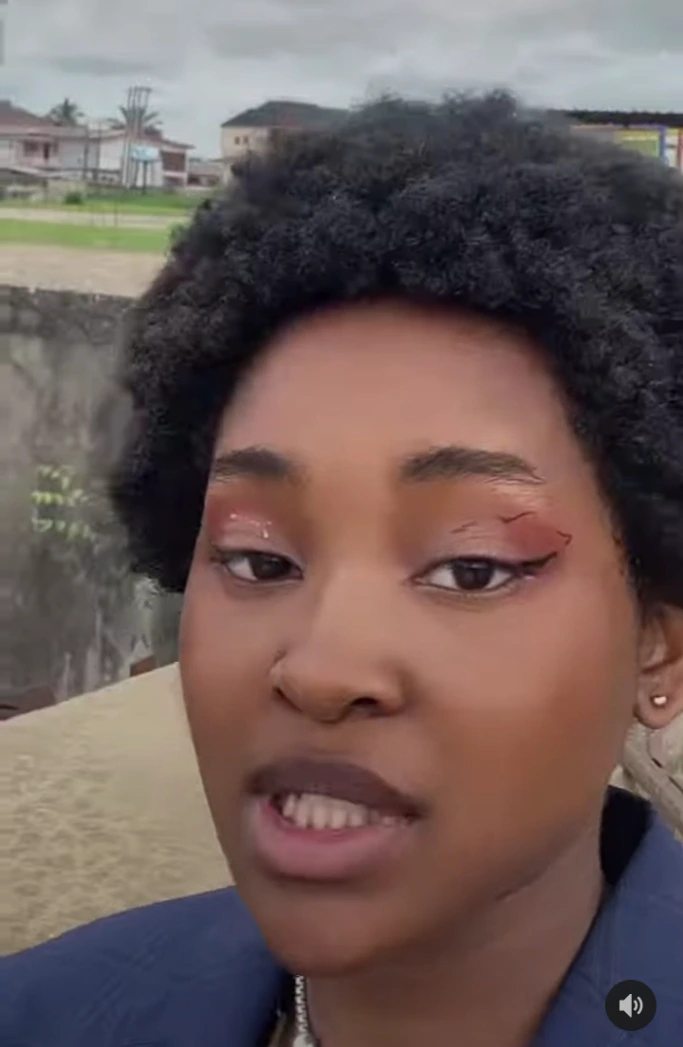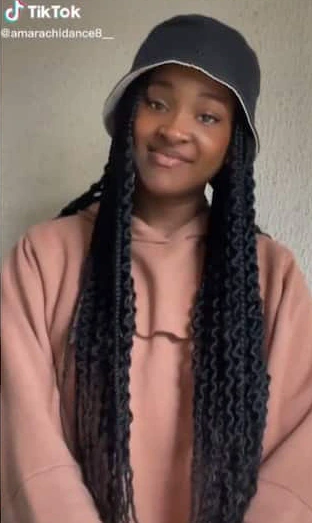 What's your thoughts on this?