Ebonyi State is in southeastern Nigeria. It is inhabited and populated primarily by the Igbo with the city of Abakaliki as its capital and largest city. Other major townships include Afikpo, Onueke, Ezzamgbo, Edda, Effium, Aba Omege, Amasiri, Unwana, Echara Ikwo, Egu-Ubia, Ụbụrụ, Onicha, etc.
1. Cha Cha Eke
Charity Eke, known as Chacha Eke Faani, was born on May 1st, 1993 to Professor John Eke from Abarigwe Umuogude Osha Mbgo in Ohaukwu local government area of Ebonyi state, Nigeria. She is a popular Nigerian actress.
Charity was raised in Ebonyi State by her parents. Her father, Professor John Eke, is the Commissioner for Education. She attended ESUT Nursery and Primary School. She relocated to Enugu state where she had her secondary school education at Our Lord Shepherd International School. She returned to Ebonyi where she bagged a degree in Accountancy from Ebonyi State University.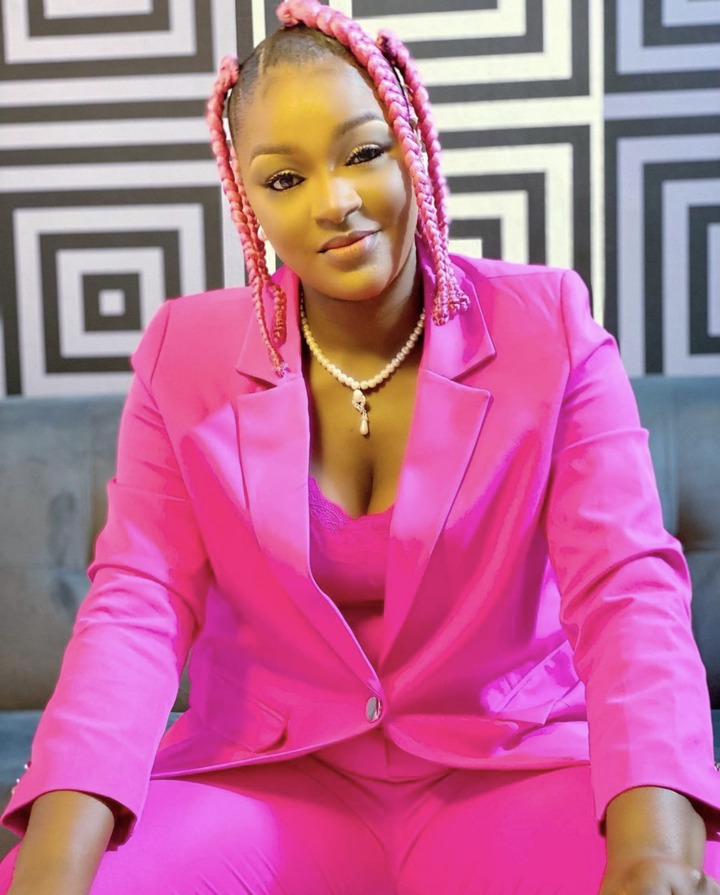 2. Chita Agwu
Chita Agwu Johnson is a Nollywood actress who started acting in 2009.
She is from Ebonyi state located in south east Nigeria where she studied Mass Communication in Ebonyi State University. Her debut in the industry was around 2006 which she got a role through the help of her friend Oge Okoye. She is the brain behind Akanchawa, a programme that airs on DSTV.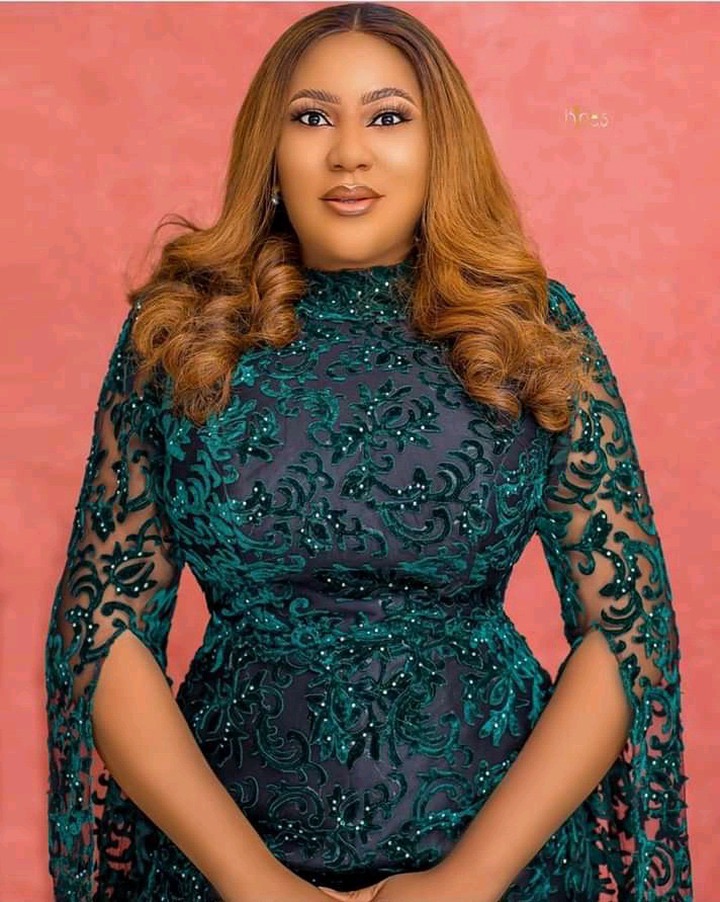 3. Queeneth Hilbert
Nollywood actress, Queeneth Hilbert, half-Nigerian, half-Lebanese, was born on June 12, 1992, Ebonyi State, to a Lebanese father and a Nigerian mother from Ebonyi State. Queeneth Hilbert started her acting career in 2012. She is an actress, known for Brave Mind (2012), Sins of the Past (2012) and Hand of Fate 2 (2012). The Illiterate' and 'My Daughter, My Jewel', 'Pastors Daughter', 'My Yahoo Husband and I' "Tears Of A King" amongst many others.
The tall actress, Queeneth Hilbert was delivered of a bouncing baby boy. The actress put to bed on Friday July 22, 2016. Queeneth Hilbert secretly married her husband.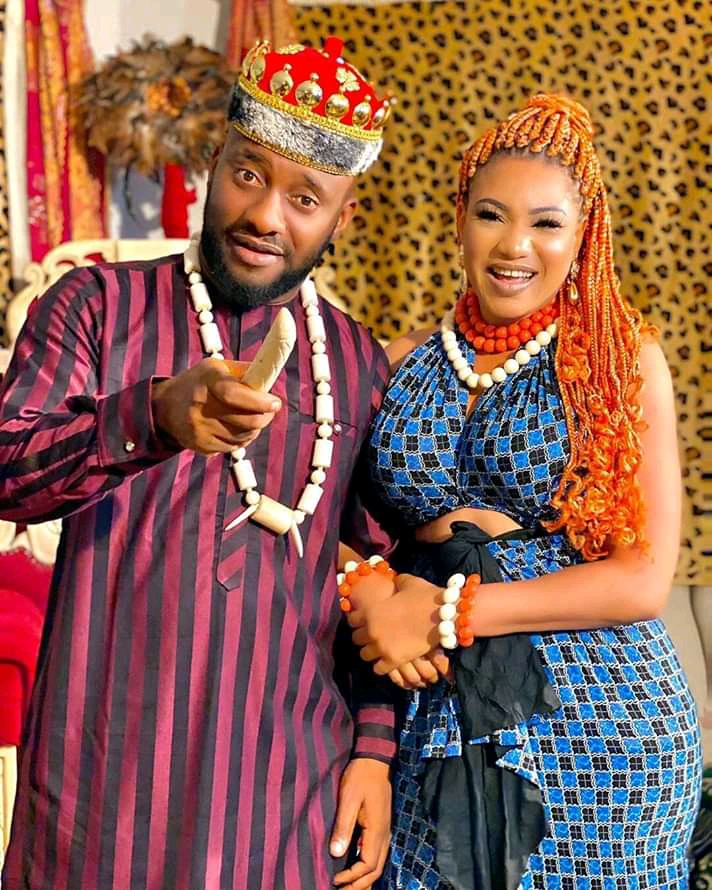 4. Omalicha Elom
Omalicha Elom is a Nigerian actress and movie producer known for her work in the movie "Marriage Police".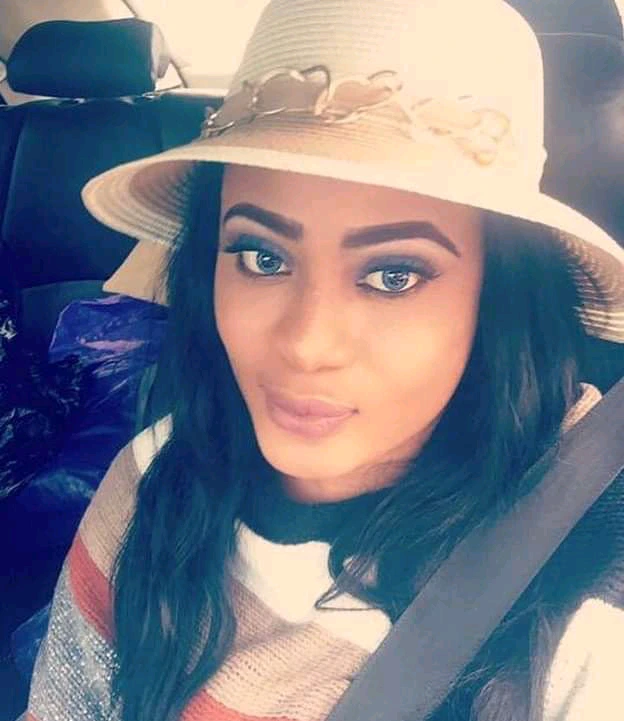 Omalicha originally hails from Ebonyi State. She's born into a family of 3 girls and 2 boys. She also studied Political Science at National Open University. Elom started acting professionally since 2011 and had starred in numerous movies such as; Selling Point, Friday Night, Princess of the Moon, Supreme Sacrifice, Hearts against love and so on.
Omalicha Elom first movie produced was "Marriage Police".
5. Angela Okorie
Angela Okorie is a widely-known Nigerian actress. In 2015 she was honoured with an award at the City People Entertainment Awards for Best Supporting Actress.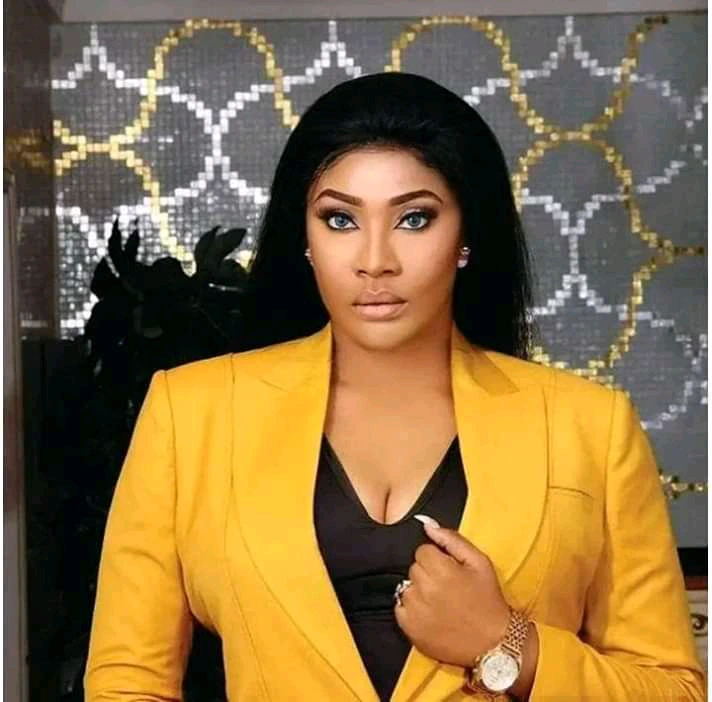 During the period of 2009 to 2014, she managed to act in more than 100 movies. Angela Okorie was born in Cotonou, Benin, but she hails from Ebonyi State, Nigeria. Her mother gave birth to and raised five children. Angela was her third. Only at the age of 17, she was happy to move to Nigeria. She was able to attend both LASU and UNILAG. She studied Public Administration, Drama and Theatre Arts. Growing up, she also used to sing in a choir and was a member of a drama group.
The first movie where she featured was "Sincerity" (2009). It was the beginning of her success. Since then she has featured in a lot of movies.
6. Tracy and Treasure Daniels
These two charming twins looks so much alike that they are hardly identified from each other and of course with their beauty, they've always known to appear on the cover of many magazines.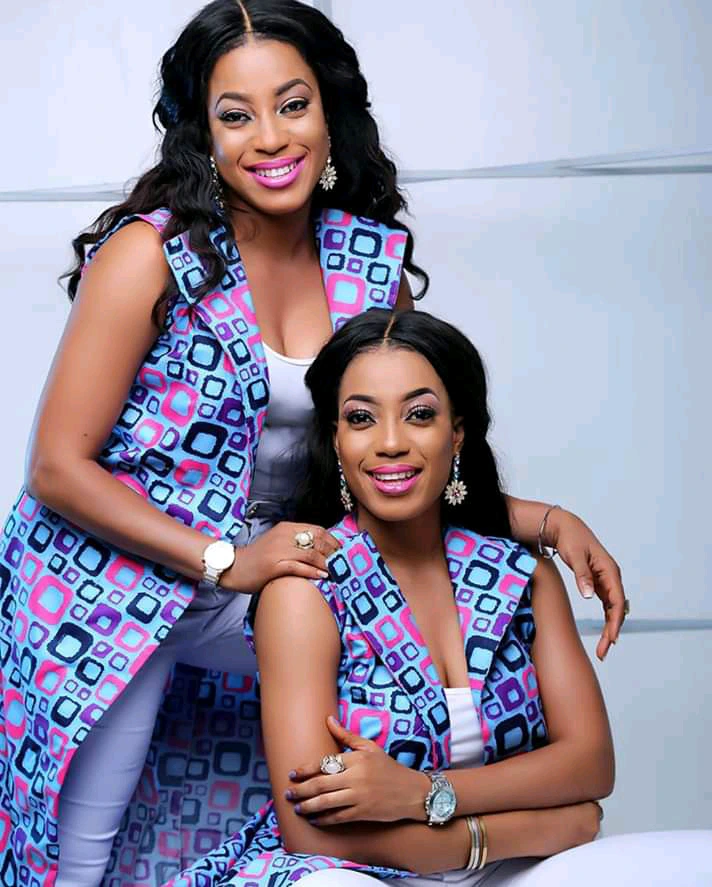 Tracy and Treasure's career started out as both were at Hotel Presidential Enugu for a modelling shoot and on the process, Sir Lancelot Oduwa Imansuen who was in the ame hotel called out that he would need some ladies that will play the role of actress (now evangelist) Eucharia Anunobi's daughter's in a movie titled "Last Burial". In an interview with Adaeze Amoz, Tracy had revealed the educational background as having obtained Social works and mass communication from University of Nsukka and Enugu state university of technology.
The twin actress have also featured in over 200 movies which includes but not limited to: Twins Destiny, Love and Cash, Divided Secret, Holy Diamond, Hatred and many others. They hail from Ebonyi State.
7. Grace Amah
Grace Amah is a popular Nigerian actress, television personality and a model.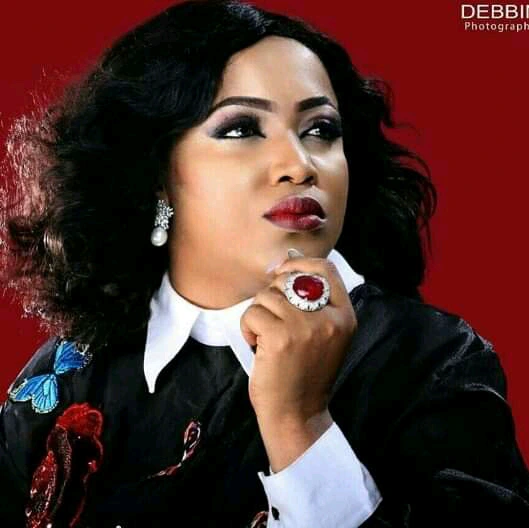 She was born on the 23rd of February 1986 in Lagos. She is from Ebuwana-Etta, a community in Ebonyi State in south eastern Nigeria. She had her up-bringing in Lagos state. Grace had her primary education at Yaba Model Primary school and Stadium High School in Surulere, Lagos where she obtained her first and secondary school certificates respectively. She later went to the University of Lagos to have a Bachelor's degree in Creative Arts. She has remained very active and relevant in the movie industry.
Grace Amah joined the Nigerian Movie Industry in 1999. She had a humble beginning in acting at a tender age of 13 years. She acted her first movie "Chains", produced by Louis Isikaku in 1999.
8. Diamond Adaeze
Since her early emergence on the movie scene in 2004, the Ebonyi State-born Computer Engineering graduate of Enugu State University of Technology (ESUT) has always been a fantasy to most producers and movie-buffs. "That's the truth. But I know that I like being the best I could be in anything I'm doing, maybe that is the magic. It's through that it marvels some people, but in or behind the scene I have nothing but my best which I offer on screen."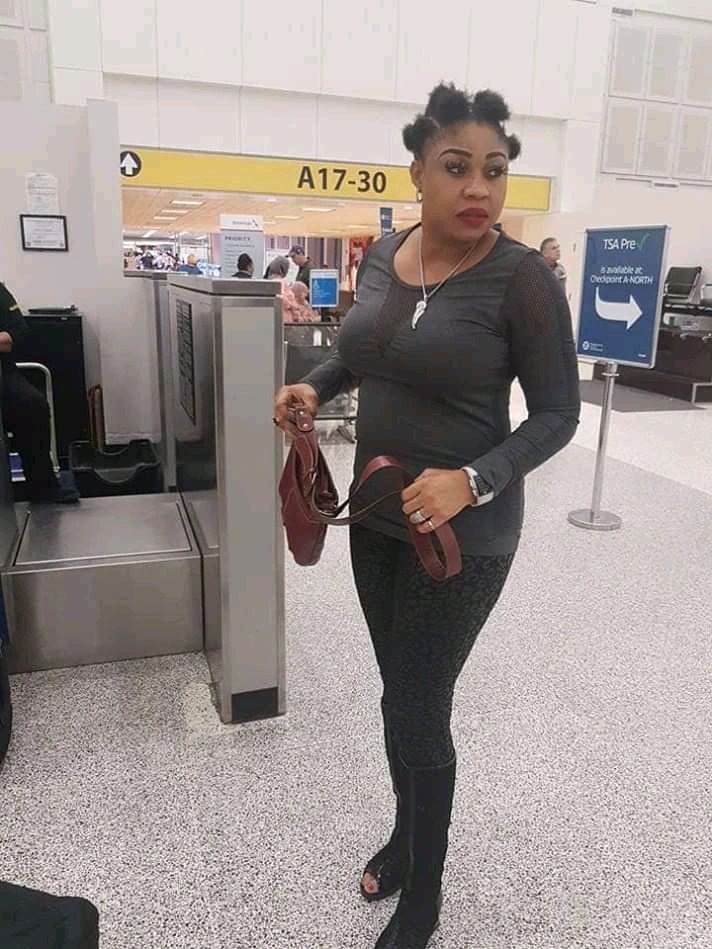 Recently, the Nollywood diva, Diamond Adaeze Igwe staged a multi-million naira wedding for her twin brother, Peter Igwe in the bubbling city of Abakiliki, Ebonyi State.
9. Blessing Ezeaka
Blessing Ezeaka is a fast rising nollywood actress from Ebonyi State.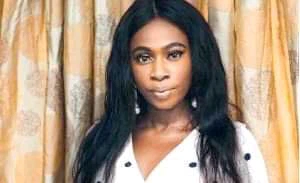 She started acting professionally in 2017. Her first job was with Prime World Movie production. She had to join the Industry because acting is part of her.
She has featured in several nollywood movies such as My Home, My Bride Price, Beautiful Police, The Lion's Daughter, Salt and more.
10. Cynthia Shalom
Cynthia Shalom, born March 18, 1988, is a Nigerian actress, producer, and businessperson. She won season 11 of the reality show, Next Movie Star. She has since then featured in several Nollywood films. She was featured in the M-net TV series Tinsel.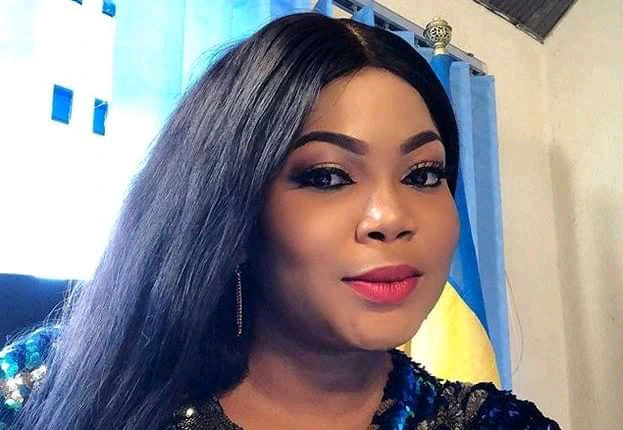 Cynthia Shalom was born in Ede, Osun State, Nigeria, but she is originally from Ebonyi State. She is the first daughter from a family of three sons and two daughters. She had her Primary and Secondary Education in Port Harcourt where she lived with her parents. Having obtained a degree in Management from the University of Port Harcourt and an Acting certification from the Africa International Film Festival (AFRIFF) talent development workshop.