Obio Oluebube is a Fast Rising Nigerian Actress who hails From Anambra State, Ihiala to be Precise. She made her debut not quite long ago and she has taken the Movie Industry by Storm.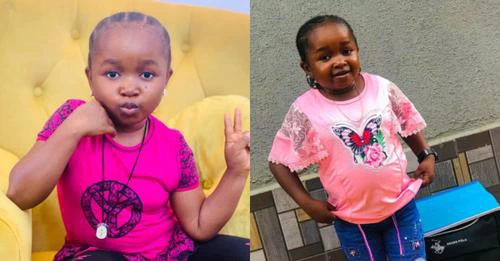 Obio Oluebube is Often Referred to as the Female Version Of Paw Paw (Osita Iheme) as a result of some certain similarities between her and the Actor. She came into Limelight after her Sketch "Aunty Put Me Down" Went Viral and ever since then, Obio has been doing Fantastically Well in the Movie Industry.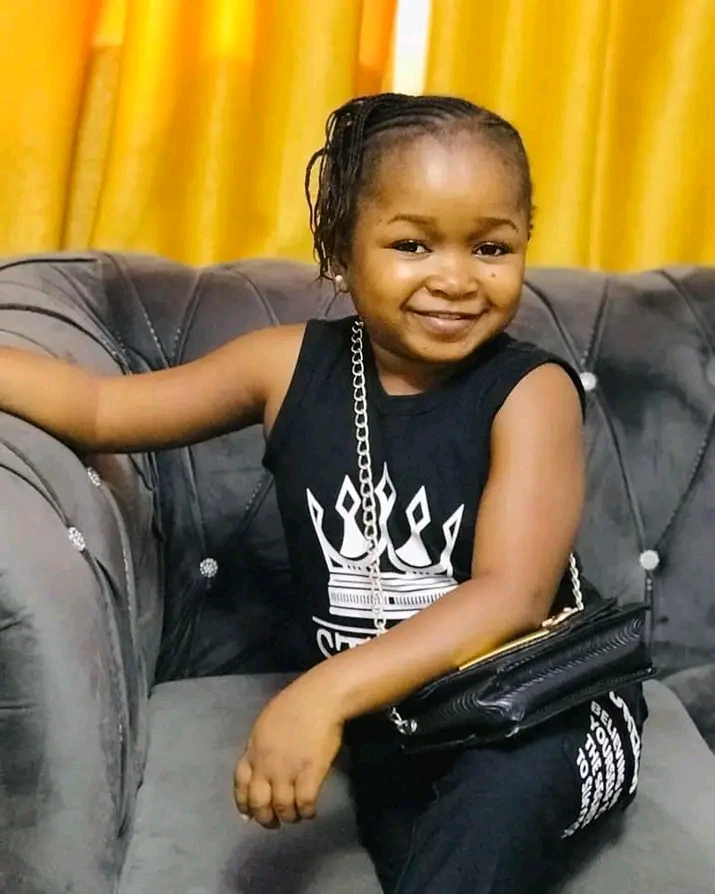 Obio Oluebube is so Smart and that's one of the Many Features People Love about her, she's also Known for her perfect interpretations of Movie Roles. Obio has acted Alongside Notable Nigerian Actors and
Actresses such as: Chinenye Nnebe, Sonia Uche, Dan David Okon, Mercy Johnson, Jnr Pope, Harry B Anyanwu, Ngozi Ezeonu, Chiwetalu Agu, amongst others.
Oluebube Obio's childhood and education
Oluebube Obio was born in Ihiala, Anambra State. She has an elder brother known as Snowboy Obio who is also in the entertainment industry as a singer. The actress is said to have obtained her primary and secondary school education in Anambra State but is yet to gain admission into the higher institution.
While Oluebube Obio's exact birthday is not known, she revealed in a video with Neche Security in 2019 that she was 15 years of age. Therefore, the actress's year of birth can be speculated as 2004, making her 18 years of age at the moment.
READ ALSO: Check Out 4 Nigerian Kids Who Are Currently Hitting It Big In The Entertainment Industry 2022 (Photos)
Despite almost being an adult, Oluebube Obio is just about 4-feet tall and very talented in acting.
Oluebube Obio's career
Oluebube Obio is a fast-rising actress who is already on her way to stardom. The up and coming actress features more in comedy Nollywood movies, particularly ones produced in Asaba.
Her first taste of fame came after a short video of her titled "Aunty put me down" gained attention on the internet. Oluebube is currently managed by her elder brother, Snowboy.
Oluebube Obio has featured in quite a number of Nollywood movies despite being a newbie in the industry. She has co-starred alongside some big faces in the movie industry including the likes of Mercy Johnson, Chiwetalu Agu, Queen Nwokoye, Harry B, Ngozi Ezeonu, amongst others.
Oluebube Obio's movies
Some of Oluebube Obio's notable movies include:
Pride of the Land
When Love is Gone
Crazy Hustler
Stupid Sense
Ghetto Gospel
Desperate Girls
Heart of a Tiger
House Pleasure
Madam and Cook