With Arsenal's Thomas Partey recently revealing that he has converted to Islam due to the influence of his gorgeous girlfriend, we have discussed 4 players, including him, that made that change in the past.
1) Thomas Partey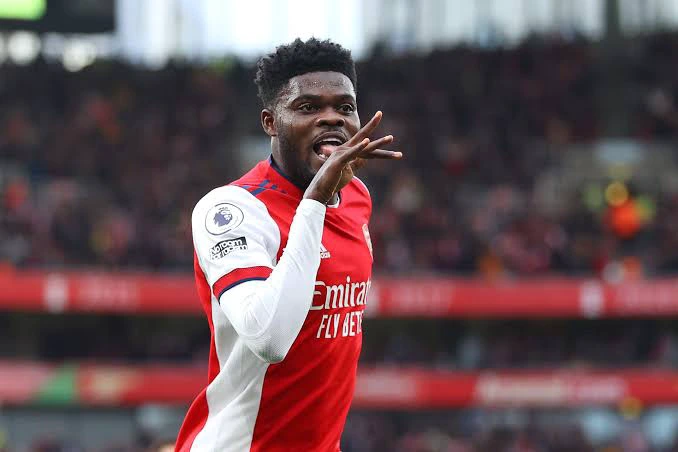 According to Pulse Ghana, Arsenal and Ghana midfielder, Thomas Party, said he converted to Islam because of his beautiful Moroccan girlfriend Sara Bella. Speaking further, he said he is now married to her and his Muslim name is Yakubu. He was born into a Christian family in the Eastern Region of Ghana.
2) Frank Ribery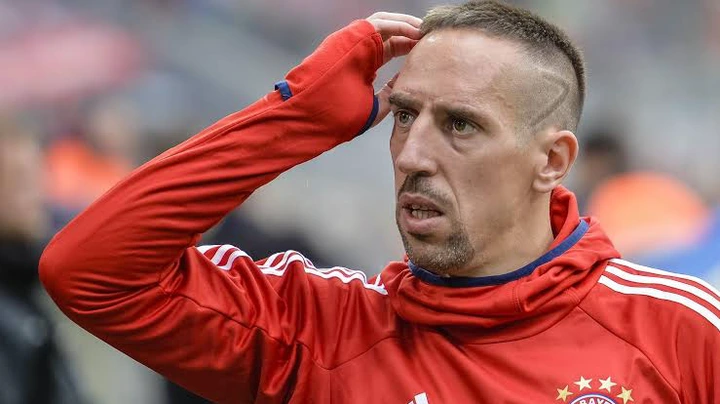 Former Bayern Munich winger, Frank Ribery, converted to Islam upon marrying his wife, Wahiba Belhami, who is a French national of Algerian descent. He took that decision in 2002 while still playing for Boulogne, and he never looked back. He said at one time that he became physically and mentally stronger since converting from Christianity to Islam.
3) Djibril Cisse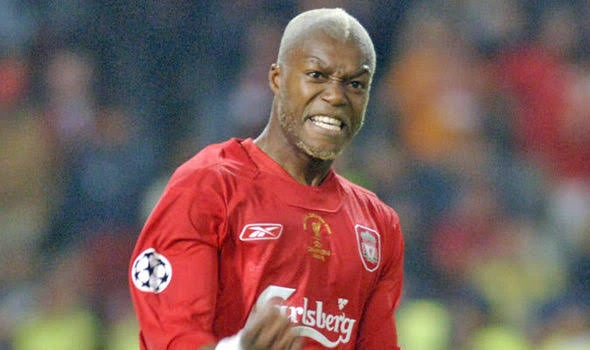 Former Liverpool player, Djibril Cisse, was a Muslim before he converted to Christianity in 2007. He made that change due to the influence of Jude Litter, his wife at the time, who was his hairdresser, and who he married 2 years earlier. They divorced in 2012 after 7 years of marriage but there was no indication that he left the Christian faith following that.
4) Eric Abidal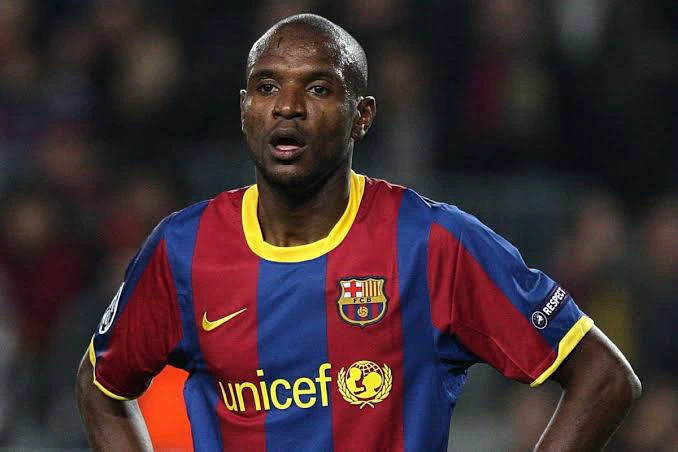 Former Barcelona player, Eric Abidal, was a member of the Catholic church before he converted to Islam in 2007 and changed his name to Bilal Eric Abidal, after marrying Hayet Kebir who was also of Algerian origin.