The Nigerian movie industry (Nollywood) has produced a lot of talented Nollywood actors since its inception. Nigerian Nollywood has grown rapidly between 1990 and 2000 to become the second largest producer of movies annually in terms of volume.  While some Nollywood Actors started with the Nigerian cinema when it was still upcoming, some other talented movie stars joined along the way and together has made Nollywood what it is today and the history of Nollywood would not be complete if these 5 Nollywood actors with European fathers below have not stood the test of time in proving their worth in acting are not mentioned.
1. Van Vicker, Netherlands
The actor Van Vicker is one of the finest Nollywood male actors of our time, who has starred in plenty of different productions, and in all of them, he did incredibly well.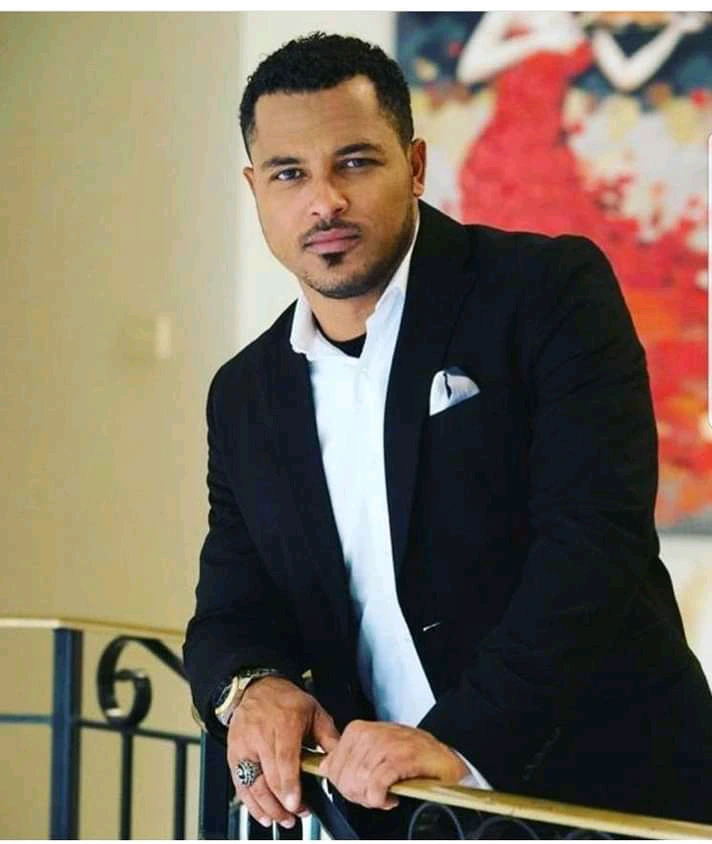 Joseph Van Vicker was born on August 1st, 1977. The actor was born in Ghana. Van Vicker's parents were of different nationalities– his mother was half Ghanaian half Liberian, while his father was Dutch. He also has a sister. When Van Vicker was only six years old, his father passed away. His mother had to raise him alone, and he is very close to her, as she was his only remaining parent. Van Vicker considers his mother to be a hero, given the circumstances which she had to endure.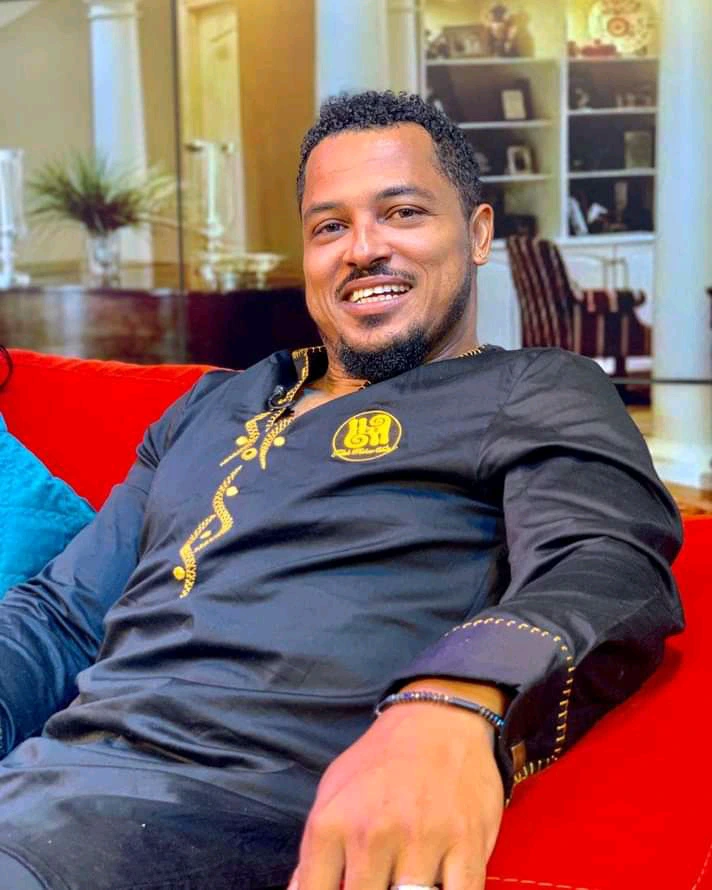 Van Vicker is very happily married to the woman that he loves and treasures and they have known each other since they were teenagers. Van Vicker wife's name is Adjoa Vicker, and she was born in January 1977, which makes her of the same age as her husband.
2. Rosy Meurer, Netherlands
Rosaline Meurer fondly called 'Rosy Meurer' is a Nigerian model, female actor, and brand ambassador.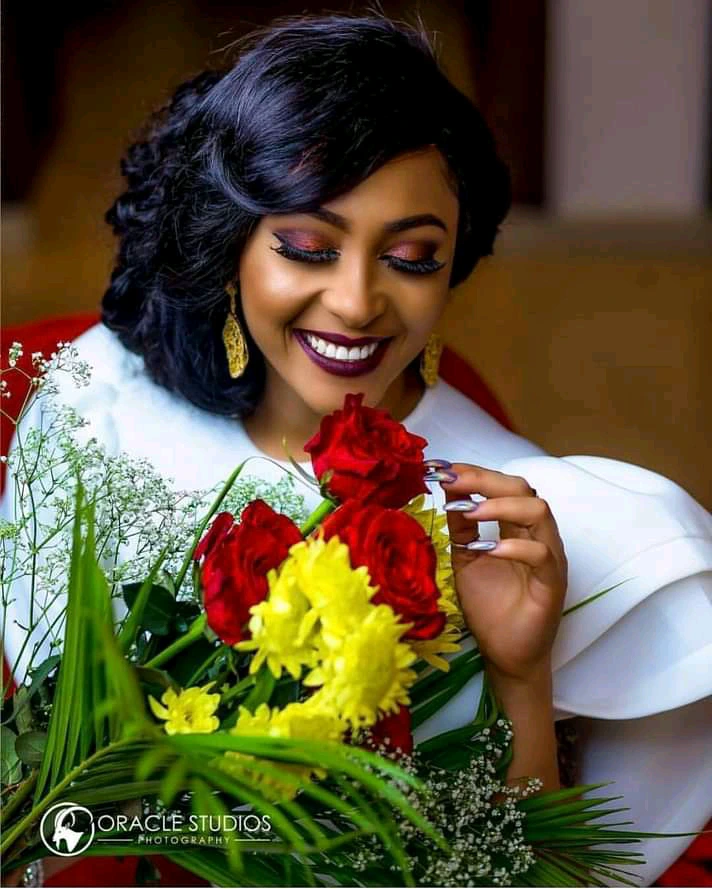 Her popularity soared when she was named the 'other woman' in the marriage saga between Tonto Dikeh and ex-husband, Olakunle Churchill. Rosaline Ufuoma Meurer was born on February 15, 1992, in The Gambia. She is the first child in a family of three. Her father is Dutch while her mother hails from Delta State.
Meurer started her career as a model in The Gambia, before moving to Nigeria in 2009. She was discovered in The Gambia by Nigerian actor and politician, Desmond Elliot who advised her to try acting in Nigeria. She moved to Lagos and started her acting career, starring in a minor role in Emem Isong's film Spellbound in 2009. She followed it with a feature in the 2011 film In the Cupboard and the 2012 film, Weekend Getaway.
3. Caroline Danjuma, Scotland
Caroline Danjuma, known previously as Caroline Ekanem, is a Nigerian female actor. She made her screen debut in 2004, starring in some of Chico Ejiro's popular films. After a hiatus from the film industry, she made a comeback in 2016, producing and starring in the romantic thriller Stalker.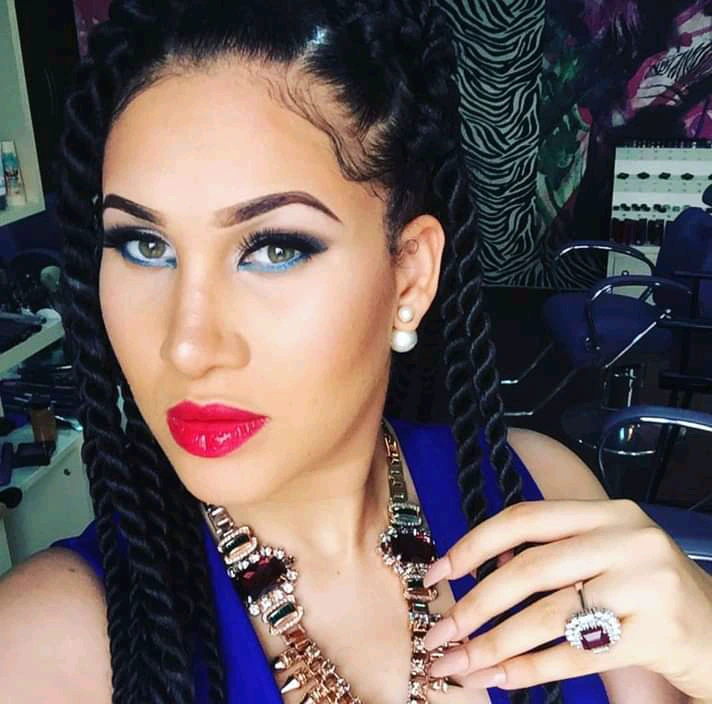 Caroline was born to a Scottish father and a Nigerian mother. She is the first of three children. She studied environmental protection management, geography and regional planning at the University of Calabar.. She also obtained a certificate of achievement in organisational behavior from Edinburgh Business School in 2016.
4. Lilian Bach, Poland
Lilian Bola Bach is a Nigerian female actor and model. Lilian was born in Lagos Island to a Yoruba mother and a Polish father. As a result of her father's profession, she lived in various parts of the country during her formative years, attending Army Children's school, Port Harcourt and Idi Araba Secondary School, Lagos.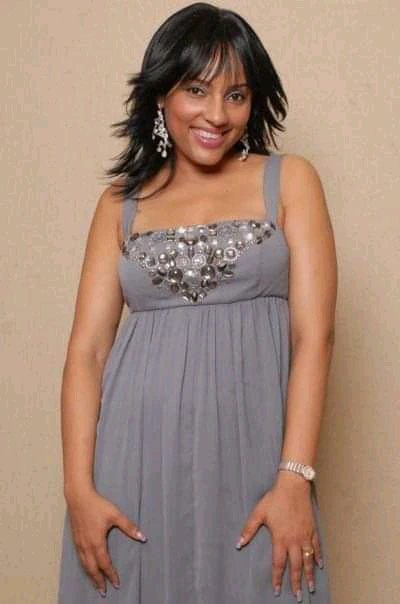 She briefly majored in Theatre Arts at the University of Lagos.
5. Shan George, United Kingdom
Shan George is a famous Nigerian female actor who widely known for her excellent acting performance. Before featuring in the movie Thorns of Rose, George had earlier starred in a 1997 soap opera titled Winds of Destiny. She is best known for her role in the movies Outkast and Welcome to Nollywood.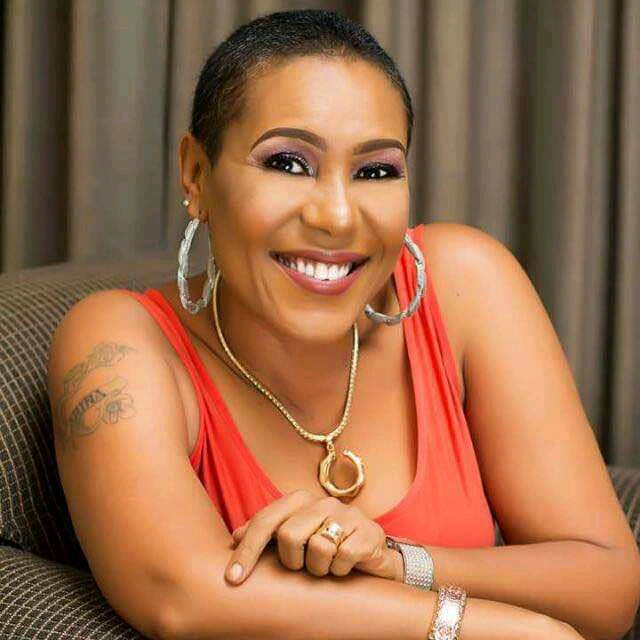 Shan was born to a Nigerian mum and a British dad in Ediba, a town in Abi local government area of Cross River State, Nigeria.
She is an alumnus of the University of Lagos where she studied Mass Communication and went on to produce her debut movie titled All For Winnie during her final year. Shan George has been married three times. She first got married at the age of 16, got divorced from her husband, married two more men including TeeBillz, and is now set for her fourth marriage.
She has so far starred in many Nollywood movies such as Thorns Of Rose, All For Winnie, A Second Time, Outcast, Blood Diamonds, Welcome to Nollywood, Travails of Fate, Made in Heaven, General's Wife, Wrong Number, My Sweat, London Forever, Super Zebraman, A Second Time, Grand Mother, Passionate Crime, One Good Man, Do Good, etc.