1. David Bankole Adeleye
David Bankole Adeleye, born 16 November 1996, is a British professional boxer. As an amateur, he competed at the 2013 English National Junior Championships in the heavyweight event.
David Bankole Adeleye was born on 16 November 1996 in London, England. He is the son of Nigerian parents who hailed from Ikole in Ekiti State, Nigeria. Adeleye's parents never wished for him to go into professional boxing until he had at least finished higher education. When Adeleye was growing up, he admired Lennox Lewis, Muhammad Ali and Roy Jones.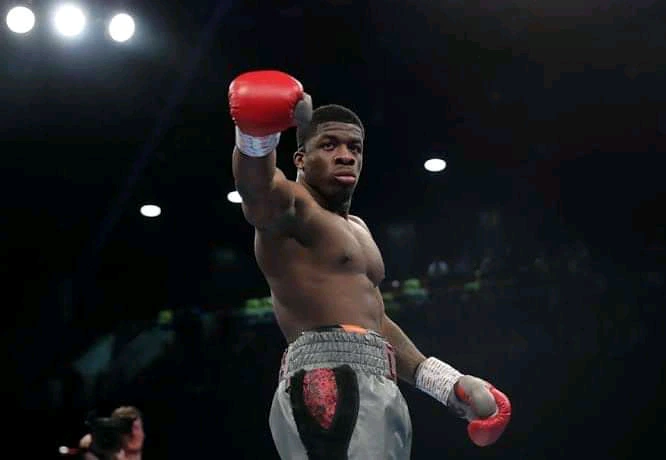 Adeleye began boxing at the Dale Youth Club, at the age of fourteen, under the tutelage of Gary McGuiness. He became Junior ABA champion in 2013, and winning the Senior ABA Novices in 2017, before winning the Senior ABA title in 2018. He later represented England in an international against Denmark in 2018 and secured gold at the British Universities and Colleges Sport Boxing Championships.
2. Michele Aboro
Michele Aboro is a British professional boxer. Michele Aboro was born on July 17, 1967. She was ranked as one of the greatest women boxers in history, retiring as an undefeated Women's International Boxing Federation Super Bantamweight champion. She also excelled as a kickboxer and motivational trainer.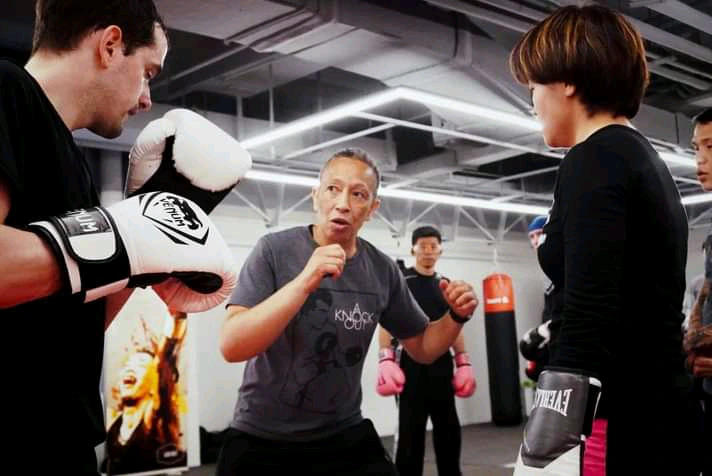 Michele Aboro was born in Hammersmith, West London, and relocated to Peckham in South London at the age of two when her parents separated. Her Nigerian father died when she was sixteen.
On March 4, 1995, she debuted as a professional boxer, and her first three bouts were all first round knockout wins for Aboro. In her fourth fight, in October, she won by a sixth round technical knockout. Aboro followed with one more victory, and then, on November 29, 1997, she took on future world champion Daisy Lang, defeating her by a six round decision. The following year, Aboro fought Brigitte Pastor for the vacant WIBF European Super Bantamweight title, knocking her out in five rounds to win her first professional belt. She defended her title once, knocking out Galina Gumliiska in eight rounds on November 28, then followed that win with four consecutive wins before obtaining her first world title opportunity.
3. Henry Akinwande
Henry Adetokunboh Akinwande, born 12 October 1965, is a British professional boxer who competed from 1989 to 2008. He held the WBO heavyweight title from 1996 to 1997, as well as the Commonwealth heavyweight title in 1993, and the European heavyweight title from 1993 to 1994.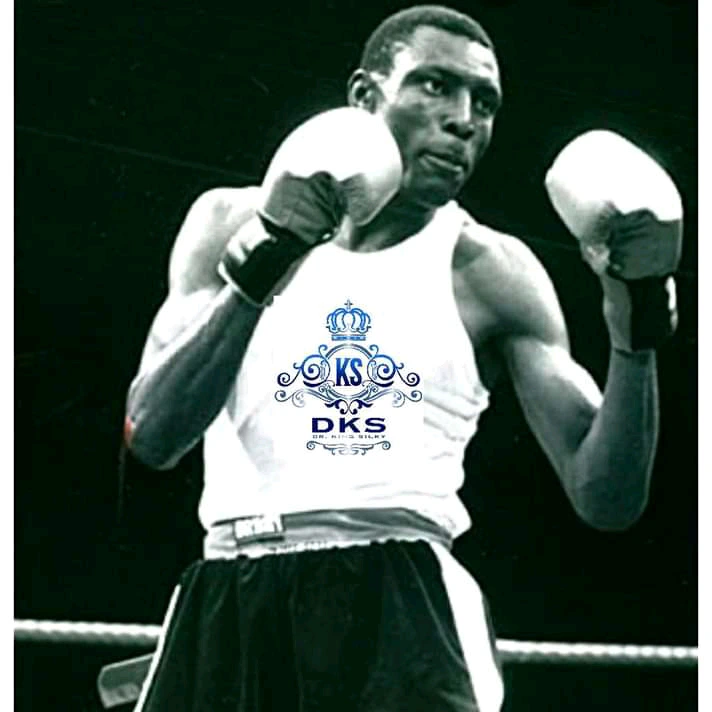 Henry Akinwande was born to Nigerian parents in London, England and started his career as an amateur boxer. He represented Great Britain in the heavyweight division at the 1988 Olympic Games in Seoul, South Korea. Akinwande made his professional debut in 1989 against Carlton Headley in London and impressively claimed victory in his first 18 bouts. In 1996, the boxer faced American Jeremy Williams for the WBO World Heavyweight title which had been vacated by Riddick Bowe, a fight which Akinwande won through a 3rd round stoppage.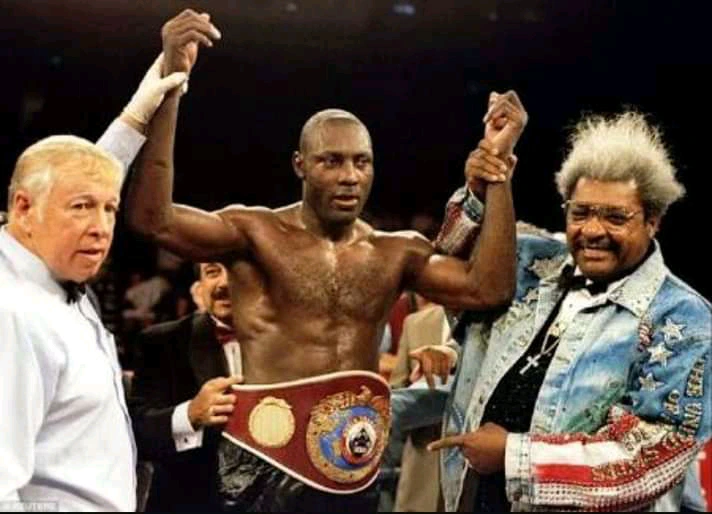 Akinwande went on to defend the belt twice, with victories over Russian Alexander Zolkin by Briton Scott Welch.
Akinwande won his next eight fights against Orlin Norris and Maurice Harris, as well as Peter McNeeley, Kenny Craven, Russel Chasteen, Reynaldo Minus, Chris Sirengoand Najee Shaheed.
In 2001, Henry Akinwande faced Oliver McCall in a much-publicised fight but after a promising start, the Nigerian-born boxer eventually lost.
4. Lawrence Okolie
Lawrence Okolie is a very talented British professional boxer.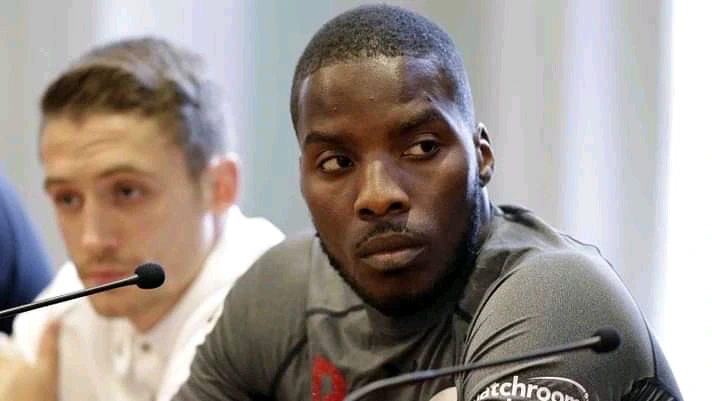 He has amassed fame through his brilliant boxing performances. He has managed to hold an amazing record with zero losses in his 15 professional matches to date. Due to his long reach and punching power, Okolie has managed to become the Commonwealth, British, and European cruiserweight titleholder, respectively, at a very young age.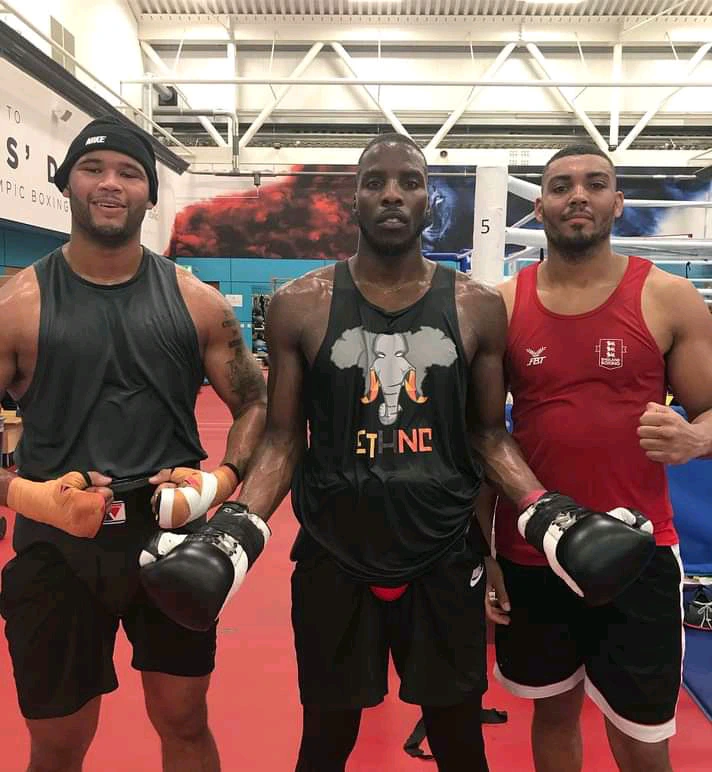 Born on December 16, 1992, in Hackney, London, Lawrence is the son of Nigerian parents.
5. Anthony Joshua
Anthony Oluwafemi Olaseni Joshua, born 15 October 1989, is a British professional boxer. He is a two-time unified world heavyweight champion, having held the WBA, WBO, and IBO titles since December 2019, and previously between 2016 and June 2019. At regional level, he held the British and Commonwealth heavyweight titles from 2015 to 2016.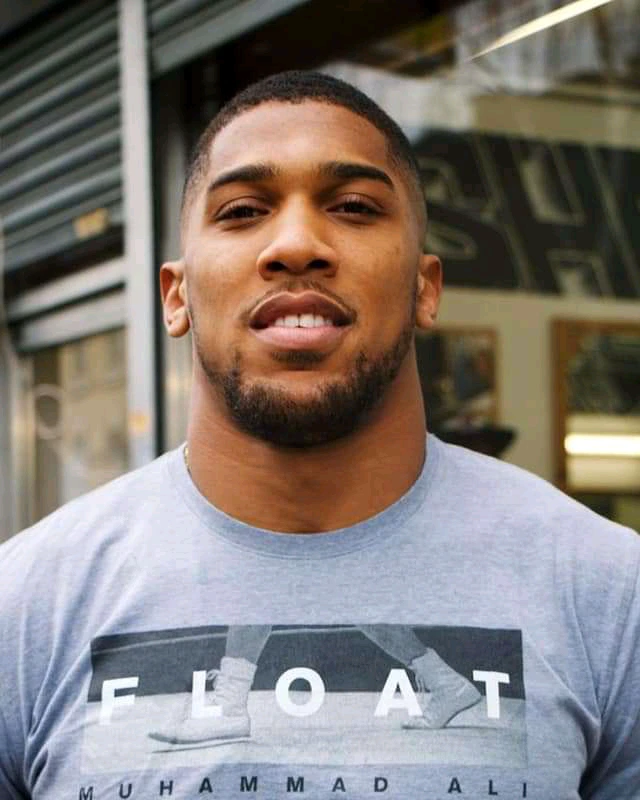 Anthony Oluwafemi Olaseni Joshua was born on 15 October 1989 in Watford, Hertfordshire, to Nigerian parents, Yeta and Robert Joshua. Joshua's Nigerian background can be specifically traced back to the Yoruba people, amongst whom he is of aristocratic rank. His cousin, Ben Ileyemi, is also a professional boxer. The pair made their professional debuts together in 2013.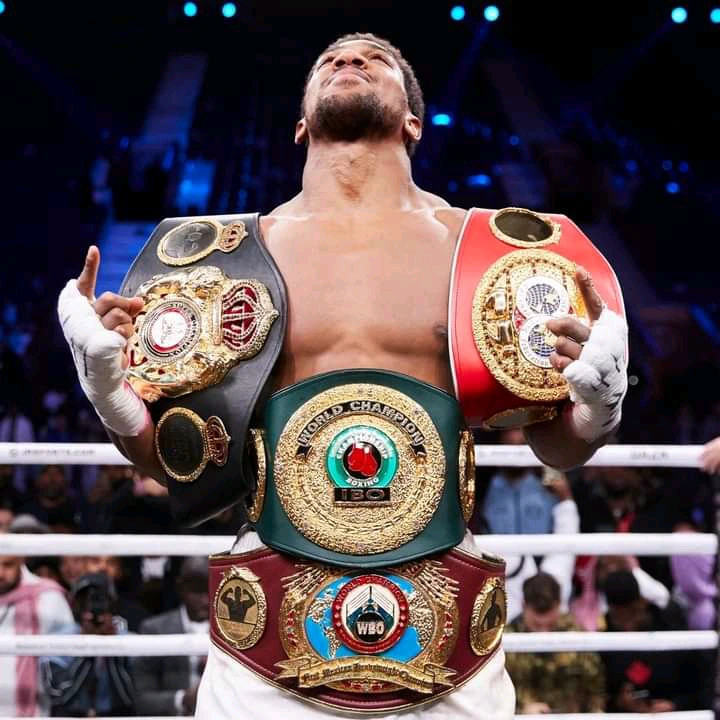 Joshua spent some of his early years in Nigeria as a boarding school student at Mayflower School in Ikenne. Following his parents' divorce when he was 12, he returned to the UK halfway through Year Seven to join Kings Langley Secondary School. Growing up on the Meriden Estate in Garston, Hertfordshire, he was called "Femi" by his friends and former teachers, due to his middle name, Oluwafemi. He excelled at football and athletics and broke his school's Year Nine 100 m record with a time of 11.6 seconds.