Over the years, some Black American celebrities have shown interest in discovering their ancestral root. This has been possible for some of these celebrities through DNA testing. In this post, I'm going to share with you 6 Popular American actors who have discovered their African roots.
1. Chris Tucker

The American actor and Comedian discovered his ancestral root to be Cameroon and Angola. His paternal lineage was traced back to the Ambundu ethnic group of Angola while his maternal lineage was traced back to the Bamileke people of Cameroon. After such discovery, he reportedly paid a visit to Angola.
READ ALSO: Check Out 10 Nollywood Actresses That Schooled at University Of Ibadan (Photos)
2. Samuel L Jackson

Like many African-Americans, the Hollywood veteran wanted to discover his ancestral root. Samuel L Jackson discovered that he was deeply rooted in the Bantu tribe of Gabon. He visited Gabon, where he met with the president, Ali Bongo Ondimba and was given Gabonese citizenship and a passport.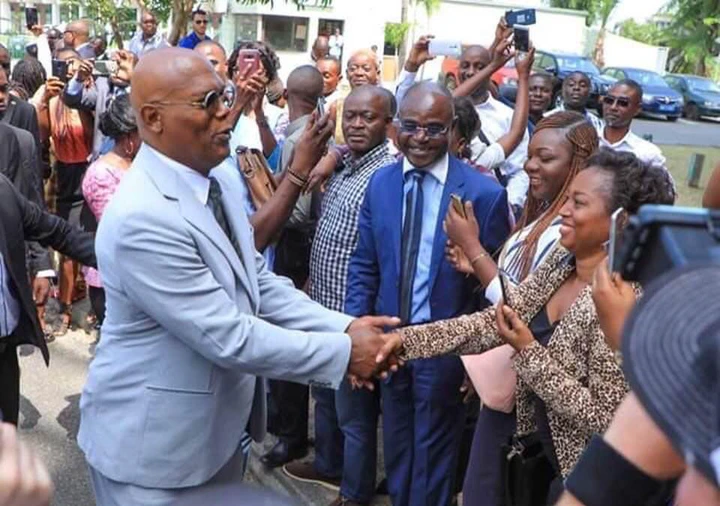 (A photo of Samuel L Jackson in Gabon)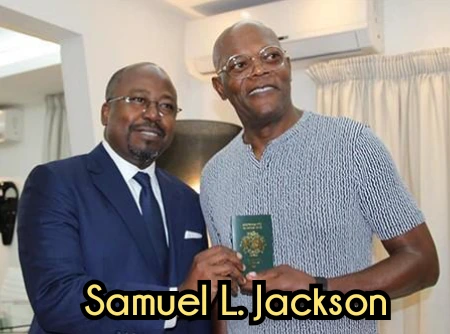 (A photo of Samuel receiving a passport from the Gabonese President)
3. Anthony Anderson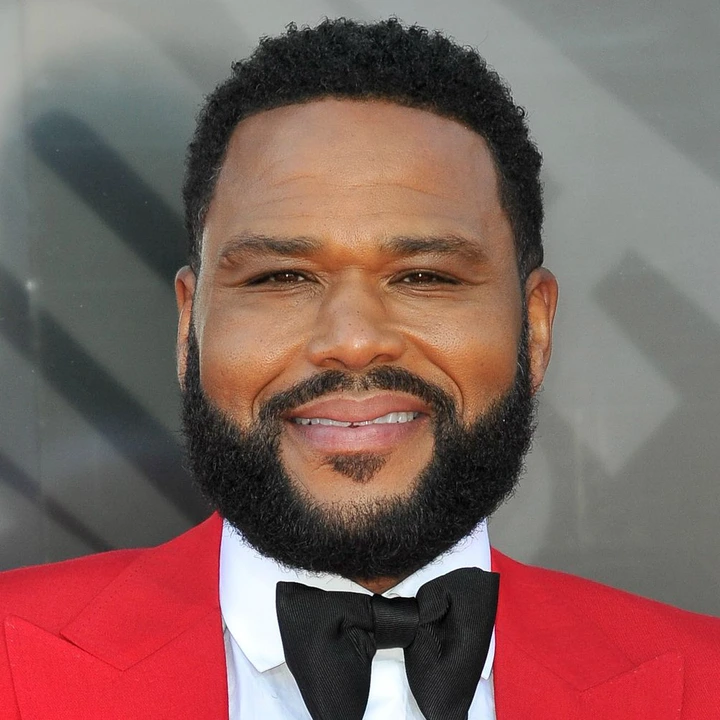 Anthony Anderson DNA tests show that he has traces of the Bubi people of Equatorial Guinea, and from the Tikar, Hausa, and Fulani people of Cameroon.
4. Idris Elba

The popular English actor doesn't need a DNA test to know his African root. Idris father Winston Elba is from Sierra Leone and his mother Eve is from Ghana. He was given sierra leone Citizenship during his first visit in 2019.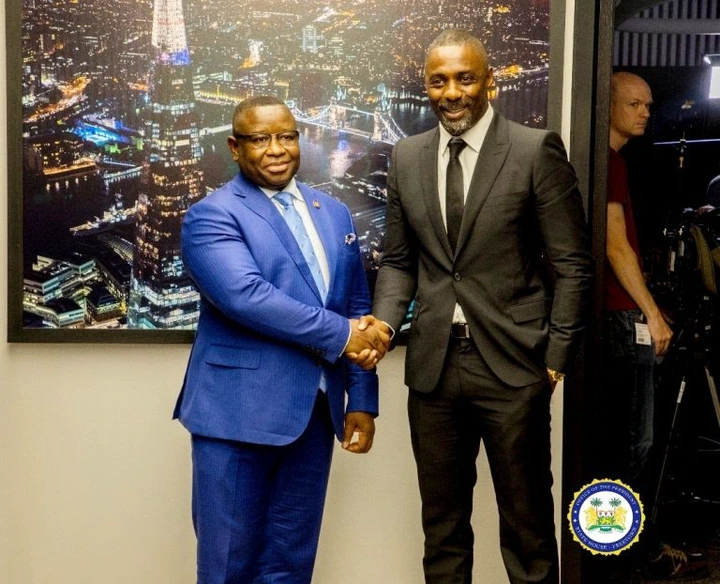 (Idris Elba and the President of Sierra Leone)
5. LeVar Burton

The German-born American actor, director and producer, discovered that he is genetically linked with the Hausa people of Nigeria.
6. Chris Rock

After DNA tests, the popular American actor and comedian Chris Rock discovered he is from the Udeme people (Ouldémé) of northern Cameroon. He is yet to visit his ancestral home.