It's no longer secret that Nollywood actresses make up a very small percentage of actresses who are not from Nigeria but from other African countries, but there are trailblazers leading the way in the quest for equal representation.
Check out below 7 Nollywood Actresses who are from other African countries:
1. Princess Shyngle, Gambia
Princess Shyngle is a Ghana-based Nollywood and Ghallywood actress and an Instagram model from Gambia. She is known for her voluptuous figure. She was born on 25th December 1990 in Banjul, Gambia. She is currently 30 years old. Her father's name is Mr. Winston Shyngle, he was a former deputy Mayor of Banjul in Gambia. Her mother's name is Ramatoulie Cham, she is a business woman.
2. Liz Da-Silva, Togo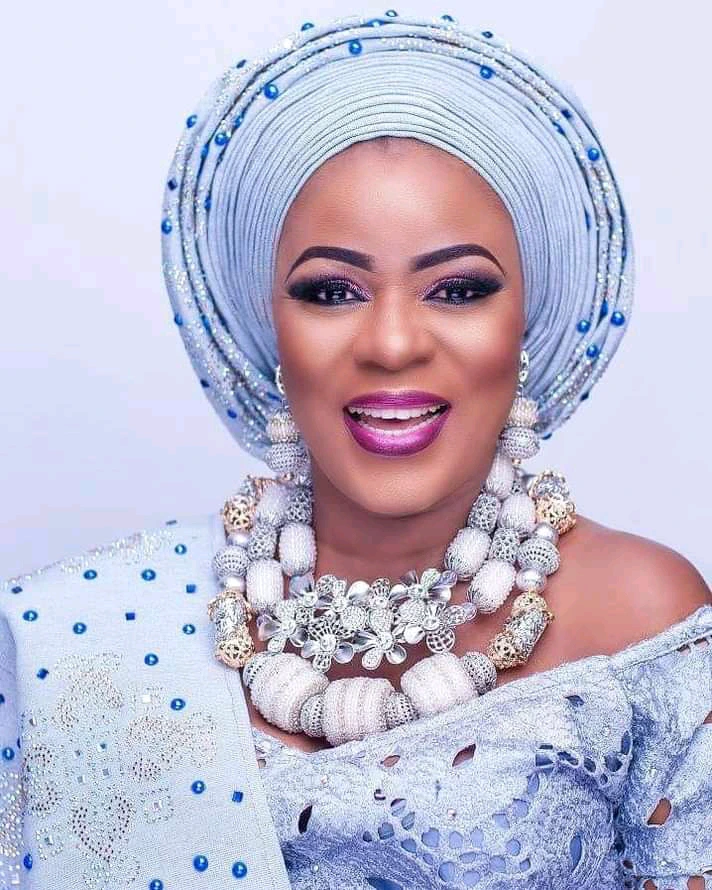 Elizabeth Omowunmi Tekovi Da-Silva, born June 10, 1978, is a Nigerian-born actress and movie producer of Togolese descent featuring predominantly in the Nigerian Yoruba movie industry. The actress and producer started her career in 2004. She appears mostly in Yoruba movies. She is a well known and well featured actress in the Yoruba movie world. She runs a charity event annually which is known as Ankara Ball.
Her parents are from Togo, but she was born in Lagos Island. She grew up in Obalende. She still have links with her Togolese family. Most of them are still on the island. Her grandparents met and married in Lagos Island. Her mum also met her father on the island. She has no intention of going to live in Togo. She believes Nigeria is the place she's known all her life.
3. Jackie Appiah, Ghana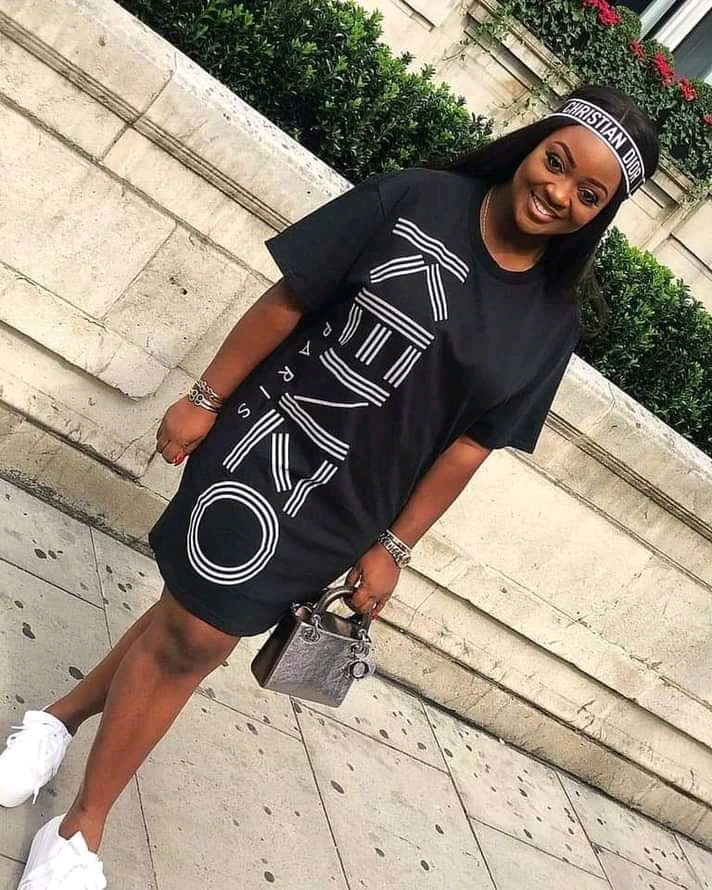 Jackie Appiah is one of the most beautiful actresses in the Nollywood Industry. She is a beautiful, creative and talented actress and does very good in filming and acting. Jackie Appiah was born on December 5, 1983 where she was born in Canada and she was raised there during her early childhood before moving down to Ghana with her mother at age 10.
Jackie Appiah is the last child of five children and she hails from kumasi, Ghana. Her father is kwabena Appiah who is currently residing in Toronto, Ontario, Canada.
4. Yvonne Nelson, Ghana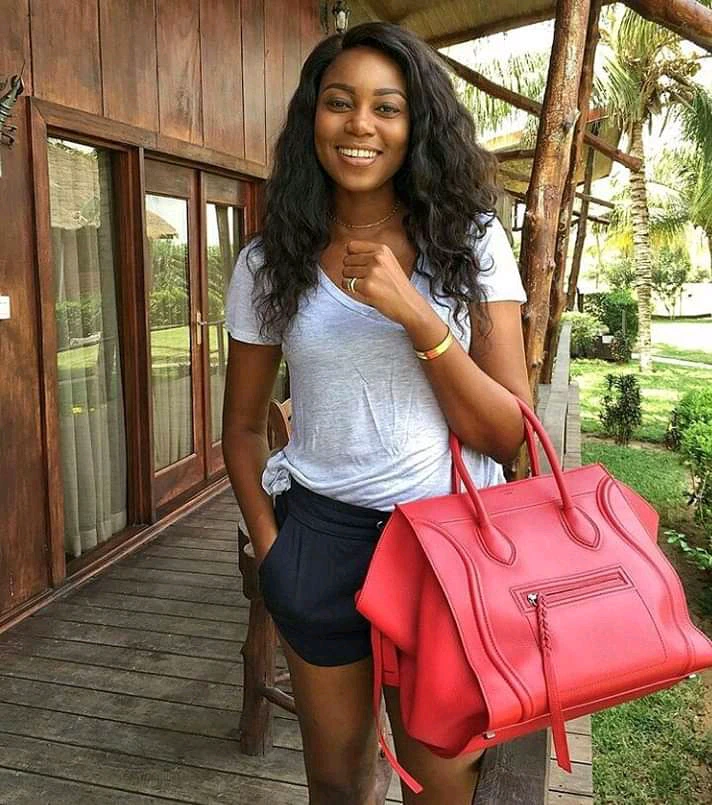 Yvonne Nelson is an award winning Ghallywood and Nollywood actress, model, film maker, entrepreneur and philanthropist known for her role in the movie "Princess Tyra". She's quite talented and creative and has been known for her intriguing roles in both Ghanaian and Nigerian movies.
Yvonne Nelson who is a descent of the Fante people of Ghana, was born on November 12, 1985 in Accra, Ghana.
5. Connie Kabarry, Kenya
Connie Kabarry, is a fast rising Nollywood actress from Kenya. She was born and raised in Kenyam The award-winning actress ventured into Nigeria's film industry, Nollywood, few years ago. She has worked with renowned actors from across the continent, notably, John Okafor alias Mr Ibu.
Life wasn't rosy for the talented actress as she, at the tender age of 14, lost her father, Richard Francis, who was their sole breadwinner at the time, culminating in her dropping out of school. Her mother, Angela Mwikali, could only afford to put one of them through school.
From the little Connie's mother could raise was managing her kiosk and a few other side hustles, she was able to put her through Form One.
6. Okawa Shaznay, Cameroon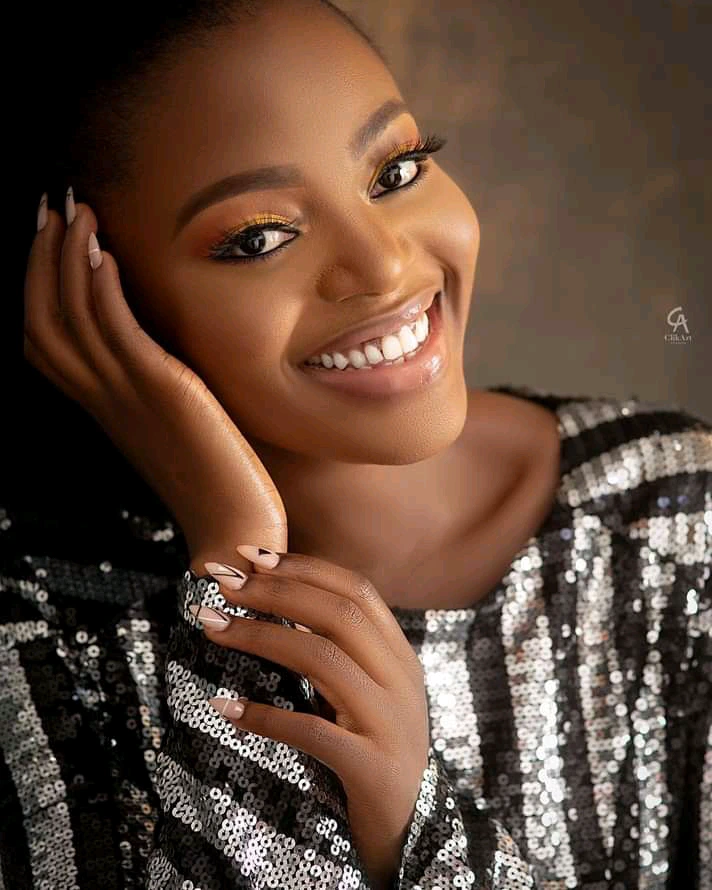 Okawa Shaznay is a Nollywood actress from Cameroon and the first from her country to successfully break into Nollywood with her role in the blockbuster movie Iyore starring alongside.Rita Dominic and Joseph Benjamin. Okawa Shaznay has also gained more prominence with her leading role in the 2016 hit TV series Delilah: The Mysterious Case of Delilah Ambrose.
Okawa Shaznay originally hails from Bamenda, Cameroon, born 29th May 1986, is a Professional Nollywood Actress, and a Model. She was born and brought up in Bemenda, Cameroon.
7. Memry Savanhu, Zimbabwe
Memry Savanhu is a Zimbabwean-born Nollywood actress, filmmaker and an entrepreneur but based in Lagos and partially London.
She studied drama in London and also studied film making at New York Film Academy in Abu Dhabi, U.A.E between 2008 and 2009.
Savanhu was reportedly born in Zimbabwe and revealed to Nigerian Guardian Newspaper that she is of Zezuru ethnicity.
She has so far starred in several nollywood movies such as '76 (2016), One Fine Day (2015), Maria's Vision (2014), On Bended Knees (2013), Lagos Cougars (2013), Lagos Catwalk (2012).
Pulse Nigeria gathered that Savanhu is divorced and has two children.