Many events trended on social media this year due to certain reasons. Among the events that made headlines in 2022 is the death of some Nigerian celebrities. However, in this article, I will be sharing with you some music stars and actors who have does in 2022;
Osinachi Nwachukwu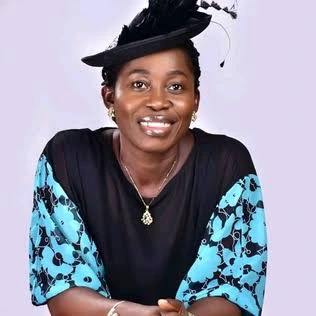 The death of Osinachi Nwachukwu triggers lots of reactions on social media, as many of her fans were shocked by the news of her death.
Though the causes of her death were argued by many Nigerian, it was in the news that she died at a hospital after suffering from throat cancer.
David Osagie
The death of a Popular Nigerian veteran actor, David Osagie came as a shock to many Nigerians and his colleagues in the entertainment industry, as the actor wasn't ill and didn't show any sign of a serious illness before he lost his life.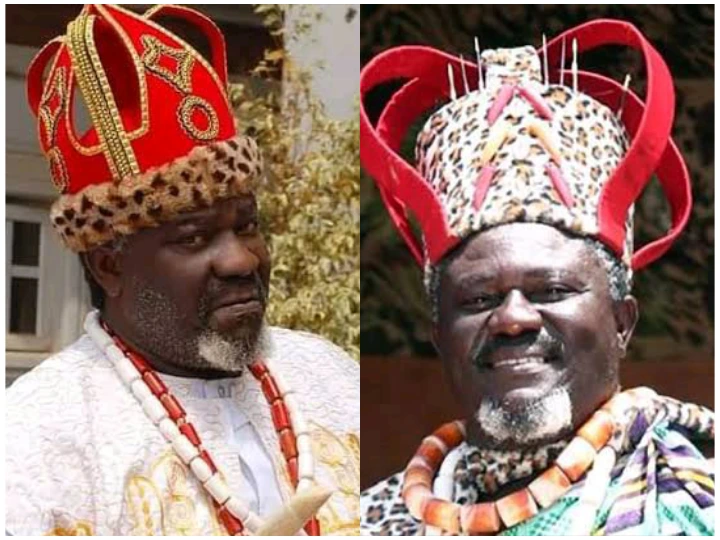 According to reports, he died in a hotel room after a movie shoot. Before his death, he was active in the movie industry.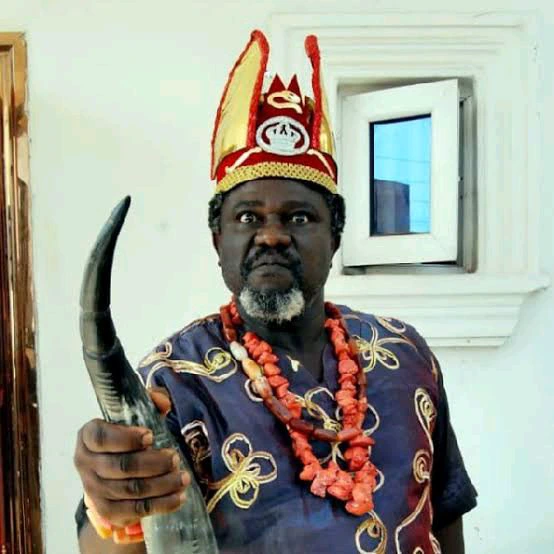 Chinedu Nwadike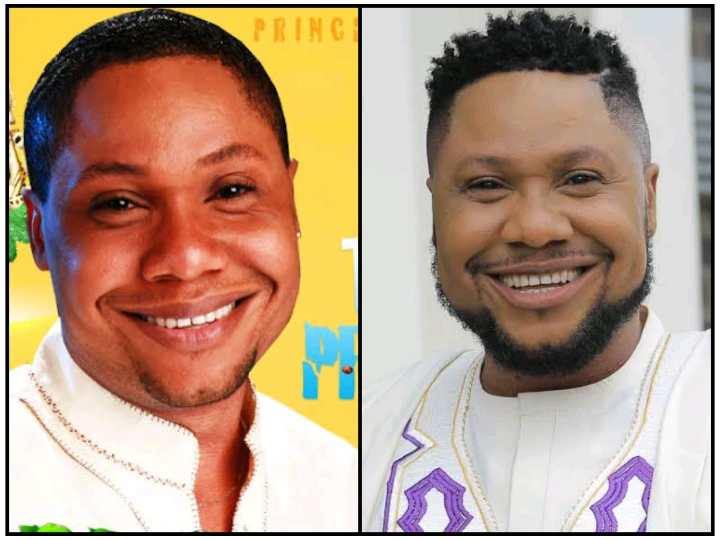 Another celebrity that throws many Nigerians into a mourning mood is famous Nigerian gospel musician, Chinedu Nwadike.
The gospel Singer was diagnosed with kidney failure and leukemia and was assisted by some well-meaning Nigerians before he gave up the ghost in March 2022.
Chinedu Bernard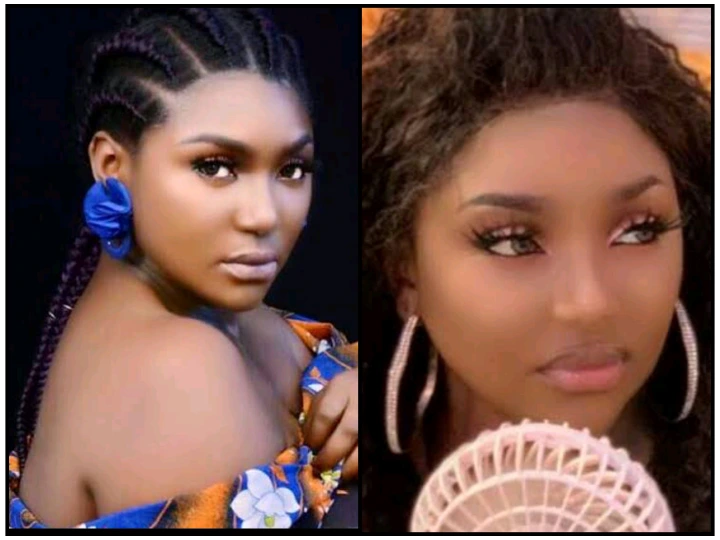 Late Fast Rising movie star, Chinedu Bernard got lots of Nigerians got talking when the news of her death hit the net. The beautiful actress who reportedly passed away in April gave up the ghost after she slumped while cleaning a church in Enugu.
Leonard Chimezie Onyemachi
Talented Nollywood actor, Leonard Chimezie Onyemachi, died at the age of 46 after a long battle with kidney failure.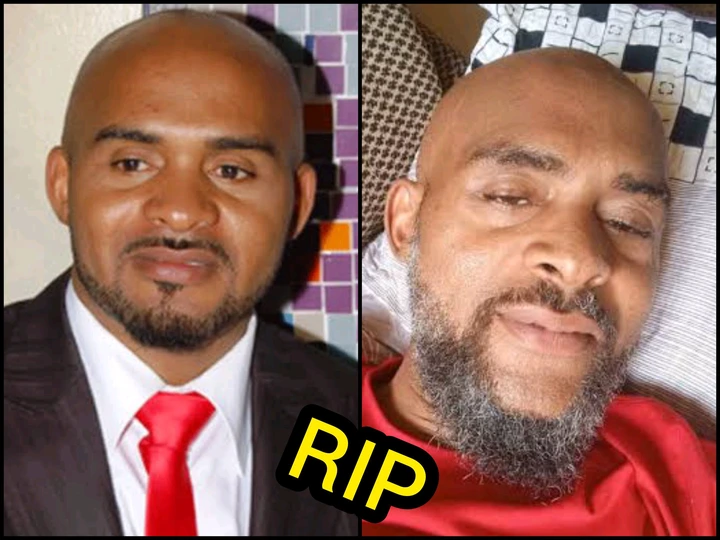 According to reports on several news outlets, the actor died due to certain health complications he experienced after undergoing a kidney transplant in a hospital in Abuja.
ALSO READ: Davido, Poco Lee, DJ Chicken and Other Stars Portable Has Had Misunderstanding With
Gbenga Richards
Many Nigerian movie lovers were saddened by the death of veteran Nollywood actor, Gbenga Richards. Gbenga died after suffering from several illnesses. Before his death, he was an active movie star, who usually plays the character of a gangster in movies.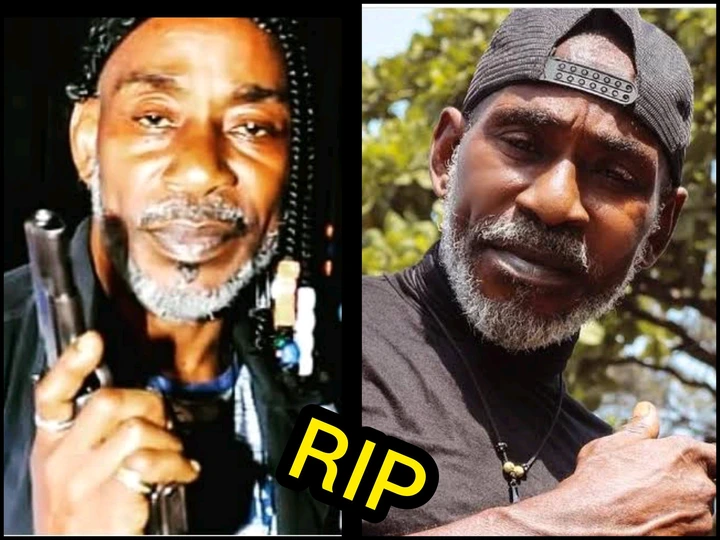 May the souls of these celebrities rest in perfect peace, Amen!