Here is the list of Nigerians with Guinness World Records.
001. WIZKID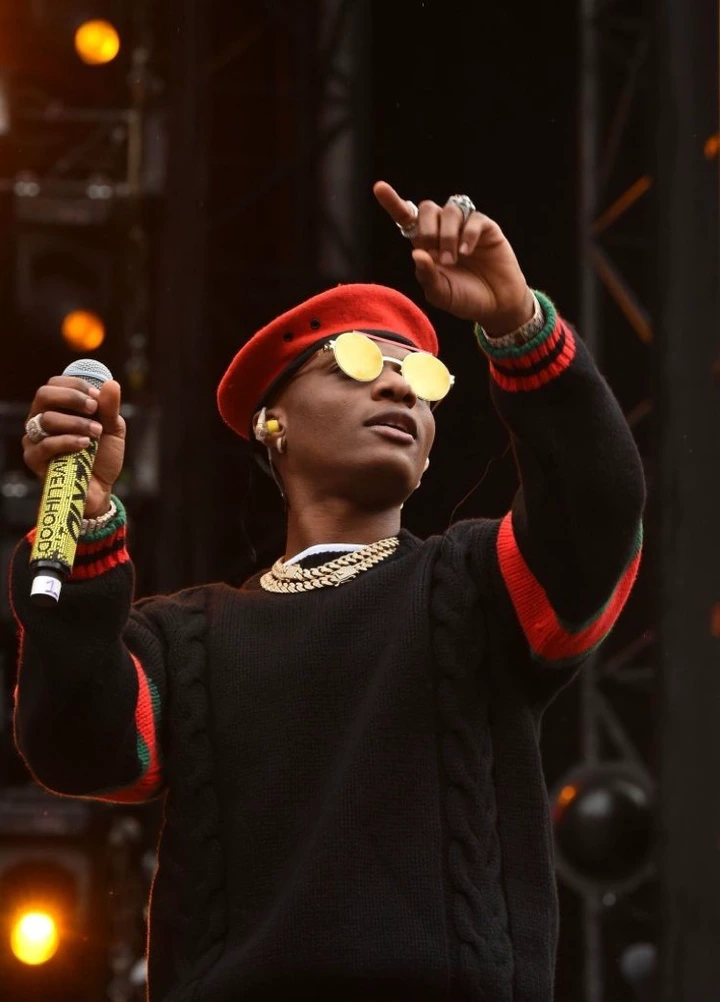 Due to his involvement in "One Dance," which received 1 billion Spotify streams, Wizkid became the first Afrobeats musician to be listed in the 2018 Guinness World Records.
002. KAFFY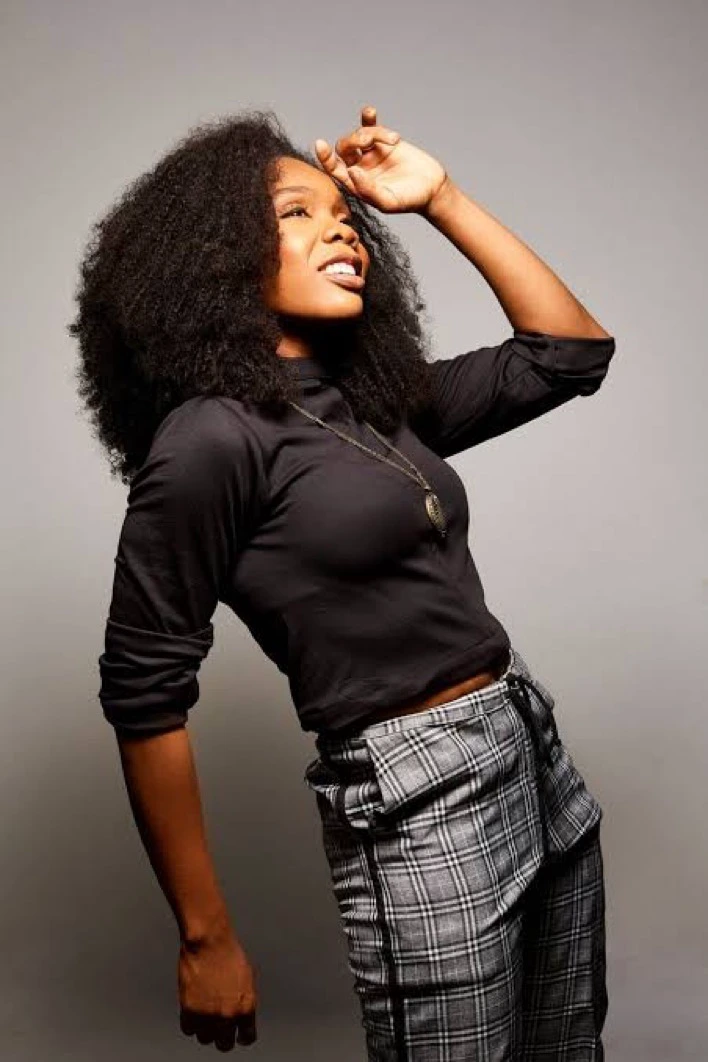 In 2006, Kaffy broke the Guinness record. When she broke the record for the longest dance party, which lasted 55 hours and 40 minutes, the Nigerian dancer and her company brought honor to their nation in 2006.
003. STEPHEN KESHI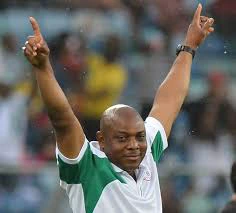 Stephen Keshi (born 31 January 1961 in Nigeria) is the youngest person to have won the Africa Cup of Nations as both a player and coach. On 10 February 2013, he led Nigeria to victory at the FNB Stadium in Johannesburg, South Africa, at the age of 52 years and 10 days.
READ: Still Remember Little Dancer Amarachi Dance? See How She Looks Now (Photos)
004. BLESSING OKAGBARE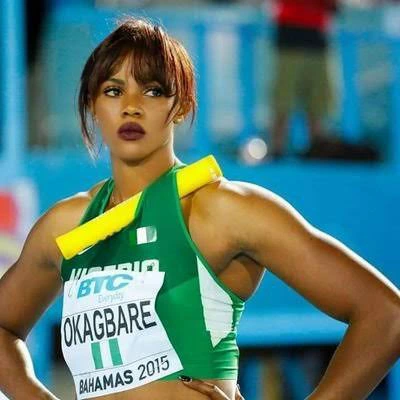 She has won medals at the Olympic and World Championships in the long jump, as well as a world title in the 200 meters. She also has the quickest time ever for the women's 100 meters at the Commonwealth Games (10.85 seconds).
005. FELA KUTI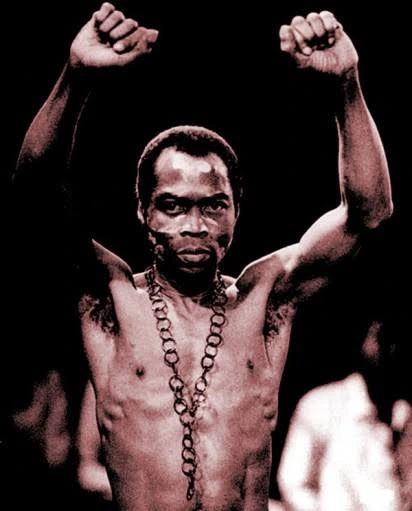 On May 15, 2017, Femi Anikulapo Kuti was listed in the Guinness Book of World Records for holding a single note on a saxophone using a technique called circular breathing. 51 minutes and 35 seconds was the record he set.
006. HARUNA ABDULAZEEZ
According to Olorisupergal, Haruna Abdulazeez broke the previous record for the highest tennis ball hits made in a minute. With 187 hits in 2018, the professional athlete succeeded in doing this.
007. TOBI AMUSAN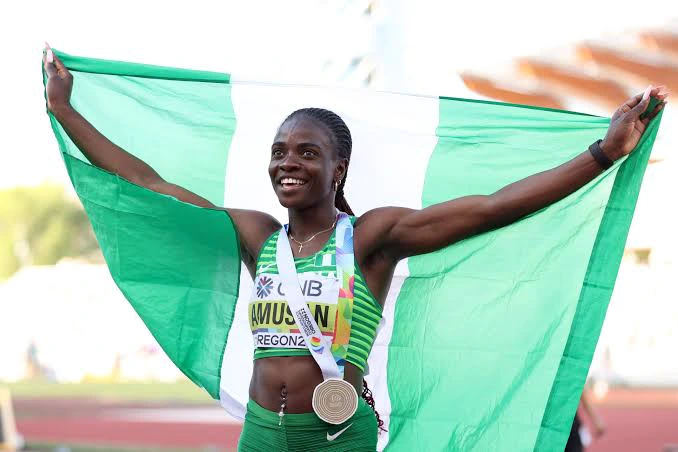 In the women's 100-meter hurdles semifinals of the World Athletics Championship on Sunday, Amusan broke the world record with a timing of 12.12 seconds, besting Kendra Harrison's previous mark of 12.20 seconds by 0.8 seconds.
008. ADETUNWASE ADENLE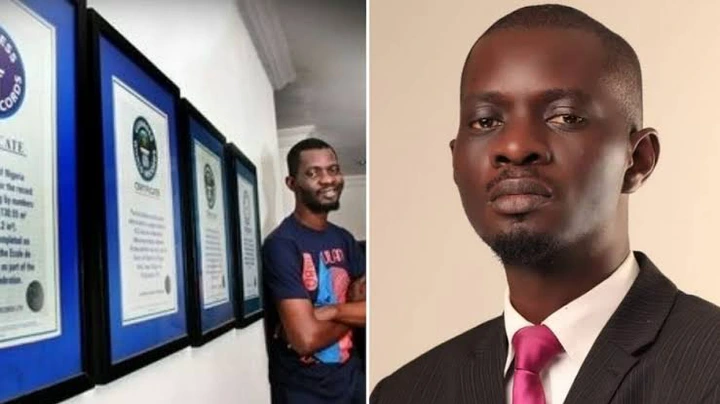 He holds four Guinness World Records, making him the only Nigerian with such an accomplishment. The instructor and the artist both hold records in various categories. He currently holds the record for the largest painting created by the most artists, per the BBC.
009. OLAWUNMI BAYODE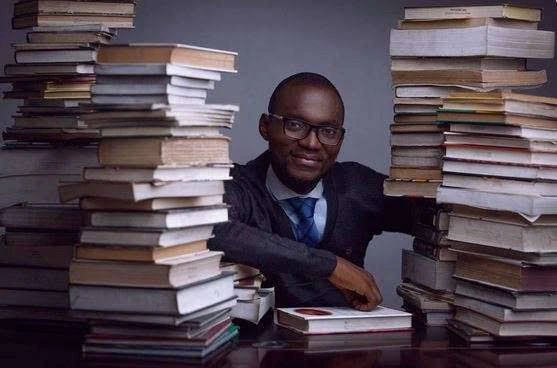 Olawunmi Bayode of Nigeria smashed the previous record and created a brand-new Guinness World Record in the category of "Longest Marathon Reading Aloud." Bayode read from Monday through Saturday for more than 120 hours.
010. HARRISON CHINEDU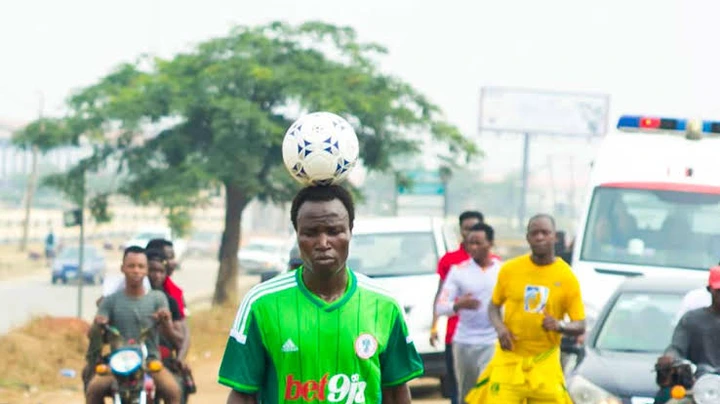 He carried a football on his head while he walked 48.08 kilometers in total over six and a half hours.