Most popular music artists are known to always keep their fans engaged with shows, tours and live concerts. In this article, I will be talking about two popular music artists that sadly had to call off their concert or shows because they were were sick.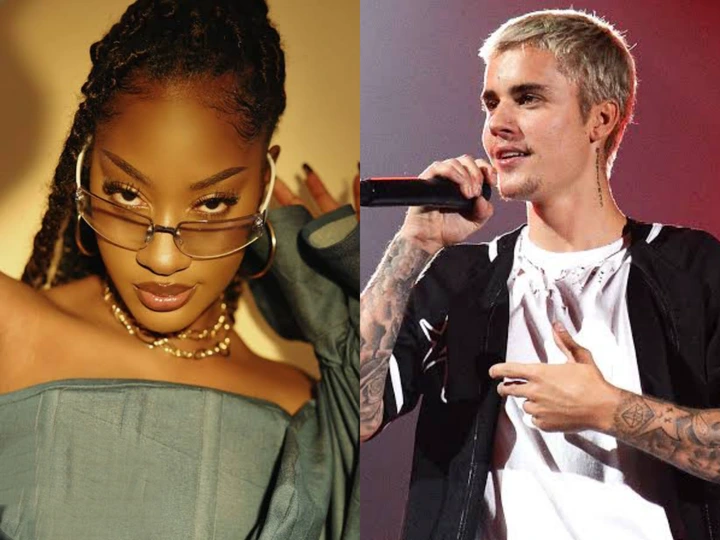 Two singers that had to cancel their shows recently because of their health.
1. Justin Bieber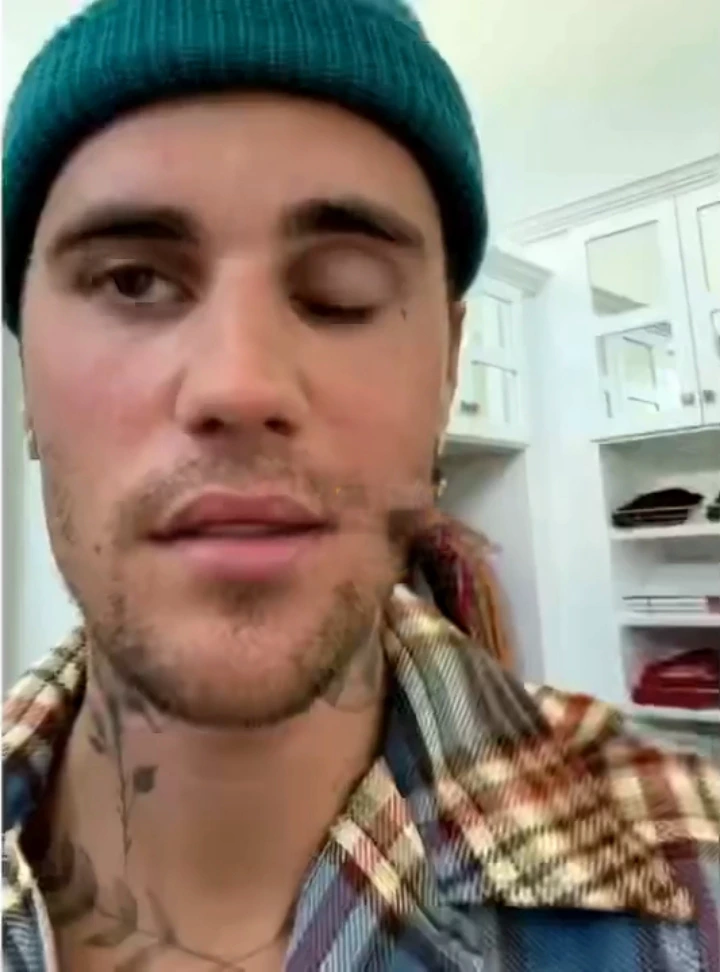 In a recent video shared on social media, popular Canadian singer, Justin Bieber revealed that he was suffering from a disease called Ramsay Hunt syndrome. He also that the disclosed that the sickness paralysed half of his face (the right side). He explained to his fans that the disease was caused by a virus that attacked the nerves in the human face.
The 28 year old singer apologized to his fans for all the shows he had to cancel, he made facial gestures to show that only the left side of his face was moving. He also told his fans that he would get better after he gets some rest and gets treatment for the sickness.
2. Tems
The popular Nigerian singer, Tems recently revealed that she was diagnosed with Reflux Laryngitis, a sickness that affected her throat. She made this known to the public via a post on her Instagram account.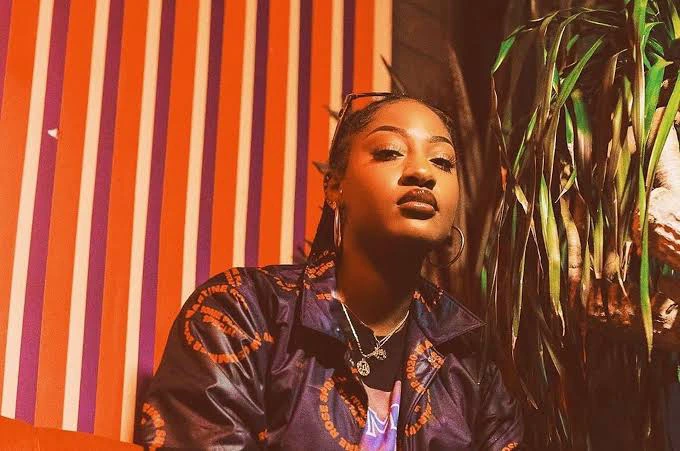 The 27 year old singer made it known that the doctor advised to take some time off to rest, and get treatment. She also had to cancel some of her shows. Below is a picture of the drugs she was given by her doctors.
READ ALSO: 7 Celebrities Who Ended Up As Husband And Wife After Starring As Couples In Movies (Photos)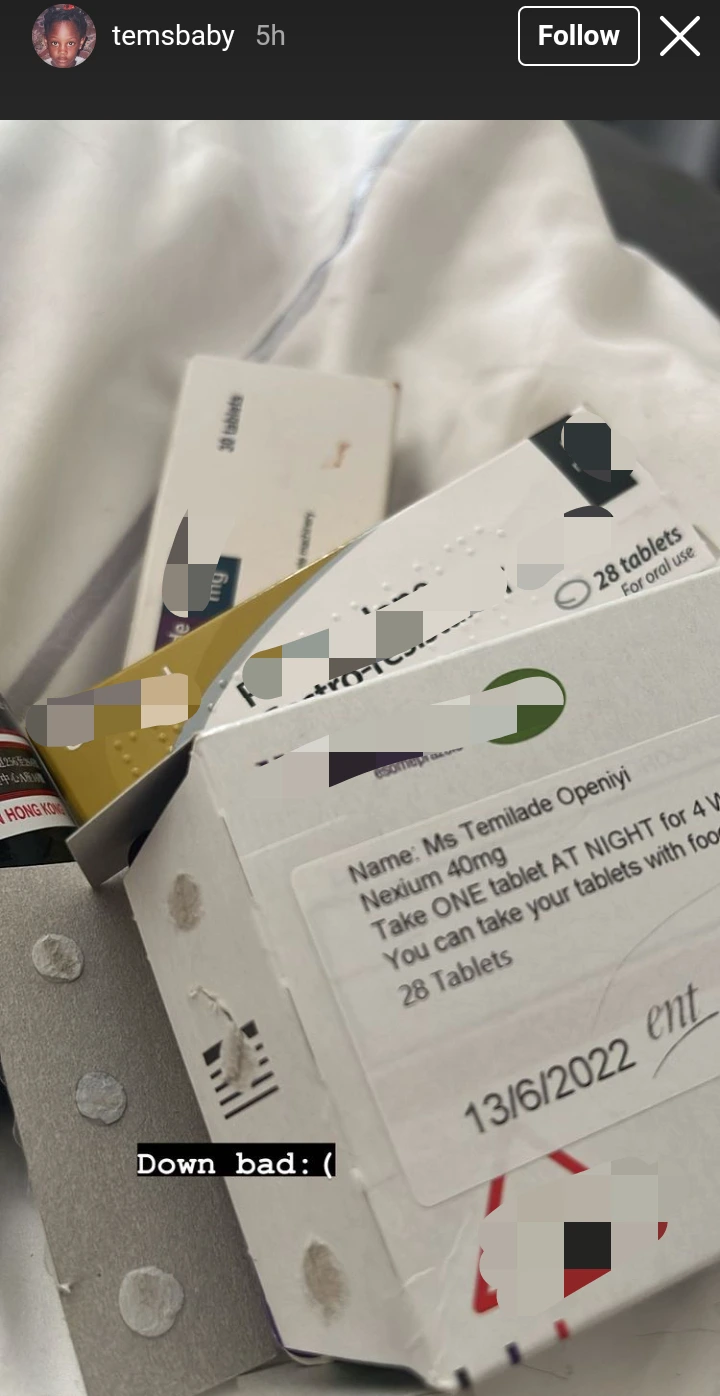 What do you think about this? Let us know your opinion in the comments section below.