Portable is one artist that came into the limelight after getting a feature with Olamide on a track titled Zazuu, from there his story changed. After fame many were expecting to see the street artist build his career from the fame, and popularity he found courtesy of that collaboration, but from there it has been from one drama to another, as he is fond of getting into misunderstanding with his fellow stars.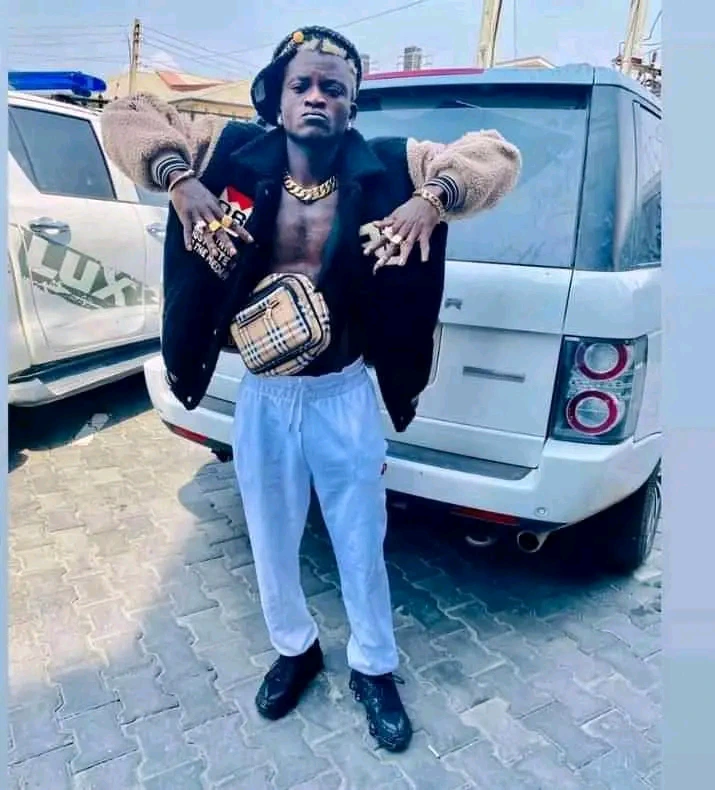 Stars that Portable has had beef with since he found fame includes.
Small Doctor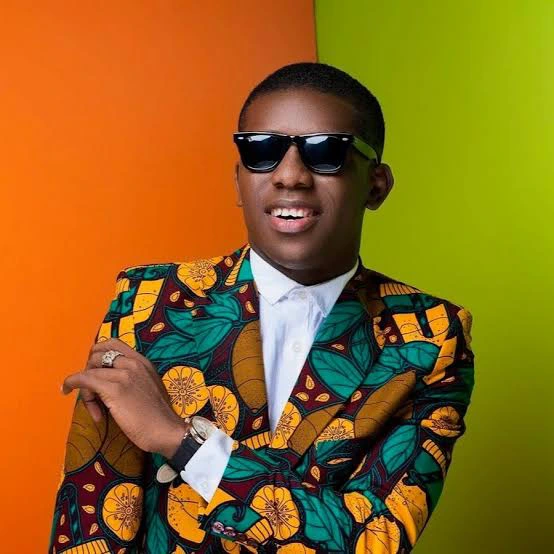 Small Doctor and Portable collaborated on a track titled Neighbor, as the Ogo Forever crooner was looking for a follow up to Zazuu which was his hit track, after the collaboration thing got sour, as Portable will accuse Small Doctor of backbiting him, he went further to rubbish the Mosquito crooner in a series of online rants.
DJ Chicken
DJ Chicken is a long-time friend of Portable in the street before Portable found fame, but to the surprise of a lot of people, Portable was recorded in a video telling boys to attack DJ Chicken due to accusation of backbiting, as the DJ was reported to merely advising his friend on how to be of good behavior, but from all indications, Portable wasn't buying it.
Poco Lee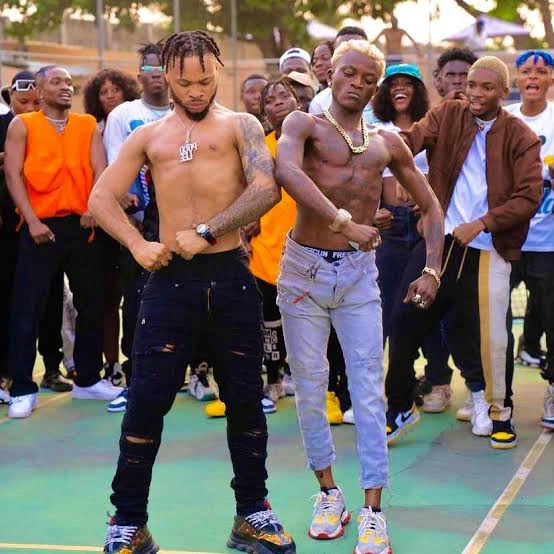 Poco Lee is one artist that was responsible for the recognition and fame Portable is enjoying today, as he introduced the street crooner to Olamide who quickly decided to work with him, and that was how Zazuu was born, but trouble would start when Portable performed in a Wizkid's concert, and was spread some Dollars by the Essence crooner, Dollars that was picked by Poco Lee of which $600 was given to Portable, a sum that he was against as he insisted that he was being ripped by the popular dancer.
Davido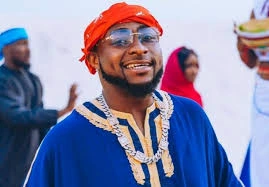 The altercation between Davido and Portable was due to the recent Gubernatorial election recently held in Osun state, as Davido's Uncle Mr Adeleke was a contestant vying for the position to become a governor, hence, Davido felt betrayed that the up-and-coming singer was supporting the party of his uncle's rival, leading to him unfollowing Portable, a move that saw Portable taking to his official social media page to reveal that he will be bigger than all the biggest stars in the Nigerian music industry in the next five years.